2022 is upon us and everyone is looking for a change this year. If you are looking to boost your confidence and look your best this year, try a treatment from Nu Image Institute. As a premier med spa in Elgin, IL, Nu Image can help you with any of your aesthetic needs to make you feel better about yourself this year! Keep reading to learn more about what we have to offer or contact us today to get started toward a more sexy and confident you.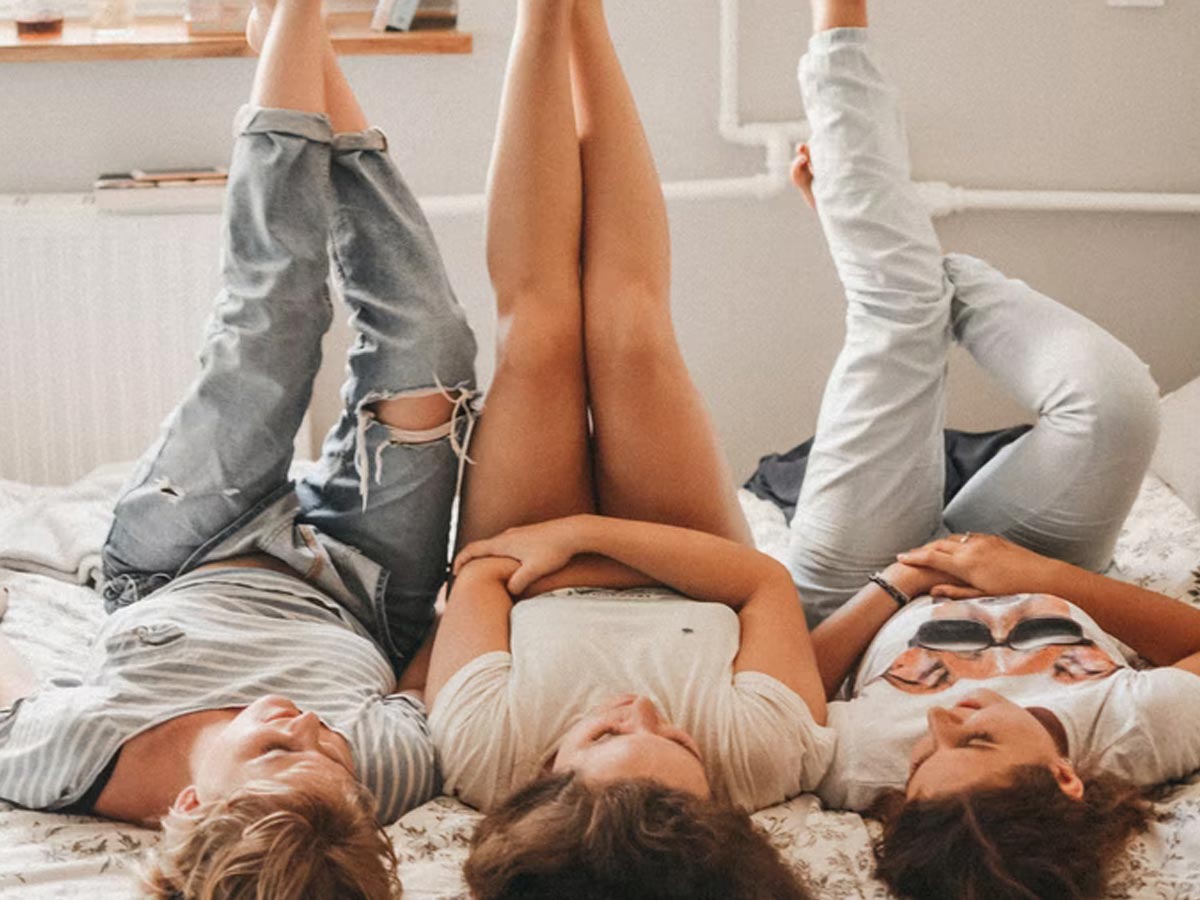 Coolsculpting
An FDA-approved fat removal procedure that has been growing in popularity, CoolSculpting® is a safe and effective way to get rid of excess fat to help you look thinner. It works by freezing and killing the fat cells to get disposed of through the liver. Our experts have the tools and knowledge to do the procedure safely and effectively so you can be thinner this year!
Botox
Remove laugh lines and wrinkles with just one simple injection! In a safe and painless way, Botox® helps to get rid of signs of aging in your face so you look younger and more youthful. Our team of aestheticians will get you looking how you want in no time with their years of experience doing injection procedures.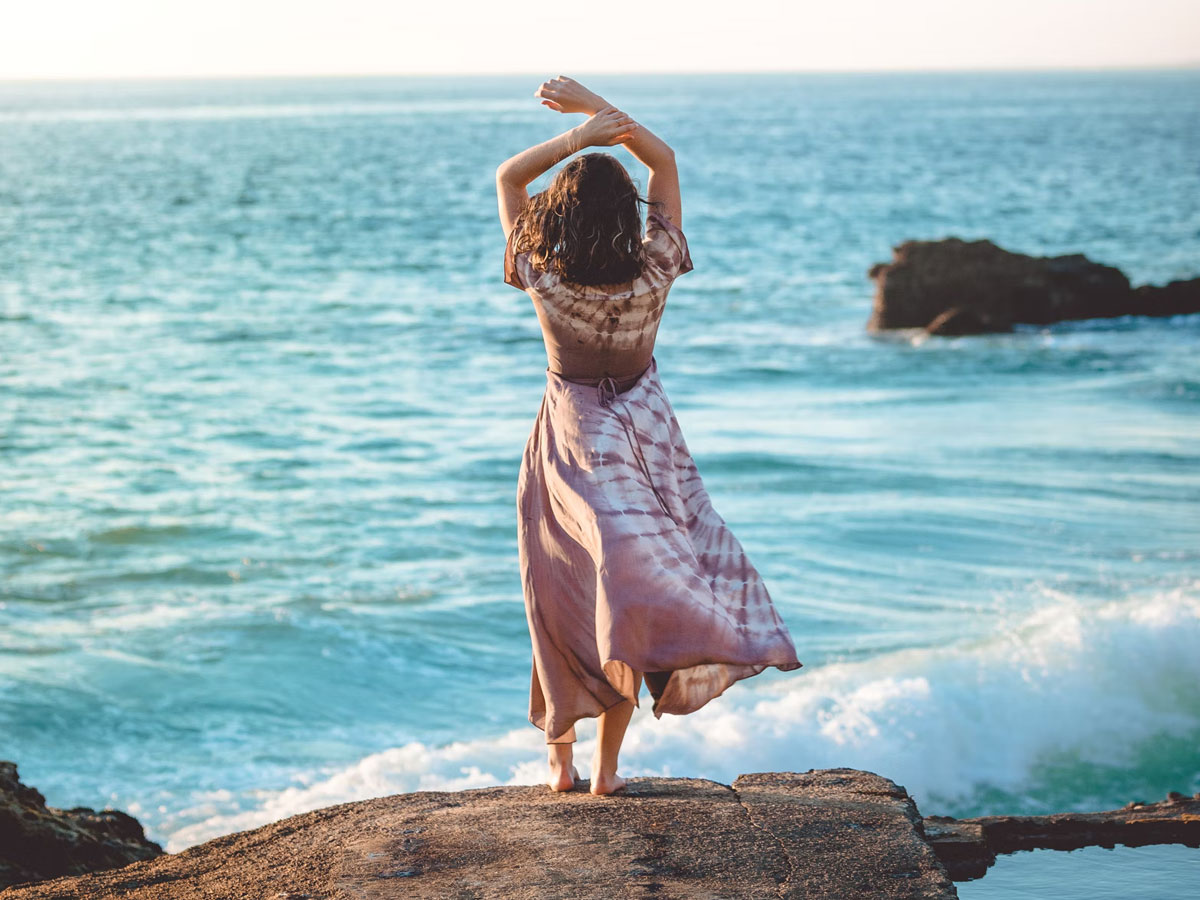 Weight Loss
Weight loss is a more complicated issue than pop-up ads and TV commercials would have you believe. That's why we offer medical weight loss treatments that can help you see real results. Work with a medical professional on our team to get both noninvasive or invasive procedures, programs, and treatments, and let us help you find what works best for you.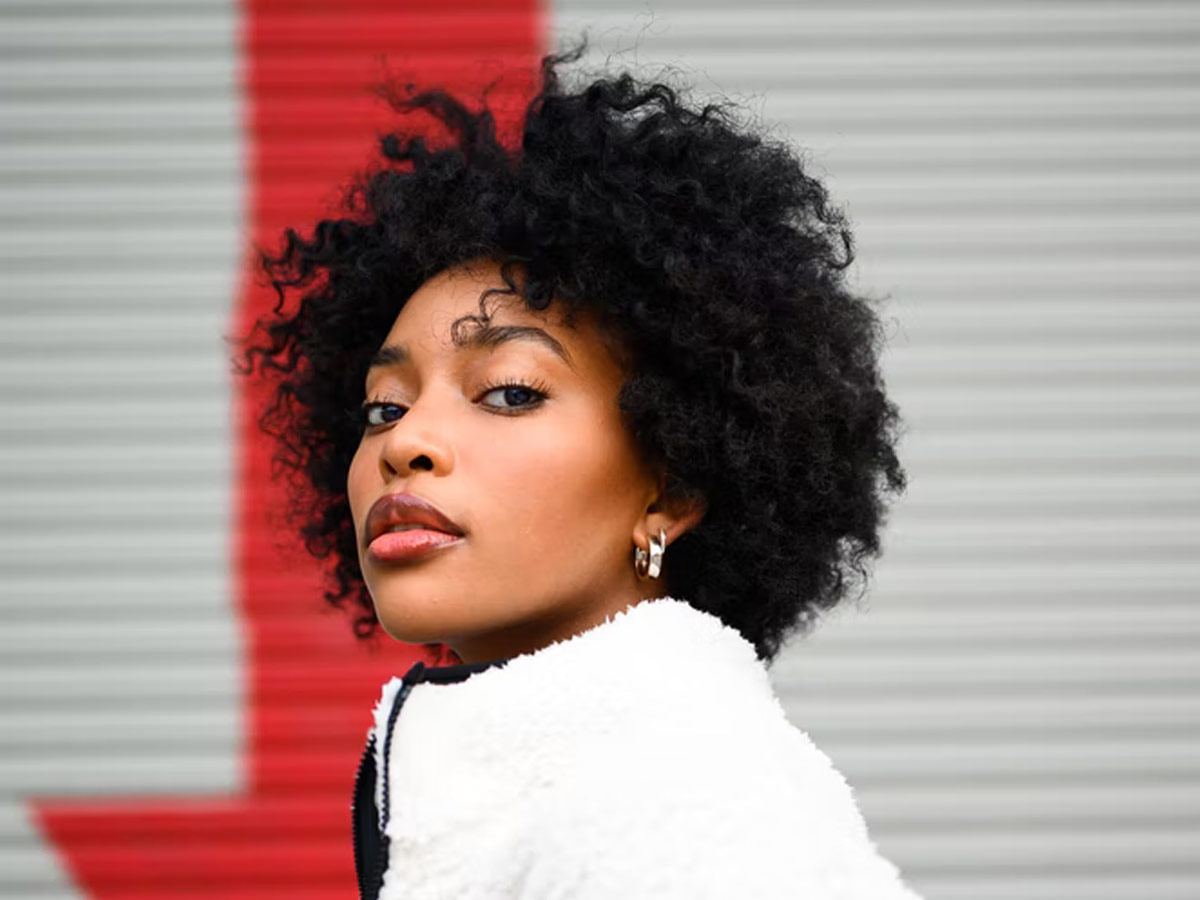 Skin Treatments
Our skin treatments can help keep your skin glowing and looking rejuvenated this year. With laser treatments, facials, and medical creams and washes, we have everything you need to take care of your skin. Talk with one of our skincare professionals to find a skincare regimen or treatment to give you the best results possible.
Whatever you need to look better and feel more sure of yourself this year, Nu Image institute has it all. Our medical spa treatments in Elgin, IL can give you everything you need to look and feel better in 2022. Book online now to get started.