No matter how hard you diet and exercise, sometimes you just need a little bit of extra help to get the body of your dreams and regain your confidence. At Nu Image Institute in Elgin, IL, we help people take back their confidence through FDA-approved treatments to help enhance already beautiful bodies. If you want to learn more about our CoolSculpting fat removal procedure and how it can help you, keep reading!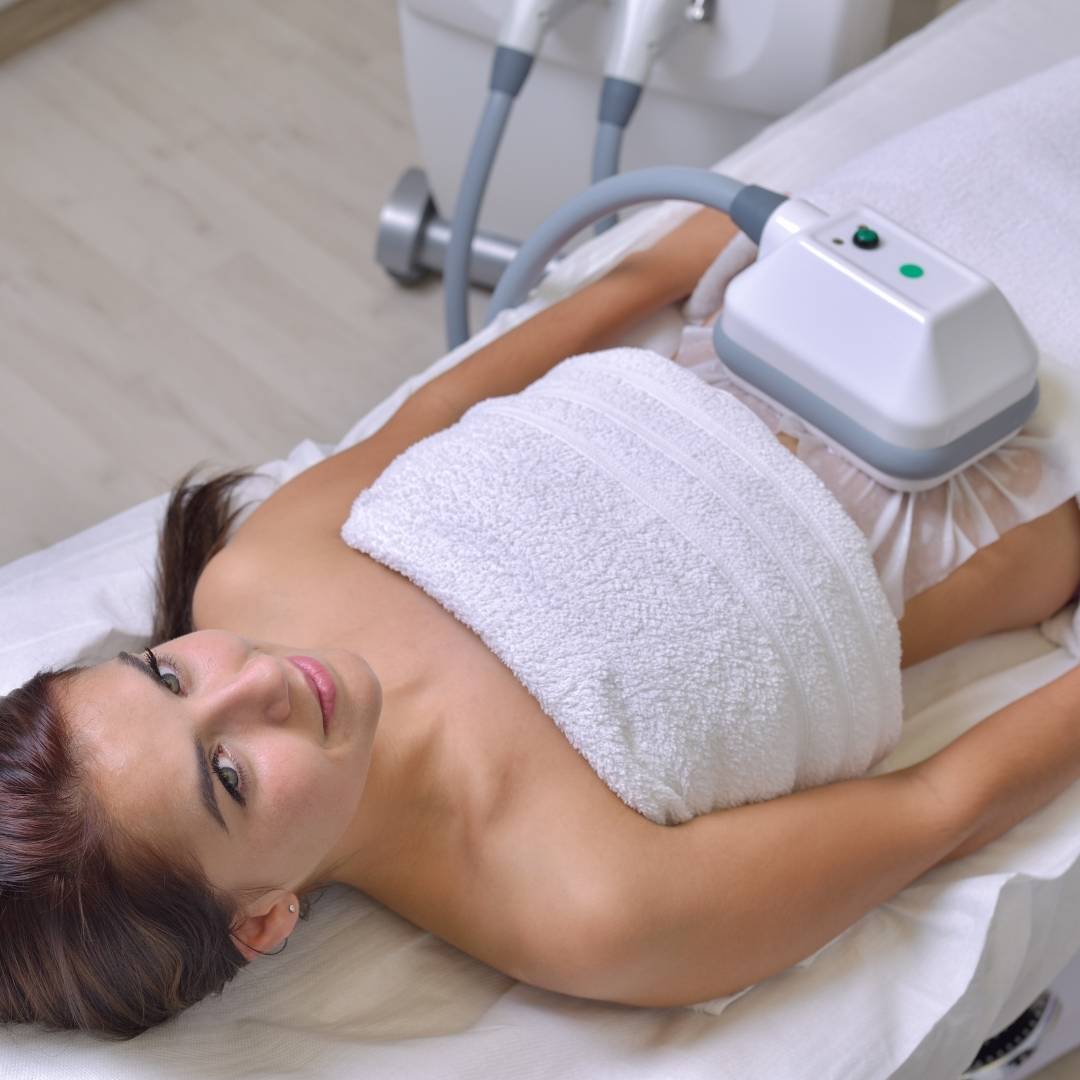 CoolSculpting
For more than a decade, CoolSculpting has been increasing in popularity. CoolSculpting uses a procedure known as cryolipolysis. Cryolipolysis freezes and kills fat cells that are then disposed out of the body through the liver. This treatment can take approximately three months but can last indefinitely, provided that the patient does not gain excessive new weight.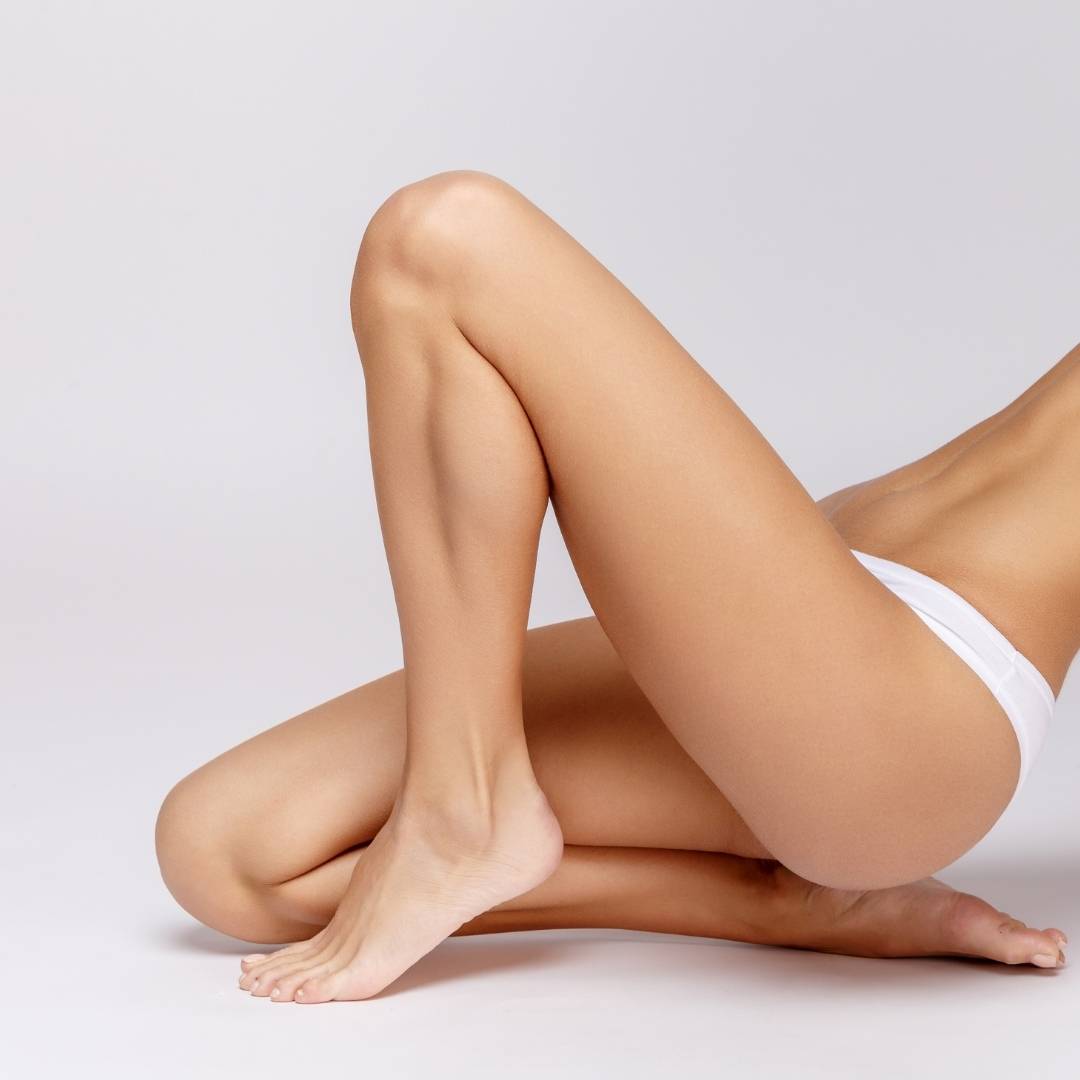 Treatment Areas
This treatment can target many areas of the body. The most common areas treated are the belly, sides, lower back, thighs, and under the chin. For many patients, these are the areas of the body in which they see little to no progress when trying to lose weight without treatments. With CoolSculpting, you can get the help you need in your problem areas while continuing on your health and confidence journey.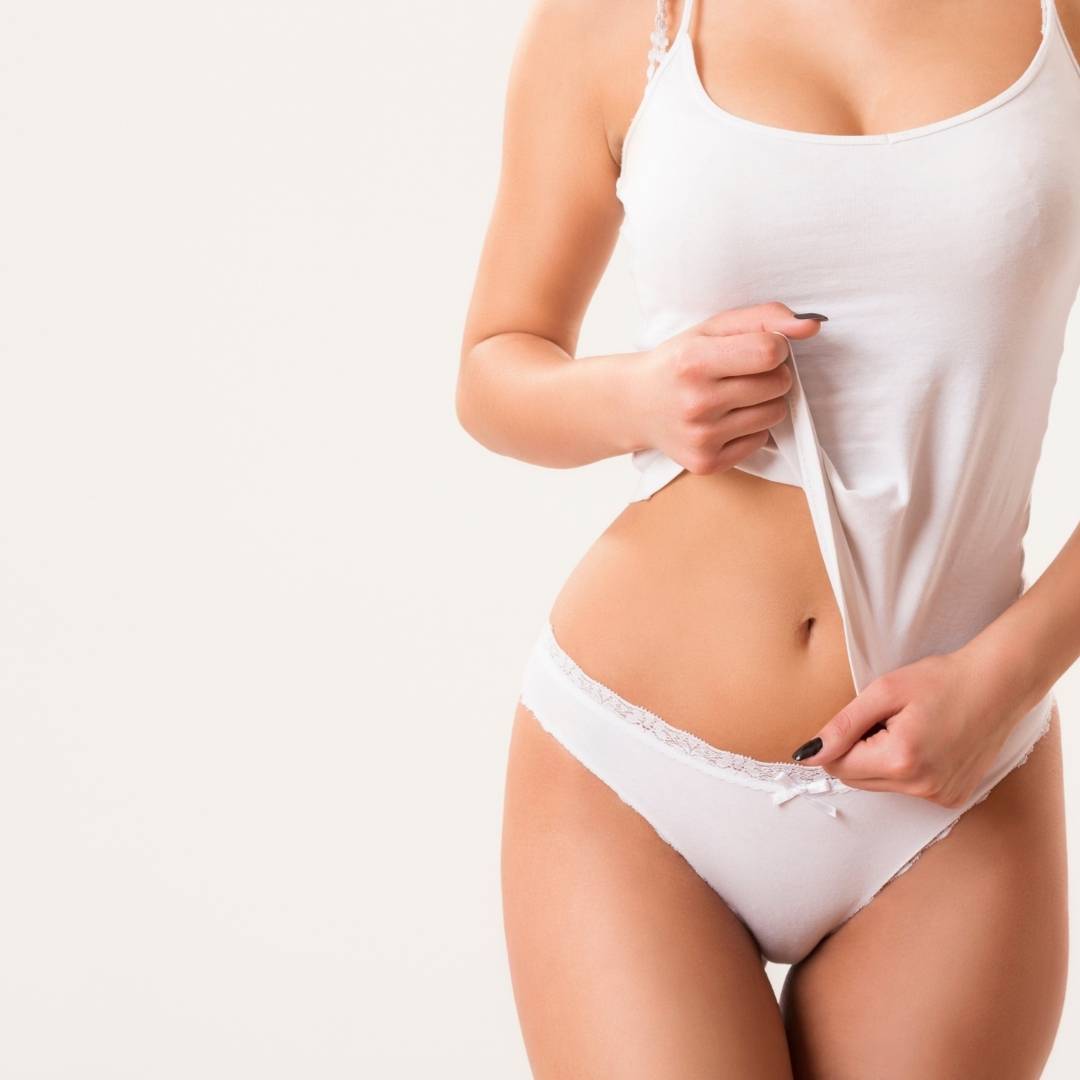 Proven Science
This medical spa treatment is safe for patients. Consultations will ensure that you are eligible for CoolSculpting, taking into consideration any other treatments you may be undergoing. With popularity increasing, so is the technology for CoolSculpting, giving you the treatment you need to see the results you are longing for.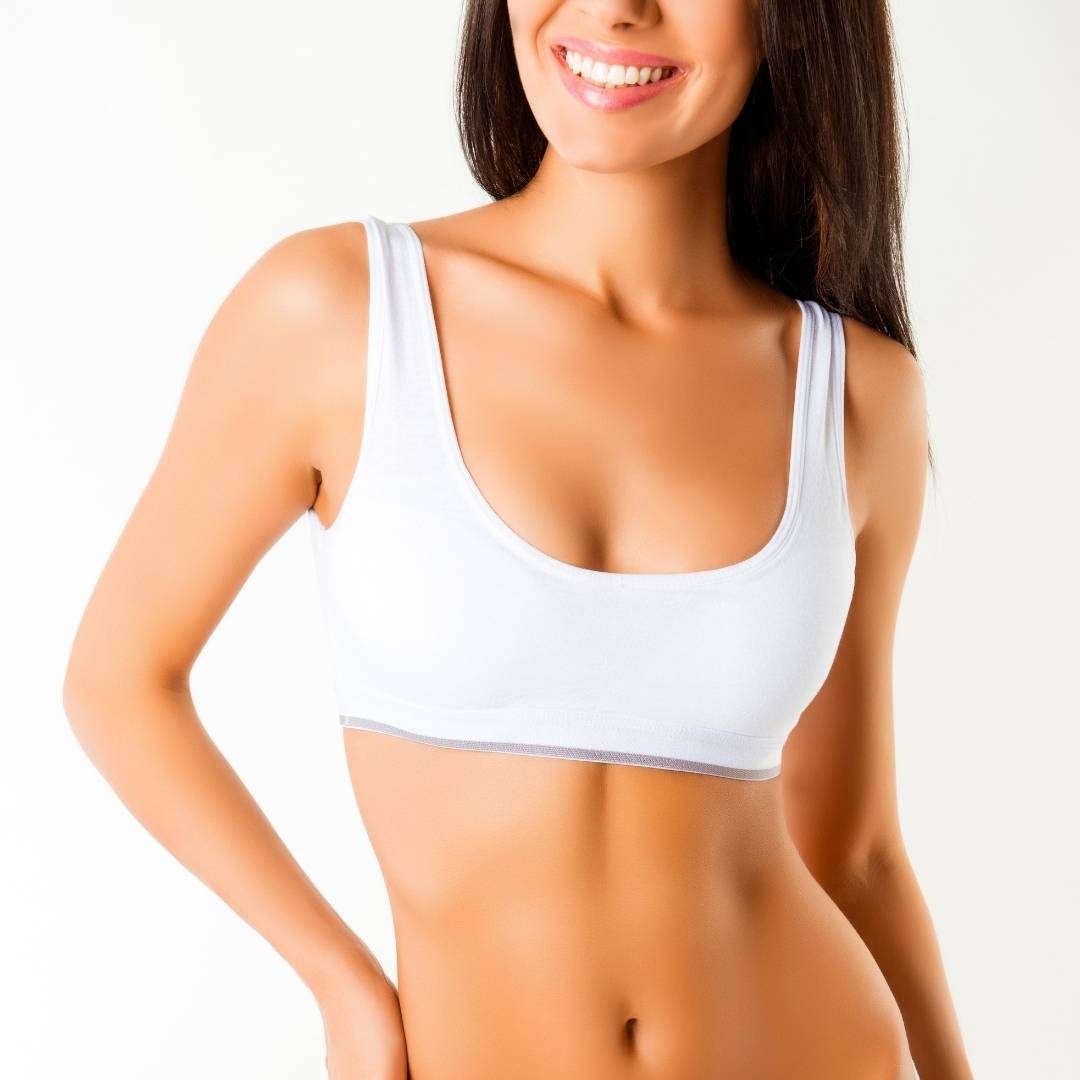 Why You Should Choose Nu Image Institute
At Nu Image Institute, patients have access to leading professionals in the wellness industry. Our goal is to provide patients with the treatments they need at our med spa in Elgin, in order to create a life filled with confidence. After all, confidence is your greatest asset!
If you are ready to end the fight with stubborn fat cells, book online today! Your enhanced body awaits at Nu Image Institute.