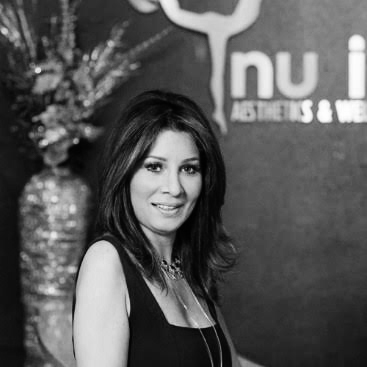 Nu Image Aesthetics & Wellness Institute
For the residents of Elgin, South Barrington, Sycamore, and the surrounding areas, Nu Image Aesthetics & Wellness Institute has proudly provided an incredibly high-level of aesthetic medicine services for years. With an unmatched standard of quality and compassion, our team at Nu Image has strived to showcase the power of aesthetic and wellness services, and how it can change people's lives for the better.
At Nu Image, we have enjoyed helping countless people achieve the look and body health that they know they deserve, and we would be honored to provide this high level of service and solicitude to you. Please call our office today or come in and schedule an appointment with any of our team members to get started!
*Individual Results May Vary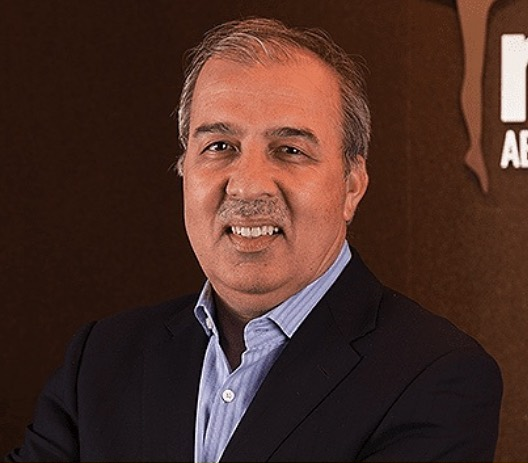 Dr. Asad Shah
Board-Certified Internist, Medical Director
Dr. Shah is a board-certified internist, who provides preventative and therapeutic care for adults of all ages. Focusing on preventable diseases such as obesity, diabetes, high blood pressure, anxiety, depression, fibromyalgia and arthritis, he strives to customize treatment for each individual. He also encourages patients and their loved ones to be active partners in the healing process. Dr. Shah has vast experience in treating patients with multiple medical problems including, diabetes, hypertension, hyperlipidemia, obesity, and heart disease.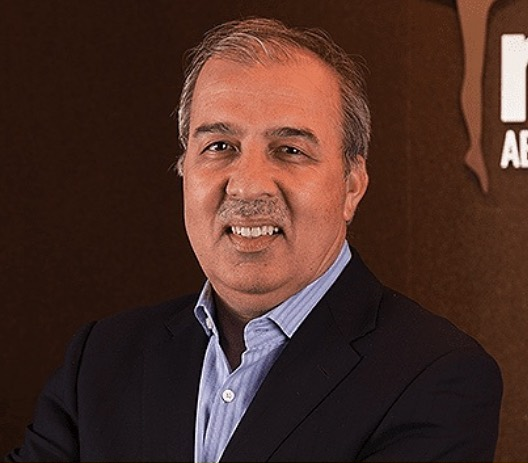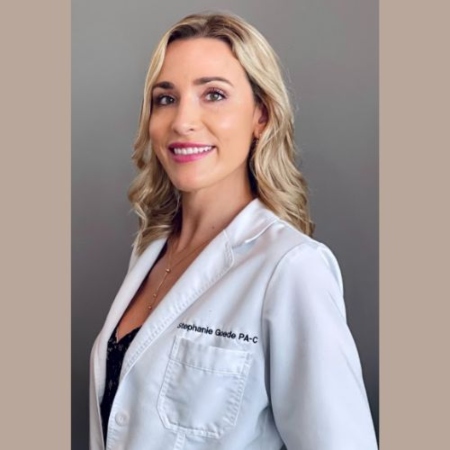 Stephanie Goede
PA-C
Stephanie Goede is a Board Certified Physician Assistant since 2012. She received a Bachelor's degree from the University of Illinois at Chicago in 2009 and a Master's in Medical Science from Saint Francis University in 2012. She has been skillfully trained by Plastic Surgeon Dr. Michael Byun. Stephanie incorporates different modalities, including fillers, neurotoxins and skin care regimens to help achieve a healthier and younger look. She believes in celebrating the natural and accentuating the positive by gradually restoring the health of the skin. Her goal is to help her patients achieve customized, natural-looking results in a safe manner. Stephanie will help you achieve your desired results without others being able to pinpoint the exact procedure that you had done. In the beauty field, passion is of the essence, and the level of passion and enthusiasm Stephanie brings is unparalleled.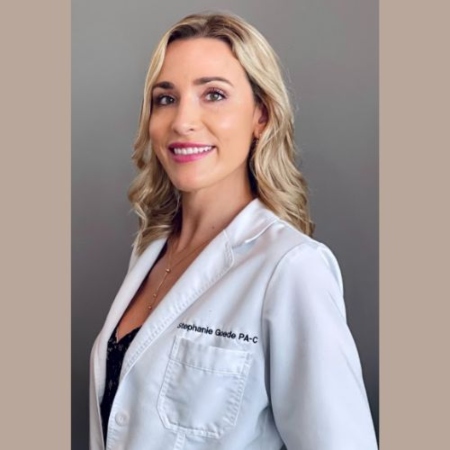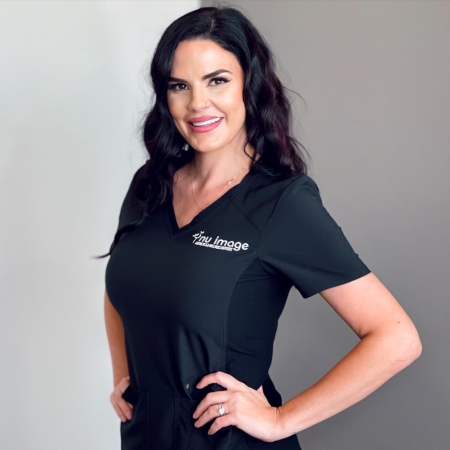 Brittany Catalano
Lead Licensed Aesthetician
Meet Brittany, our lead Aesthetician and body contouring expert! She has over 10 years' experience, and is very well versed in the beauty industry. She is highly trained as a medical aesthetician, and also a certified laser technician. She comes from plastic surgery and dermatology offices, but has also spent a part of her career in day spas and as a makeup artist. Her treatments are a reflection of all her skills, and she enjoys providing a relaxing experience with medical-grade skincare treatments. She is very passionate in providing superior patient satisfaction while using and recommending only the highest quality products and treatment options. She builds her success on putting her patients' needs first, and perfecting her skill with continuing education and training. Her warm, fun loving, and compassionate personality makes it easy for her patients to feel comfortable with her, and trust her with their skincare needs.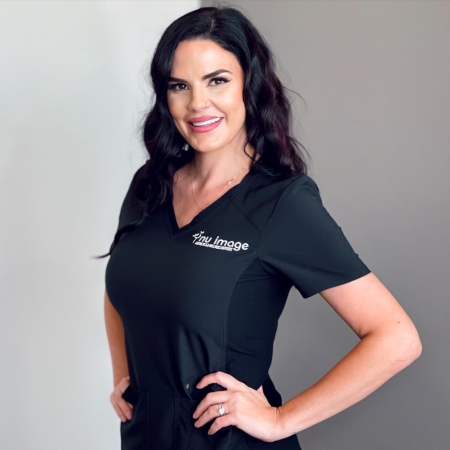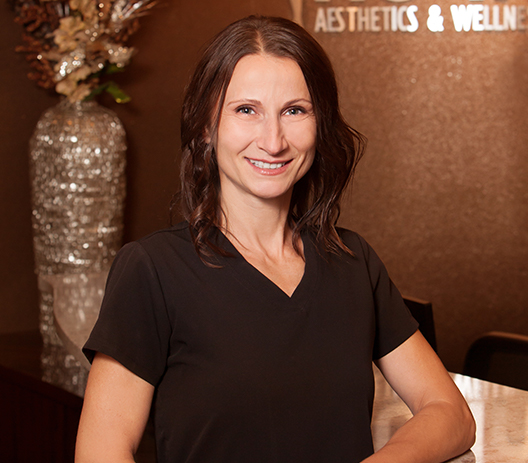 Krystyna Skrzesinski
Licensed Massage Therapist
Krystyna has been a Massage Therapist since 2003. Her background as a Physical Therapist Assistant gives her a unique approach to combine clinical massage along with a relaxing touch. She uses a variety of techniques including Swedish, Deep Tissue, Myofascial Release, Trigger Points and Stretches. She is certified in Pregnancy and Postpartum massage and holds a certification in Medical Massage Professional and Master level.
Krystyna enjoys working with clients to resolve chronic pain, headaches and postural misalignments among other issues. By adjusting each massage to the individual client, she will provide a very specific massage customized to your specific needs.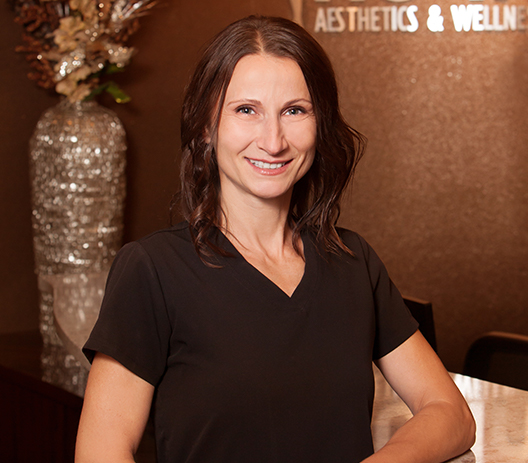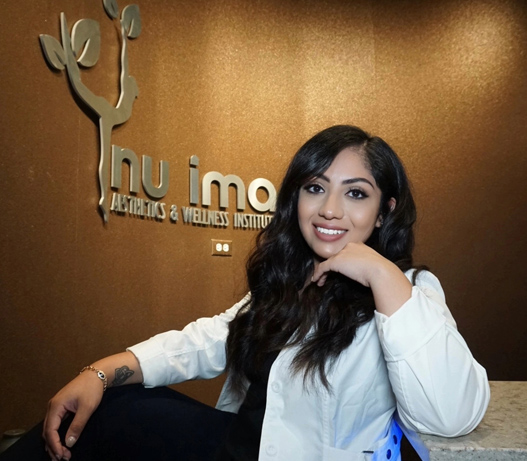 Xitlalli Hernandez
BSN/RN, Aesthetic Injector
Xitlalli Hernandez is Board-Certified Aesthetic Registered Nurse. She graduated from Chamberlain University with a Bachelor's of Science in Nursing. Xitlalli has taken multiple certifications in injectables and facial anatomy and is also certified as an Advanced Practice Nurse Injector. She is a proud member of the National Association of Hispanic Nurses. Above all, Xitlalli strives to deliver self-confidence and help her patients be the best version of themselves.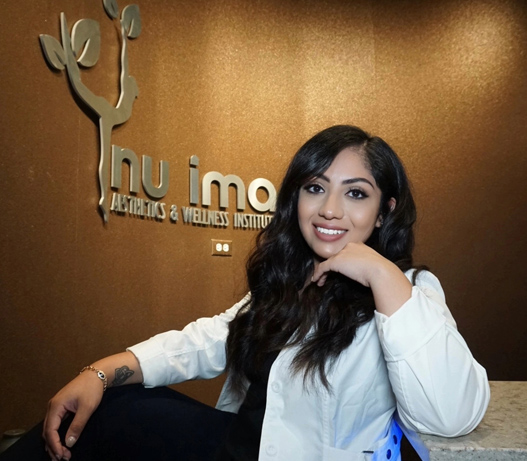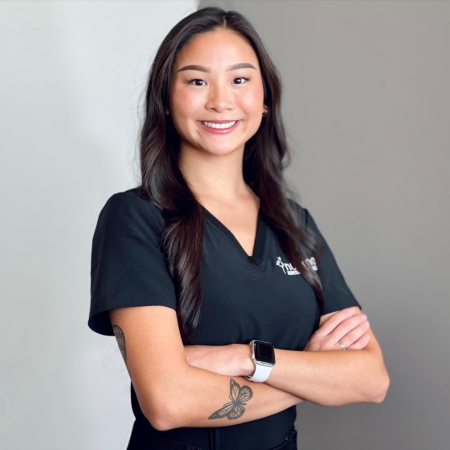 Autumn Kenney
Medical Aesthetician and Certified Laser Technician
Meet Autumn, our Medical Aesthetician and Certified Laser Technician. She's a graduate of Tricoci University of Beauty Culture and National Laser Institute. Most recently, she worked as a medical assistant at a well-established Chicagoland dermatology office. With the beauty industry constantly changing, she strives to keep up with current trends and continue her education. Autumn has a certification in brow lamination which enhances your natural brows by giving them a fuller looking effect. With Autumn's knowledge in esthetics and lasers she can recommend multiple treatments to achieve skin rejuvenation best suited for her clients. Also she educates her clients and recommends high quality products for at-home care until the next visit. Her kind heart and creative nature is expressed when personalizing facials for her client. She is passionate about helping others feel their best and strives to make a connection with each client.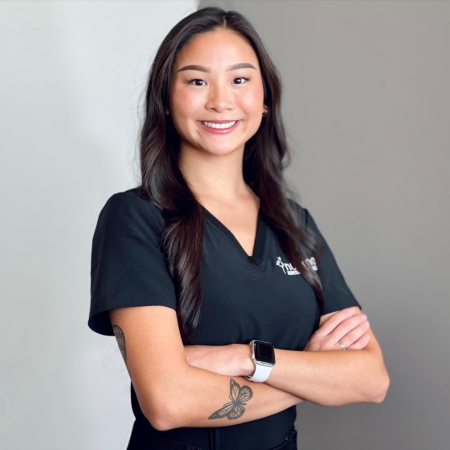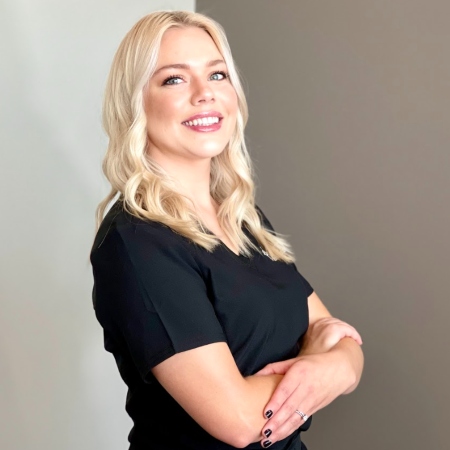 Hailee Riley
Medical Aesthetician
Meet Hailee, our newest Medical Aesthetician to join our team. You may have seen her around Nu Image before, as one of our front desk staff. Hailee is a graduate from G Skin & Beauty Institute and has extensive knowledge on skin care ingredients and their benefits for the skin. Hailee got into the skincare and beauty industry while trying to find the solution to her own acne struggles. She enjoys working with all skin types but especially loves working with blemish-prone skin types like her own to help her clients become clear and feel confident in their own skin. The industry is constantly evolving, and Hailee enjoys continuing her education to be up to date on all things beauty and wellness. Prior to becoming an aesthetician, Hailee was a certified nursing assistant back in her home state of Wisconsin. Illinois is now her home with her husband and her dog.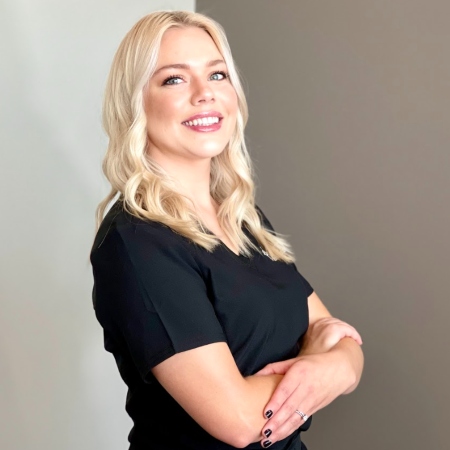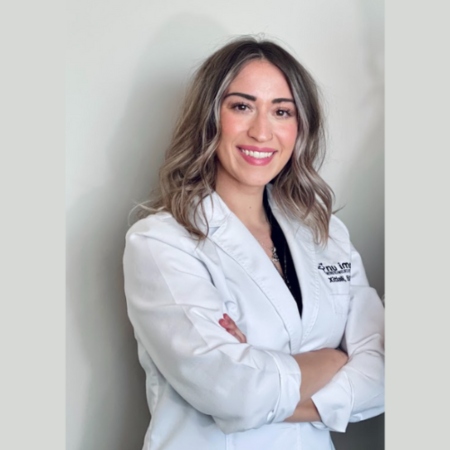 Emily Brems
RN, BSN
Injector for Crystal Lake Aesthetician