CoolSculpting is an FDA-approved fat removal procedure that has been gaining in popularity for more than a decade. It uses a procedure known as cryolipolysis that freezes and kills fat cells, causing them to be disposed of by the body through the liver. In 2009, a notable study found that targeted fat layers were reduced by up to 25%. The effects of CoolSculpting take approximately three months, and the results can last indefinitely, provided the patient does not gain weight. Learn more about this revolutionary technology below, and contact Nu Image to schedule an appointment!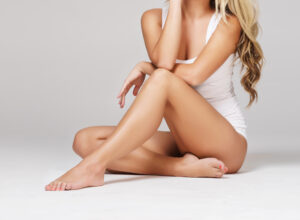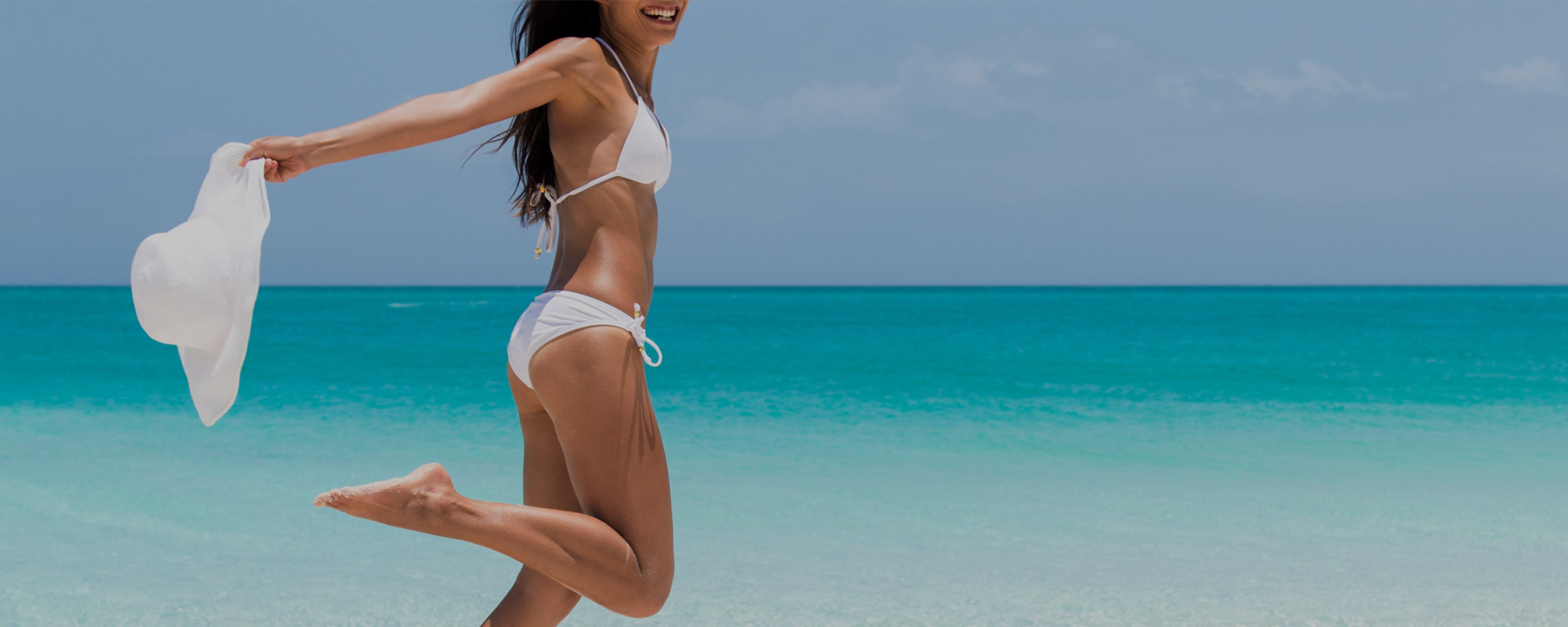 CoolSculpting can treat one or more parts of the body at once. Some of the most common areas include:
Belly
Sides
Lower back
Thighs
Under the chin
Each targeted area requires approximately one hour of treatment, and some areas that are particularly stubborn may require additional time. In some patients, CoolSculpting can also have positive effects on cellulite in certain areas of the body.
The number of fat cells is set during childhood and adolescence and varies little during adulthood.
Some individuals may have stubborn pockets of fat that are more difficult to reduce despite diet and exercise.
These stubborn pockets may vary greatly from person to person, because we all carry fat in different areas of our bodies.
Farewell to treated fat cells.
It's technical name is cryolipolysis, which is just a technical way to refer to fat freezing. Our experts spent years developing the treatment, which features one-of-a-kind technology that quite literally freezes and kills fat cells.
Proven science and real results.
CoolSculpting's fat-freezing technology gives long-term results that make trouble spots a lot less troubling.* Fat cells don't like the cold, and at a certain temperature they will freeze. Once that happens, your body will naturally eliminate the dead cells in 1–3 months or more, resulting in up to 20%–25% reduction of fat in a treated area.
Ready to Look and Feel Your Best?

*Individual Results May Vary
Sculpt the Body You've Always Wanted — Book an Appointment Today!
CoolSculpting can help you reduce the stubborn fat that's keeping you from looking and feeling your best.
If you're ready to learn more about how CoolSculpting could benefit you, reach out to Nu Image and schedule a consultation.
We look forward to speaking with you!