Nu Image Institute in Elgin is a proud provider of a variety of skin care services, including a wide selection of aesthetic services designed to support your appearance, and what you want out of it. From facials, hydrafacials, and dermaplaning to acne treatment and sensitive skin therapy, we have the aesthetic services you need to keep your skin and appearance looking healthy and pleasing. With a well trained and committed staff that is dedicated to listening to your needs and providing the service or treatment that best suits you, Nu Image Institute has proudly helped clients in Elgin and all around the northern Illinois area get the appearance they want out of their skin and their body.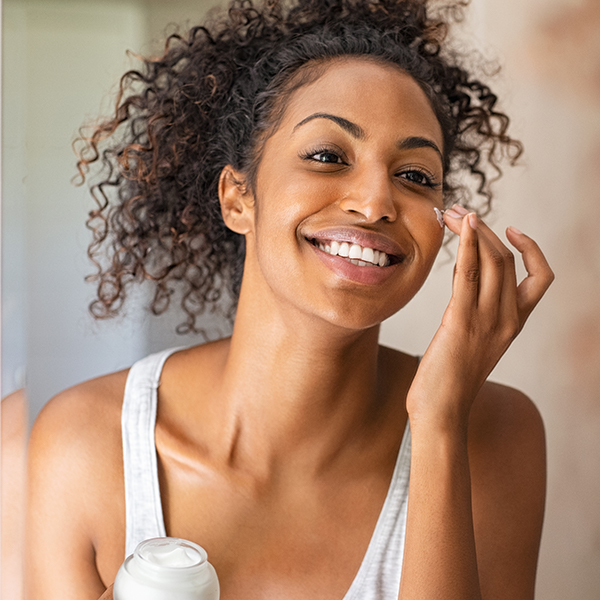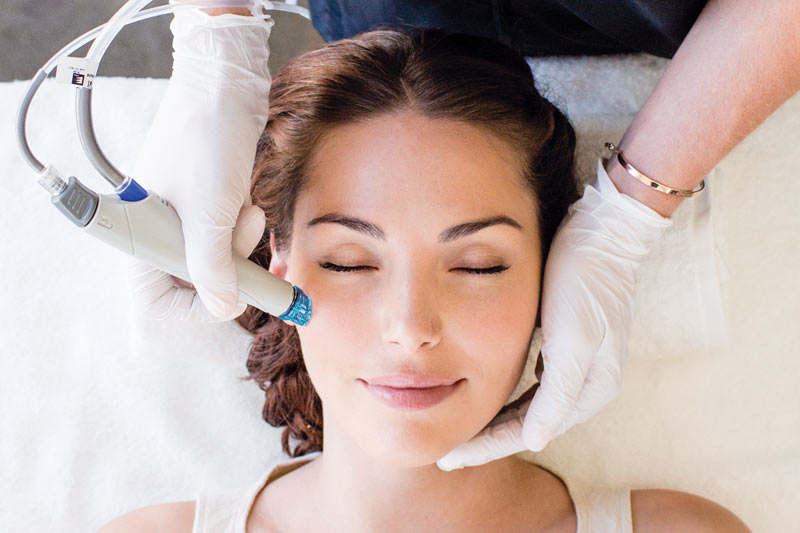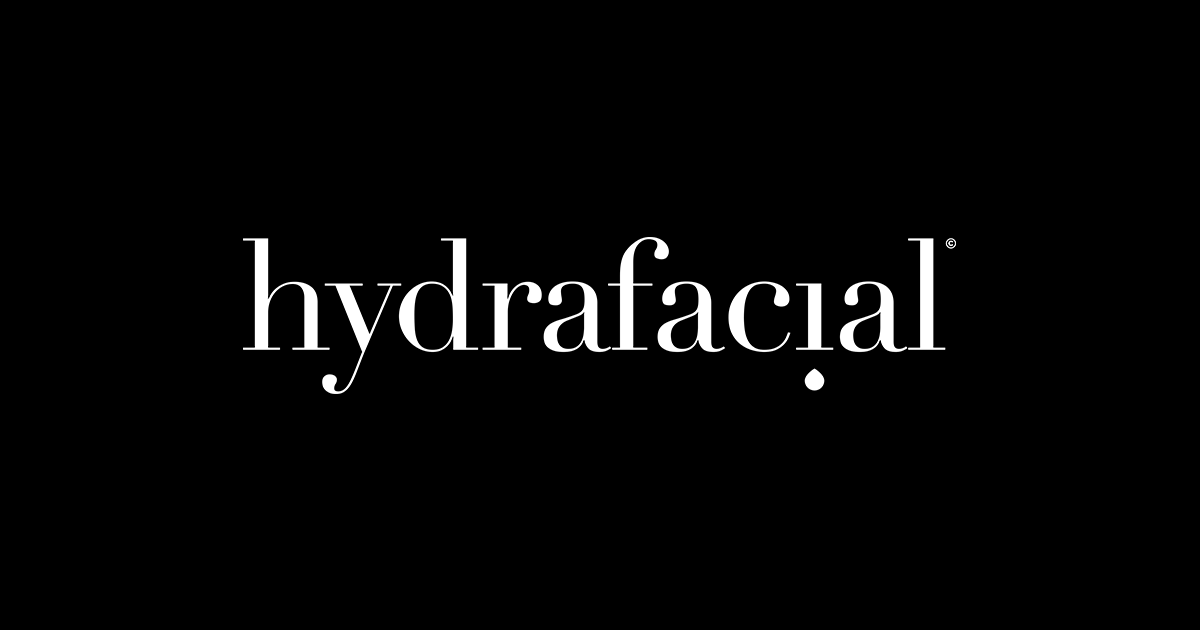 Known for its three-step process, the HydraFacial works to deep-clean, exfoliate and hydrate your skin. This professional procedure may help treat a variety of skin conditions, including acne, dryness, and wrinkles.
The noninvasive procedure is similar in principle to a regular facial you might get from a spa but is said to provide more dramatic results since we use medical-grade products. This is achieved by a mechanized wand used on your skin to deeply clean and exfoliate while delivering serums customized to your skin type.
Call today to schedule your custom HydraFacial today!
Aesthetic Services We Offer
Dermaplane
---
As much as your skin might look good sometimes, there are certain things on the surface that you always want to get rid of. Whether it's dead skin or "peach fuzz" in places you don't want it, dermaplane treatment can take off that unwanted surface layer and reveal glowing youthful skin. Using a razor sharp blade, one of our skin care technicians will sluff off all of that dead skin and peach fuzz, and combined with a cleansing and mask, your skin will be glowing. You can also add it to any facial treatment for only $50!
Microneedling
---
Microneedling is a cosmetic treatment that involves using tiny, sanitized needles to stimulate the production of collagen. This procedure can potentially result in smoother, firmer, and more toned skin, and it may also help to reduce the visible signs of scars, acne, and wrinkles. This treatment also works best with PRP!
Aesthetic Services in
Elgin - Nu Image Institute
When it comes to your appearance, only you know what you like and what you would like to enhance or improve. And our team at Nu Image Institute in Elgin is here to help with that process. Talk with our skin care and health specialists and find the right aesthetic treatment for you! Click here to book an appointment!