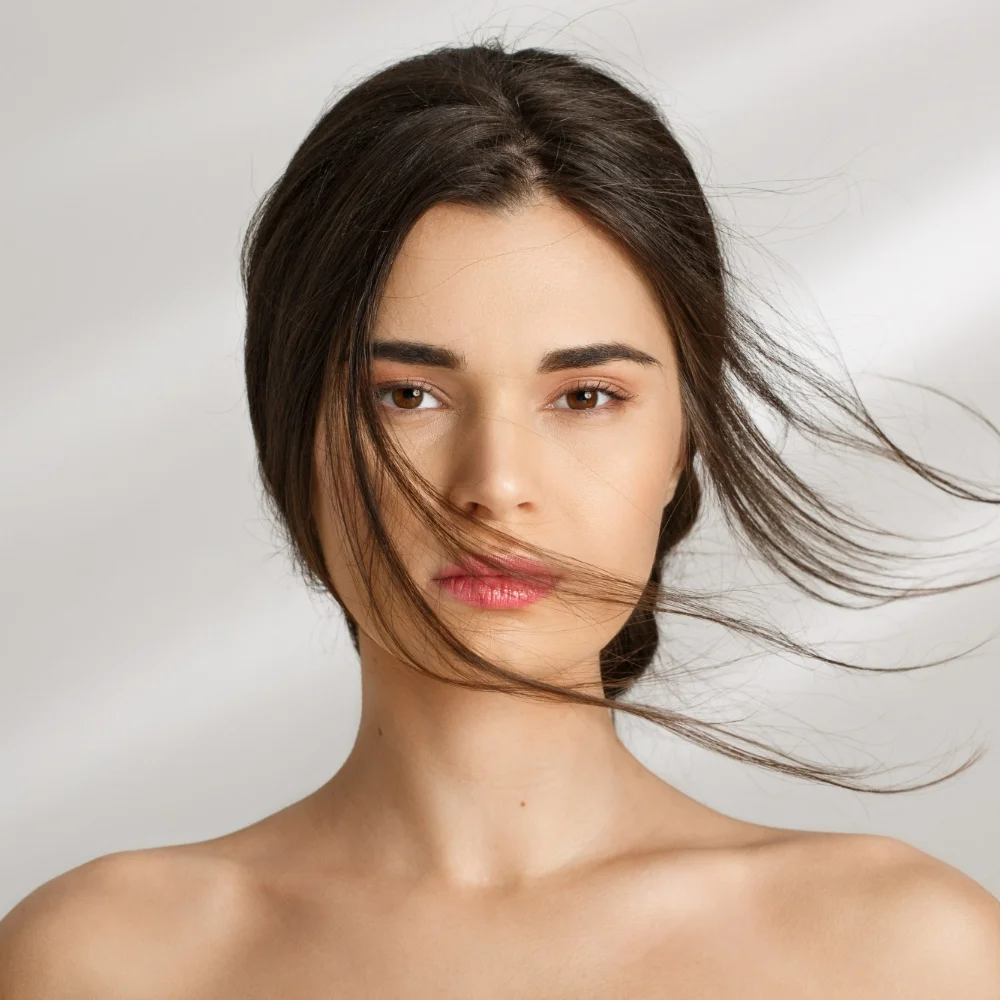 Why MOXI™?
MOXI comfortable delivers non-ablative laser energy to revitalize your skin by correcting the initials signs of sun damage and aging, no matter the season or your skin type. You'll love the fact that this lunchtime procedure can fit your active lifestyle any time of the year.
Comfortable Treatments
May apply anesthetic cream
The Gentle Way to Revitalize Your Skin
Love your ski by adding a MOXI™ treatment to your regular skin care maintenance routine. Time to up your skin revitalization routine... MOXI™ is the easy way to prejuvenate your skin.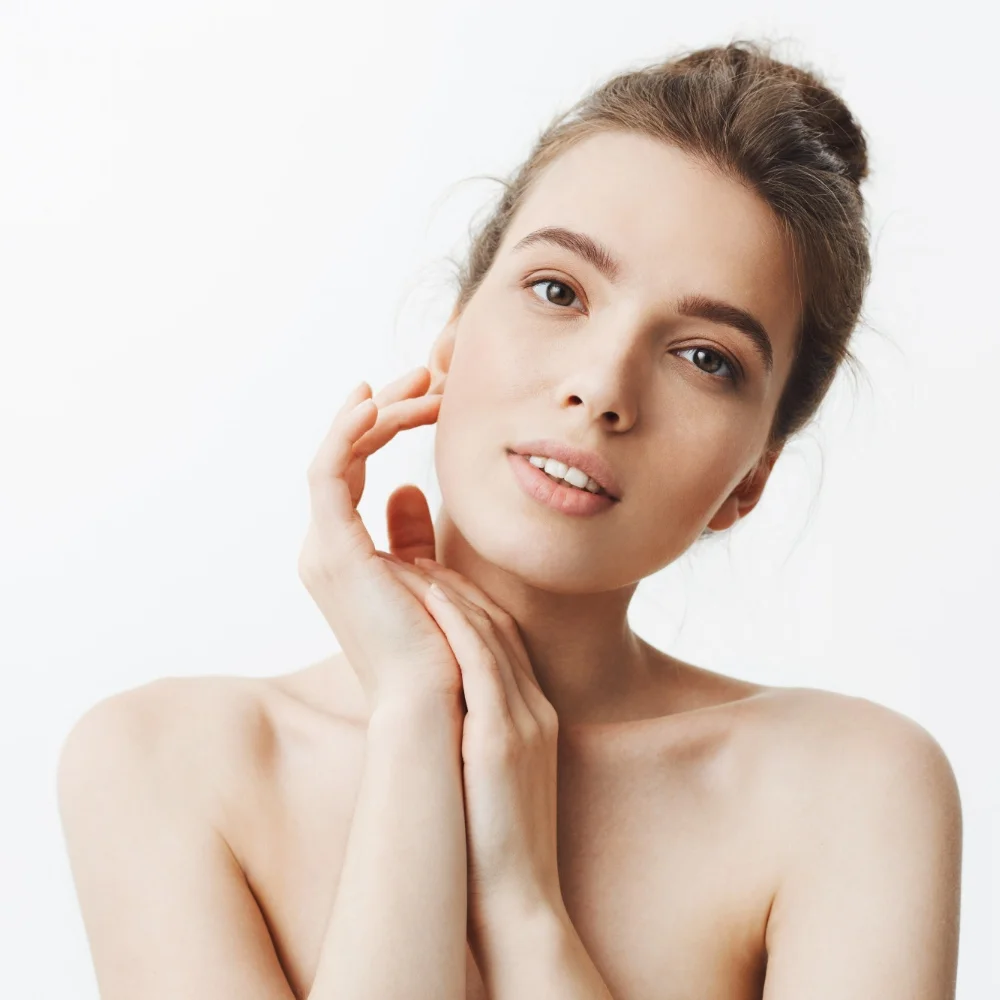 BroadBand Light (BBL)
Time to update your skin revitalization routine! Featuring proven outcomes, patients worldwide love their BBL results. Used for singular treatments or as part of an ongoing skincare routine, BBL addresses:
Look As Good As You Feel
Light energy delivered by the BBL stimulates your skin cells to regenerate and restore your skin. BBL is best known for treating pigment and vascular conditions, acne, hair removal and the visible changes associated with aging skin.
Moxi™ + BBL™ Before and After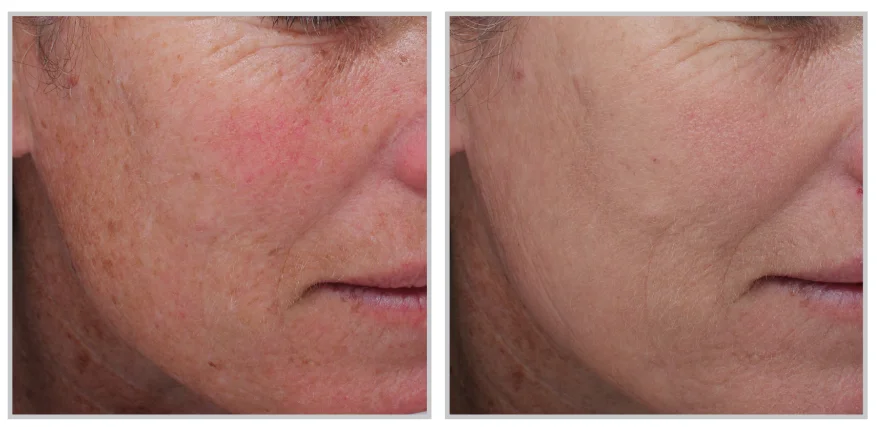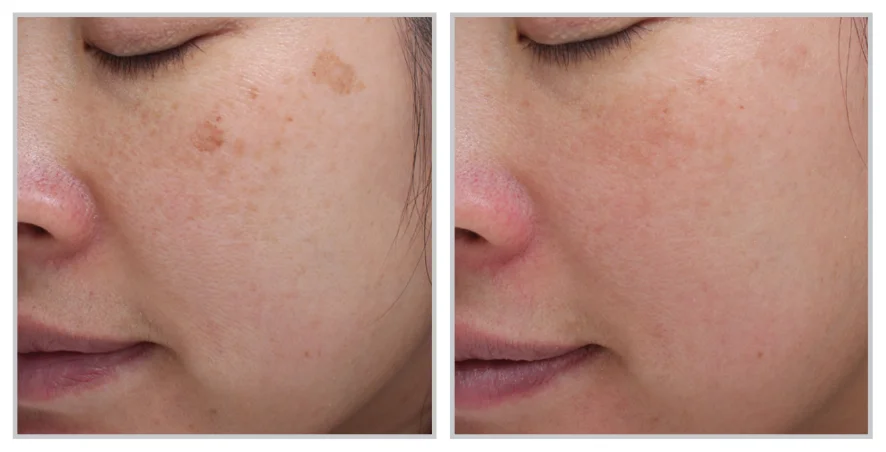 Moxi/BBL in
Elgin - Nu Image Institute
When it comes to your appearance, only you know what you like and what you would like to enhance or improve. And our team at Nu Image Institute in Elgin is here to help with that process. Talk with our skin care and health specialists and find the right aesthetic treatment for you! Click here to book an appointment!