Morpheus8 Treatments — Remodel Your Body
Collagen might be the most plentiful protein found in the human body, but that doesn't mean that it lasts forever. It's an essential building block of bones, skin, ligaments, blood vessels, and even teeth, but unfortunately, collagen production decreases with age. Some studies estimate that collagen production begins to decline at age 25!
Morpheus8 is a cutting-edge fractional skin rejuvenation treatment designed to target deep layers of the skin and stimulate collagen production. It delivers consistent, uniform results for all skin types and is a minimally invasive procedure that can produce visible results within just a few days! If you're looking for a way to boost your body's collagen production without having to invest in expensive supplements, Morpheus8 could be the perfect solution.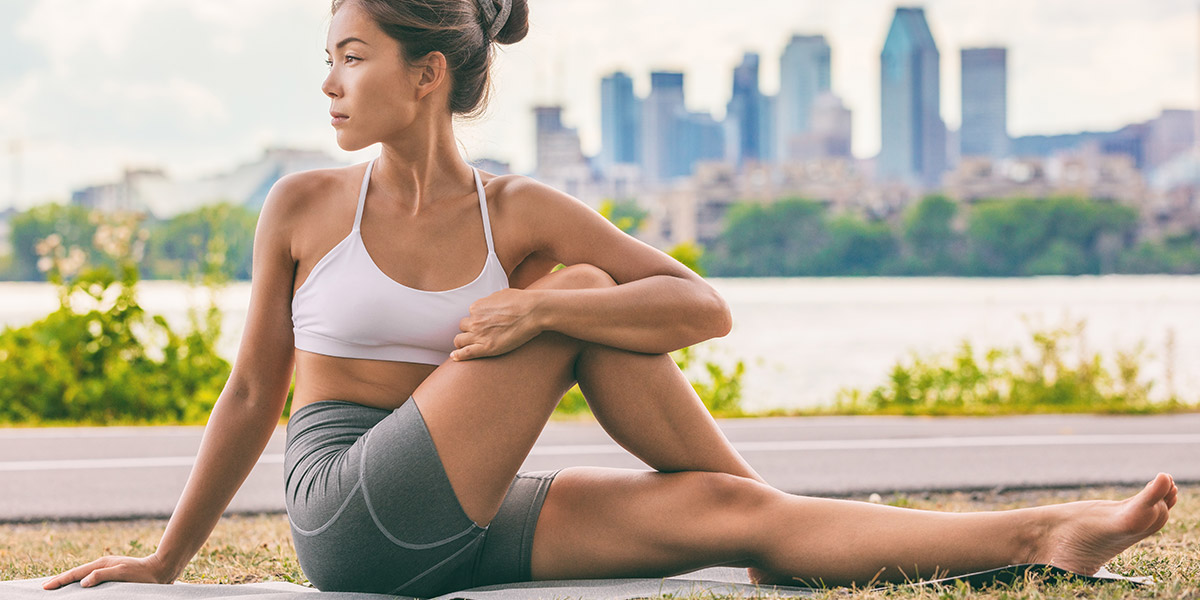 Morpheus8 is a revolutionary device that combines the best of microneedling and radiofrequency skin rejuvenation to direct energy not just to the superficial layers of skin, but instead to the deepest dermal layers that contribute to jowls, wrinkles, and other unsightly signs of age.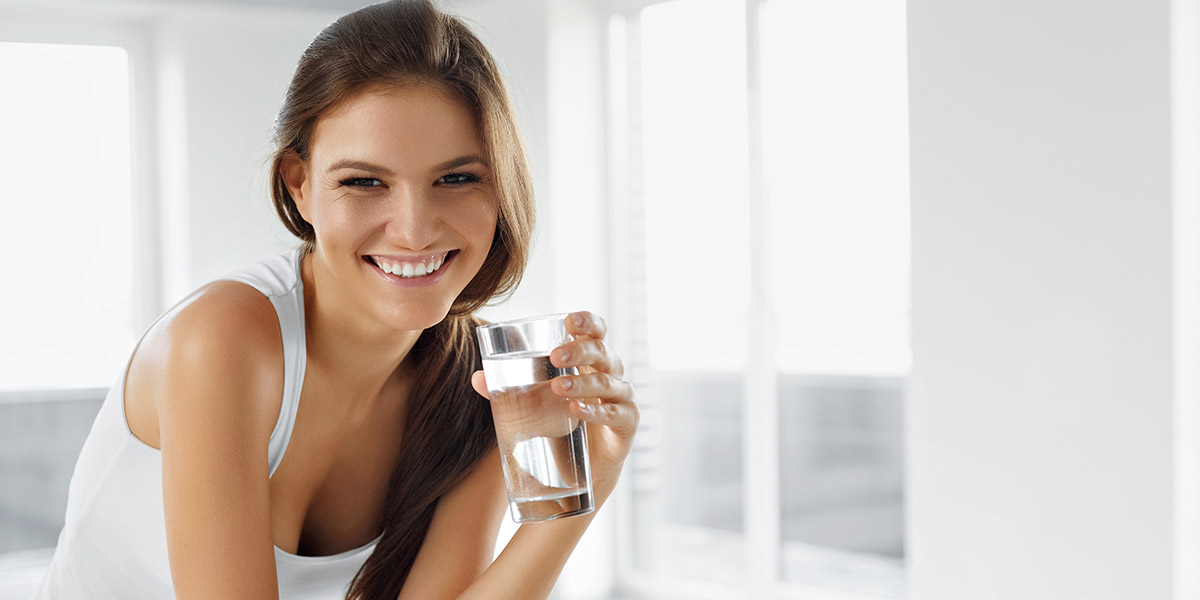 If you're wondering what makes Morpehus8 different from standard microneedling, the answer lies in the depth to which the needles can penetrate. Morpehus8 needles can penetrate the skin up to 4 millimeters deep, which is significantly deeper than the typical .5–1 millimeter penetrated by traditional microneedling devices.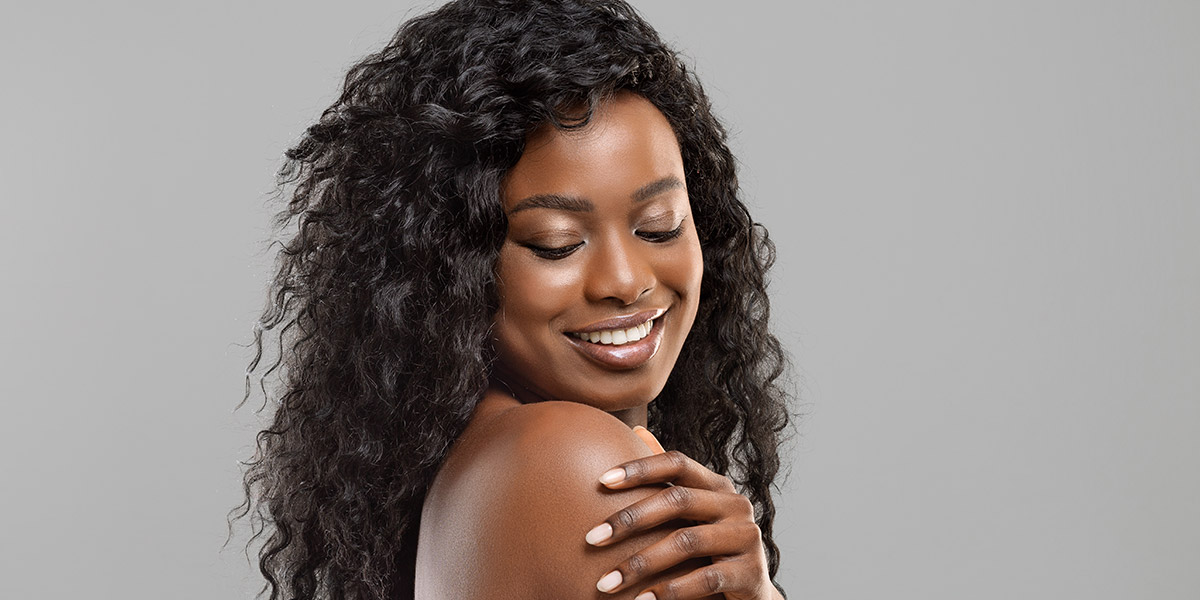 Morpehus8 also benefits from advanced radiofrequency technology that's been proven to be both safe and effective in cosmetic procedures. When applied alongside microneedling, the radiofrequency energy creates heat that can cause the skin to look smoother, tighter, and younger in general.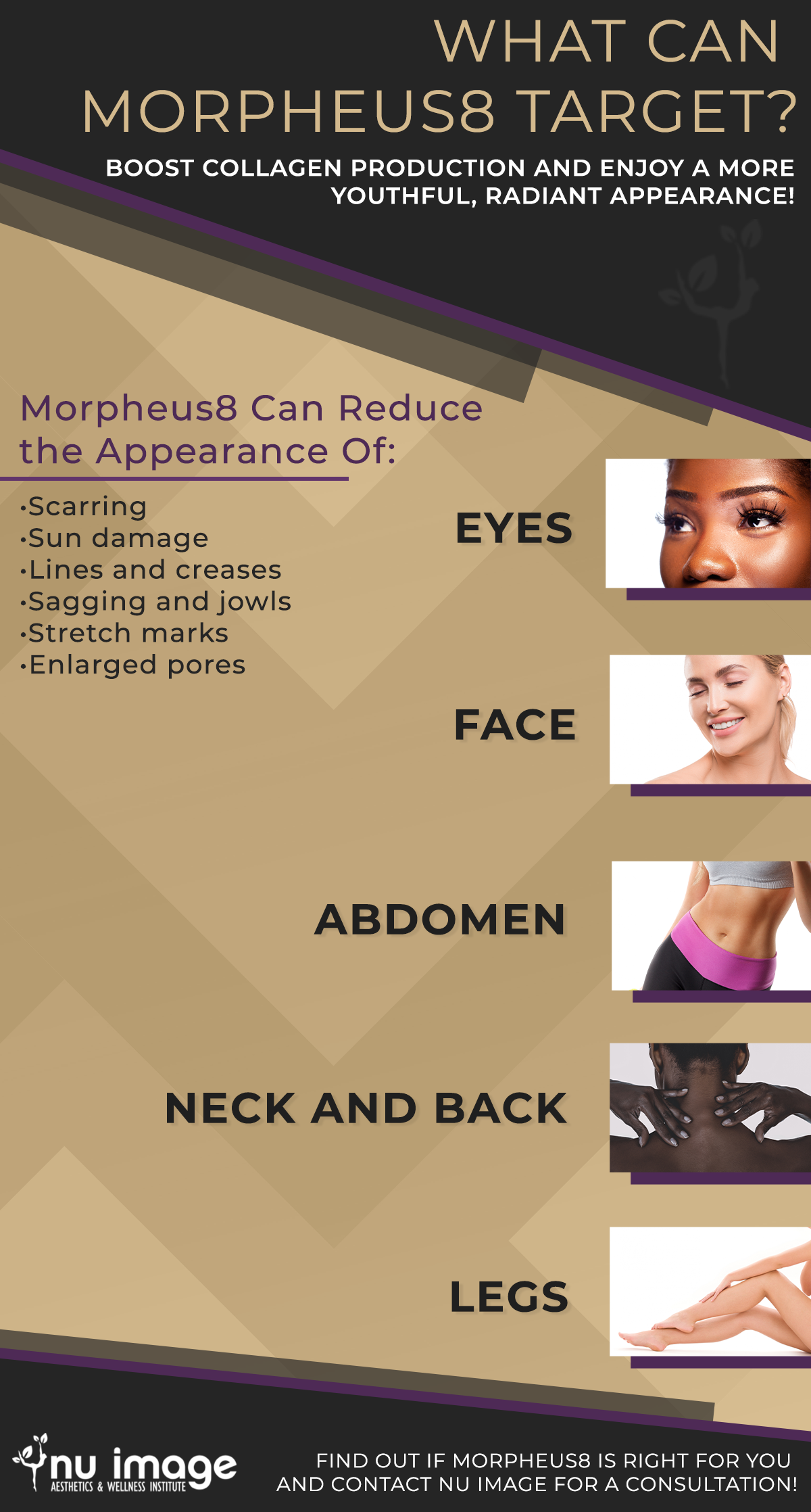 When it comes to reducing the appearance of wrinkles on your face, there are a number of things to consider regarding the treatment, but none of them really matter as much as the quality of results. That's why we have some before and after photos to show you just how transformative and revolutionary a Pelleve treatment could be for the wrinkles that you are seeing in the mirror. See the results for yourself below!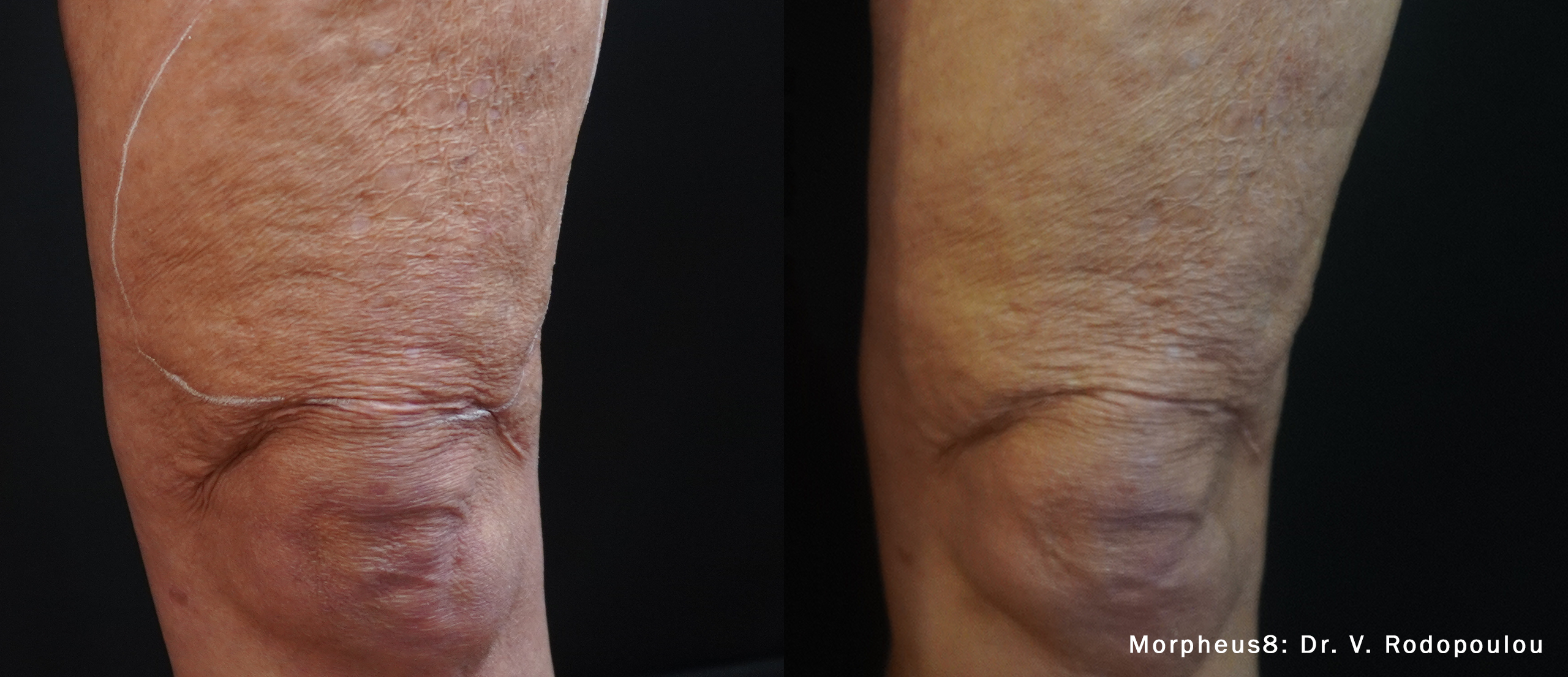 *Individual Results May Vary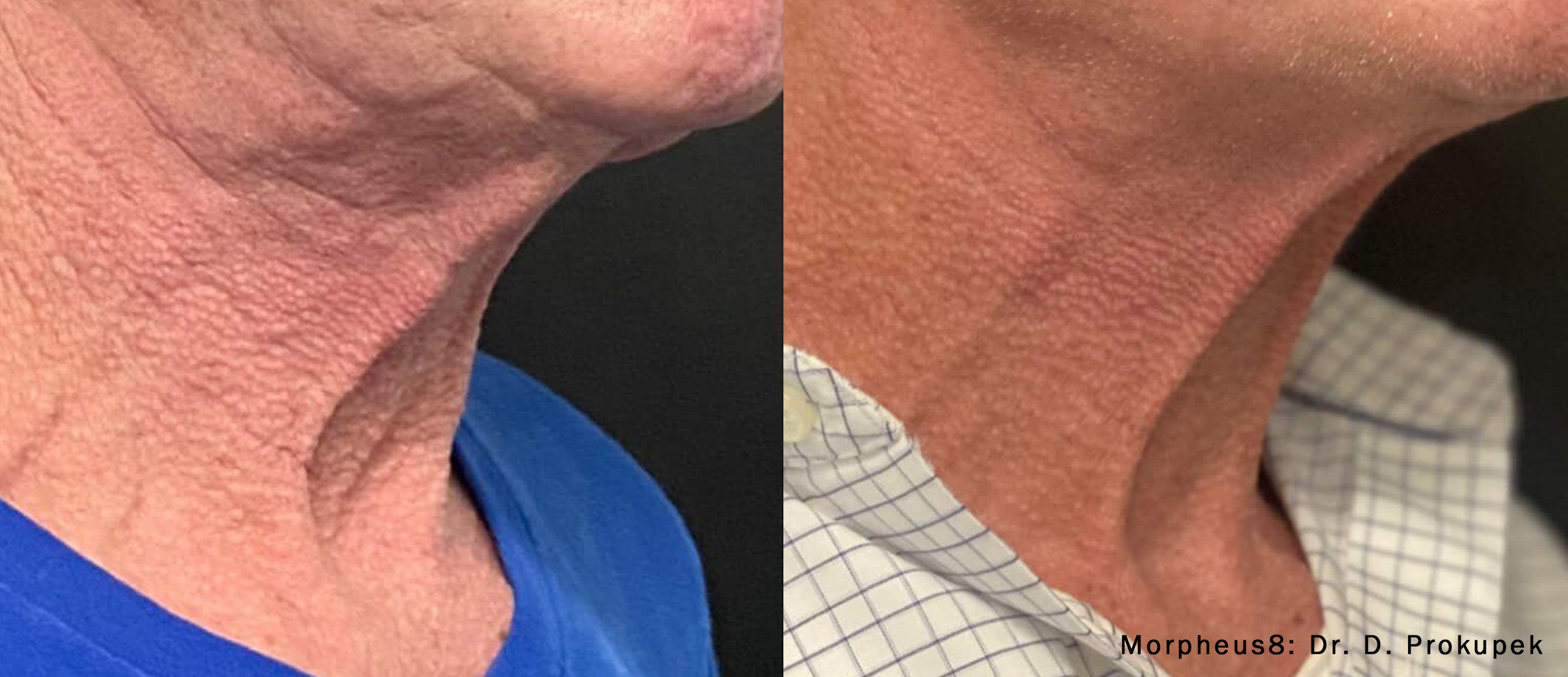 *Individual Results May Vary
Discover Your Inner Youth — Book an Appointment Today!
You don't have to look your age just because the years are going by. At Nu Image, our friendly and dedicated staff is here to help you create a customized skin rejuvenation plan that helps you feel comfortable and confident in your own skin. 
If you're ready to learn more about how Morpehus8 can help you take back your youth, contact our office or schedule an appointment online.
We look forward to working with you!