The amount of pounds our bodies weigh is a very important number to us for a variety of reasons. Whether it's going up, down, or staying the same, we tend to notice even the most minute changes in our body weight. Not only does it often reflect the current shape and condition of our bodily health and appearance, but it also allows us to compare and contrast with weight averages for our specific body type. Sometimes we might take this comparison and the aesthetic of our weight too far, but this comparison still offers an important understanding of a healthy weight, as well as the ways we can safely and effectively change it.
And that's where the field of medical weight loss comes in.
Minor fluctuations in weight can be necessary for overall body health, but weight loss practices in the wrong hands or implemented improperly can be unhealthy or even dangerous. When it comes to being able to safely and effectively change or manage your body weight, who better can help you hit your goal in a safe and healthy method than a licensed medical professional? At Nu Imagine Institute in Elgin, we proudly have a number of licensed doctors who specialize in safe and effective medical weight loss procedures and treatments. Whether you are unhappy with your current weight or you oscillate between healthy and unhealthy body weights, our team of licensed doctors and aestheticians are here to understand your concerns, and provide the medical weight loss solution that you need. Keep reading to learn more about the specific Medical Weight Loss treatments we offer, and how Nu Image Institute can support your body and your appearance
What is Medical Weight Loss?
We have all seen countless advertisements, supplements, treatments, and brands that are dedicated to highly effective weight loss. But whether it's a pop-up window that promises to help you lose X amount of pounds in a week, or an infomercial on TV with near-incredoulous before and after photos, oftentimes it's hard to believe the weight loss ability that is being offered. Weight loss is not very easy, so it's hard to believe the results being advertised, but a bigger issue is that these products or programs often only have the singular goal of weight loss in mind. Weight loss is a pretty big adjustment for the body to undergo, and without properly adjusting a weight loss treatment or plan to individual body types, personal circumstances, and the specific health needs of each individual, the program or product can either be ineffective, or even dangerous for your body.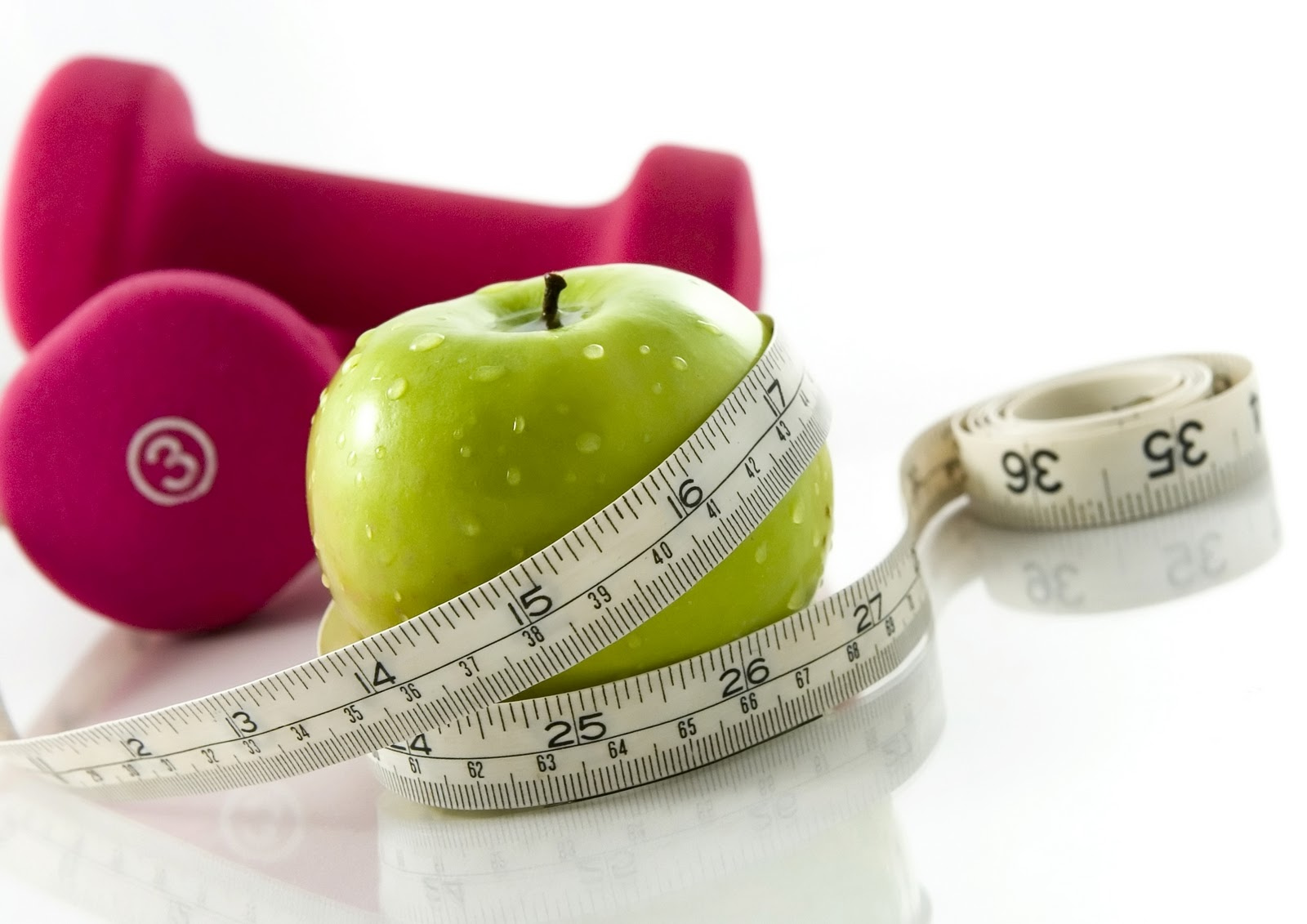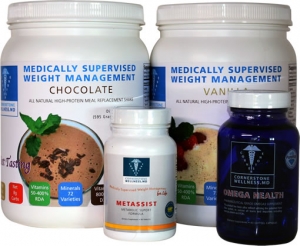 For such a large yet necessary change to your body's shape and condition, the involvement of a medical health professional in the weight loss process is invaluable. Medical weight loss is a fairly broad term that includes any medical procedure used to help patients lose weight. Some procedures are noninvasive, while others involve surgery, but everything involves doctor-supervised decisions, programs, and treatments, from specialized diets to bariatric surgery. For any individual who is looking to lower their weight to a healthier number, or looking to simply maintain more consistency over their weight, the advice and contextual understanding a medical professional can provide for your specific body and situation will make the weight loss process as safe and effective as possible. And for residents of Elgin and West Dundee who are looking to safely and effectively lose weight, our licensed medical professionals at Nu Image Institute can provide you with this guidance to find the proper medical weight loss treatment you need.
Medical Weight Loss Treatments
There are a lot of skin care treatments, and even hydradermabrasion treatments out there, so what sets apart a Hydrafacial treatment from Nu Image? And how can this Hydrafacial help you bring out the best of your face? These are great questions that Nu Image has the answers to.
Semiglutide (known as wegovy/ozempic)
Semaglutide is an FDA-approved medication that functions by mimicking glucagon like peptide-1 (GLP-1), a hormone the body naturally produces. When GLP-1 is released, it targets various receptors in the body to help stimulate insulin release, while also suppressing glucagon, slowing gastric emptying, and increasing feelings of fullness.
Semaglutide reduces overall body fat; suppresses the appetite.
In clinical studies, patients showed an average loss of 35 lbs or 15% of body weight used in combination with diet and exercise.
GLP-1 medications act on the brain to modulate your appetite and reduce hunger, which can help you lose weight
GLP-1 medications also bind to receptors on stomach cells, slowing stomach emptying, which makes you feel full longer
Blood sugar lowering effects without any increase in hypoglycemia
This medication reduces body weight, lipids, blood pressure, inflammatory markers, oxidative stress, and endothelial dysfunction.
Semaglutide can be combined with a low-carb/low-calorie dietary plan. Can be taken by subcutaneous injectable or sublingual troche. The typical dose is 0.25mg to 2.5mg once per week injectable.
Vitamin B12
Vitamin B12 is one of the essential B vitamins our body uses to process and operate efficiently. Specifically, it supports your nervous system and converts the food we eat into the fuel that gives us energy and helps us power through the day. Those with B12 deficiencies can often feel tired and depleted, making weight loss much harder. A medical weight loss program focusing on vitamin B12 can improve energy levels, making exercising and dieting much easier, and all contributing to an effective weight loss program for your body.
Medical Weight Loss in Elgin Nu Image Institute
Getting your body to the weight that you want, and the weight your body needs, is no easy task.  But with the support and guidance of a licensed medical professional, you can take control of the aspects you need to in order to reach or maintain a healthy weight. And with the licensed professionals and estheticians at Nu Image Institute in Elgin, you can find the support and guidance you need. Click here to book a medical weight loss appointment today!