Lipotropic B12 injections can provide a pharmaceutical approach to a medical weight loss treatment program. These injections contain a variety of amino acids, including methionine, inositol, and choline, all of which can support combating toxins, regulating your liver and body fat levels, and ensuring your metabolism is operating at optimal levels. The initial consultation is $85 and all follow ups are just $60!
We are proud to offer lipotropic B12 injections, which offer incredible and beneficial effects to a pursuit of weight loss, because they contain amino acids methionine, inositol and choline that can support your body the way it needs.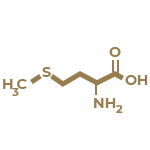 Methionine
is important for protecting your health. It combats toxins and excessive sulfur while regulating your liver.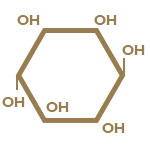 Inositol
improves your body's ability to transport fat through your bloodstream. It can also regulate and redistribute body fat.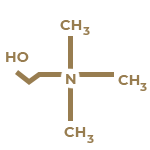 Choline
helps regulate your cardiovascular, endocrine, and hepatic systems. It also ensures that your metabolism is performing at its peak.
Vitamin B12 helps control the way our body metabolizes fat on a cellular level, supporting the progress of weight loss by increasing our body's ability to process food. In addition, it has been shown to decrease fat deposits when administered as a subcutaneous injection. B12 provides energy, improves focus, supports the immune system, enhances mood and brain function.
The cost for a package of 3 is $60. (That's just $20 an injection!) Take advantage of this incredible deal and make an appointment today!
Vitamin B12 Weight Loss in Elgin - Nu Image Institute
A lipotropic B12 injection can set you on the path to lose the weight you want, and support your bodily health, all the same time. and with a team of trusted skin care and medical experts at your side, you can feel confident in the process and the results! Book an appointment today!