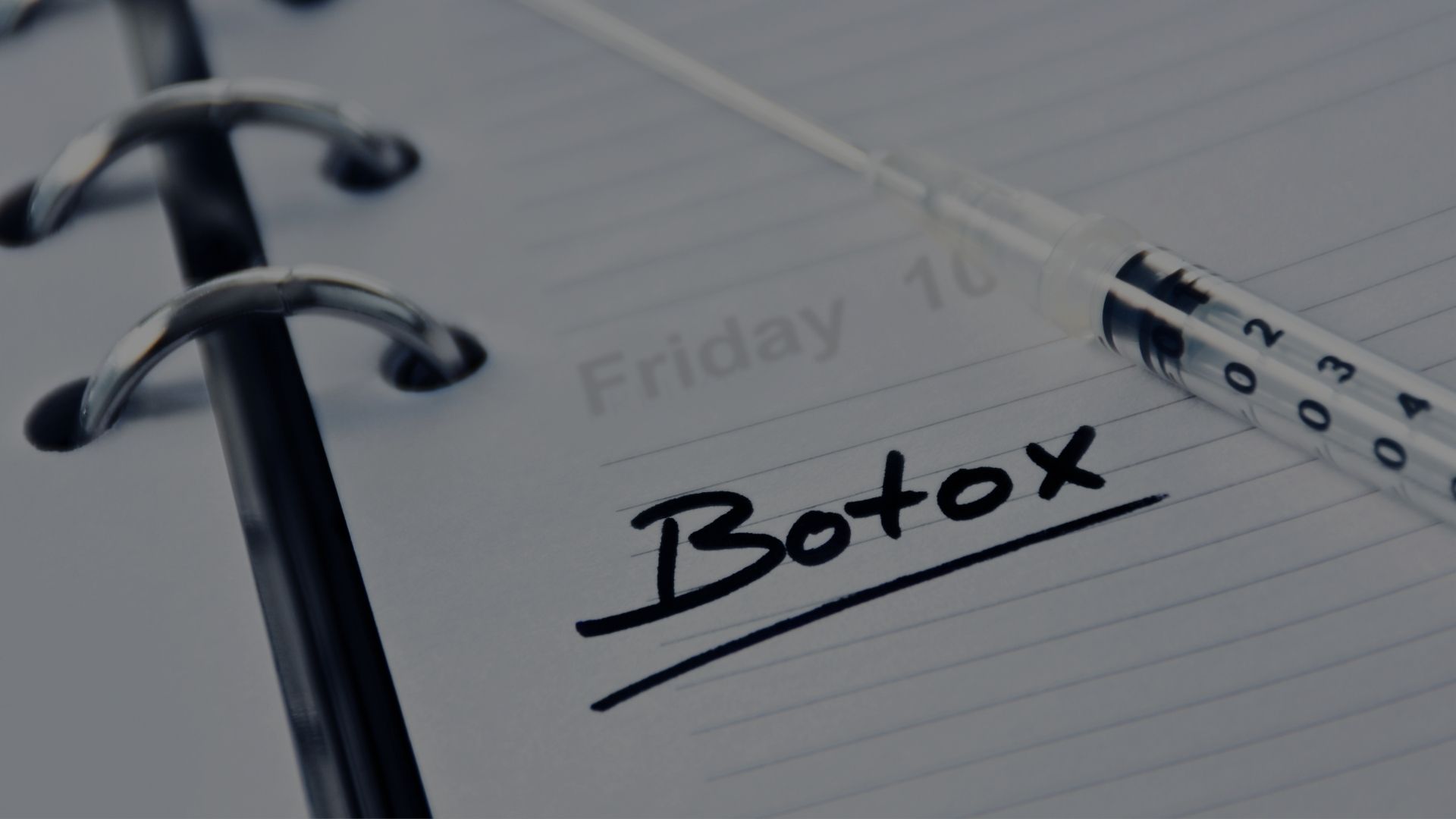 Benefits of Our Botox Beauty Club
At Nu Image Aesthetics and Wellness Institute, we're dedicated to helping our clients look and feel their best with high-quality products and services at great prices. One of the ways we work toward that goal is with our Botox Beauty Club, designed to provide you with treatments to improve your facial appearance and skin health.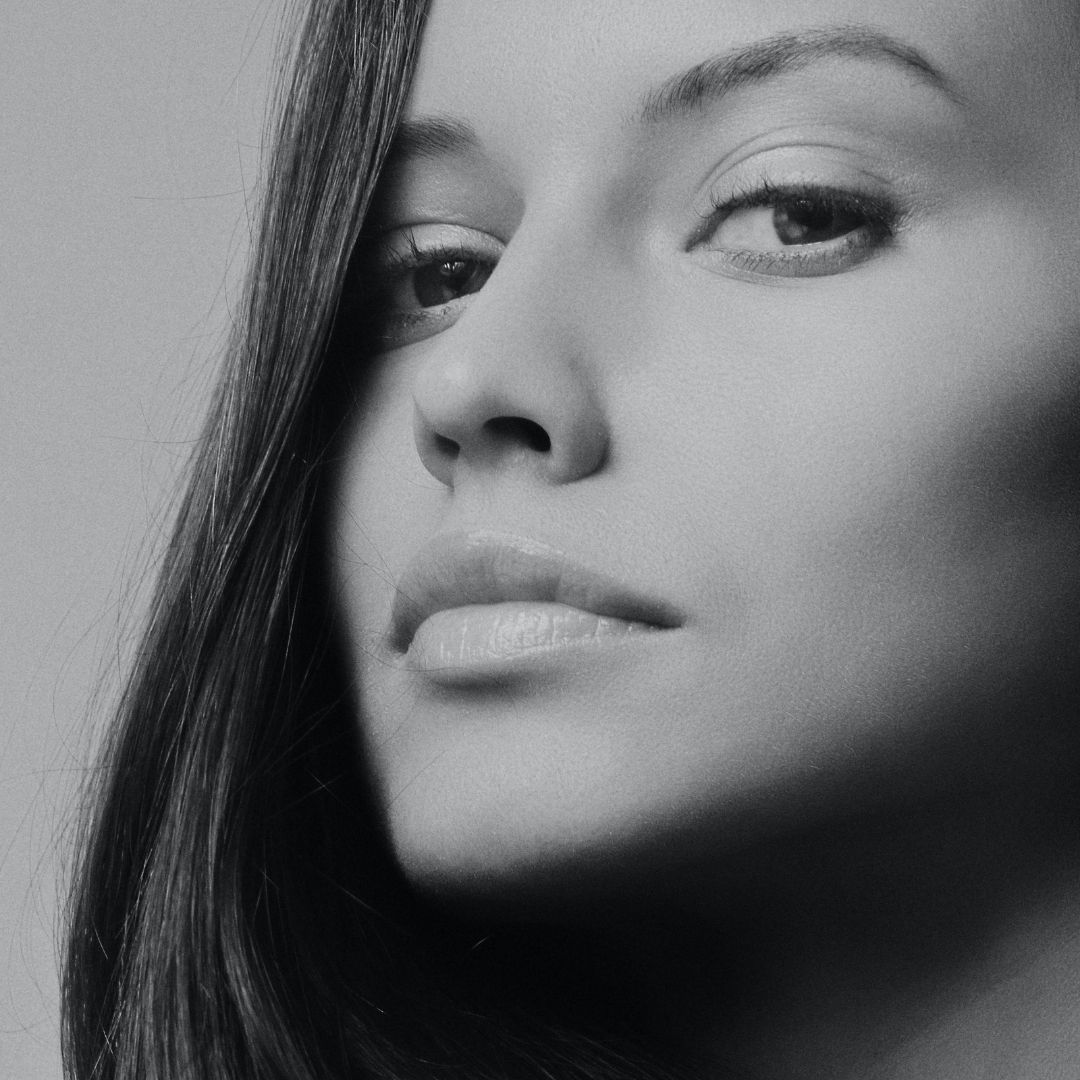 Annual Membership
What is the Botox Beauty Club? The Botox Beauty Club is a Nu Image annual membership that offers you the benefits of treatments that will help to smooth fine lines and improve your skin texture in a bundled package. The membership treatments included are three Botox visits of 50 units, one PRP (platelet-rich plasma) injection, and a partial face IPL (intense pulsed light) therapy treatment.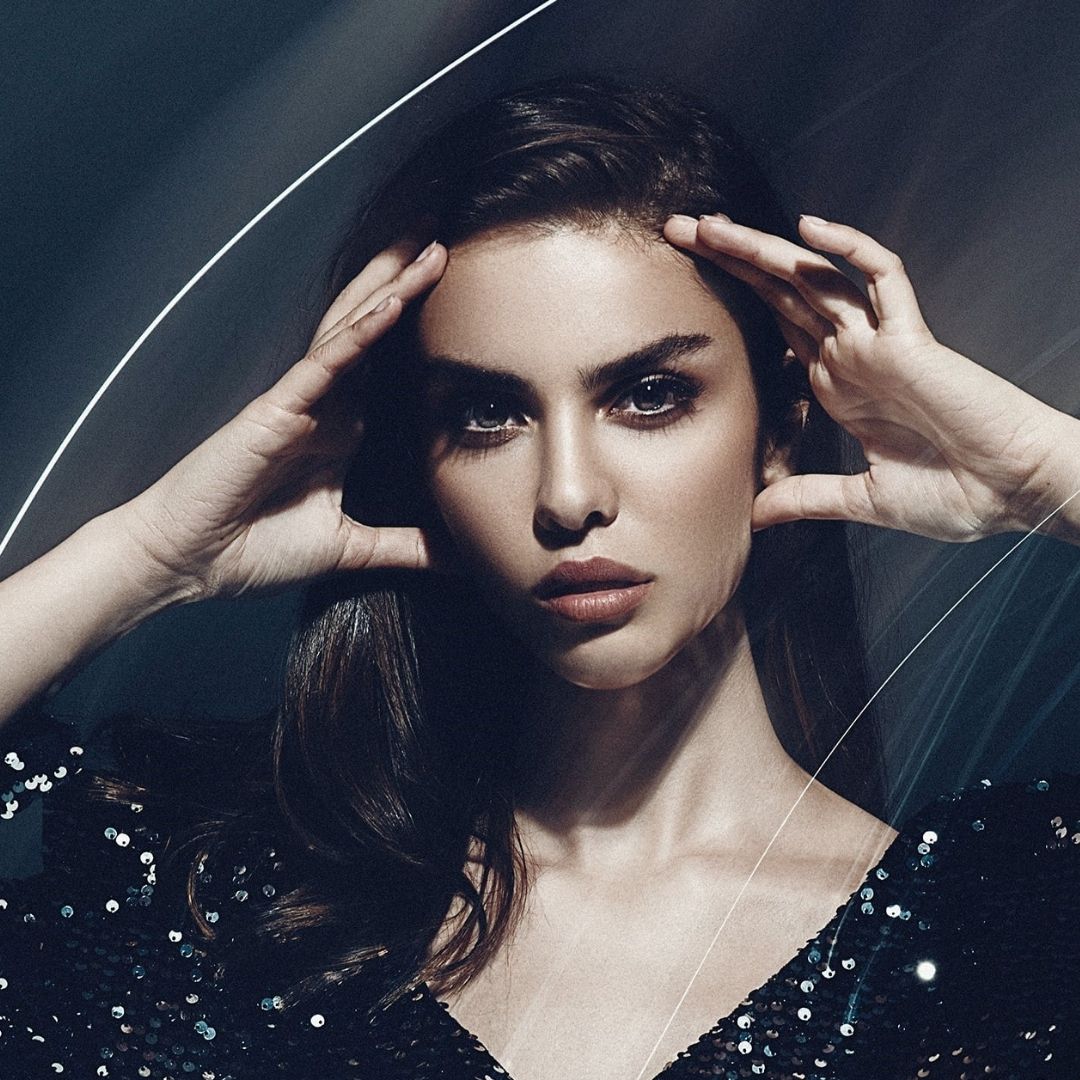 Amazing Prices
One of the best reasons to join the Botox Beauty Club is that you'll get all of these treatments within one year for one amazing price, $1650 as a one-time fee. Your membership will start on the day you purchase it and lasts for one calendar year from that date. What's best about this pricing is that you save  over $500 on your treatments!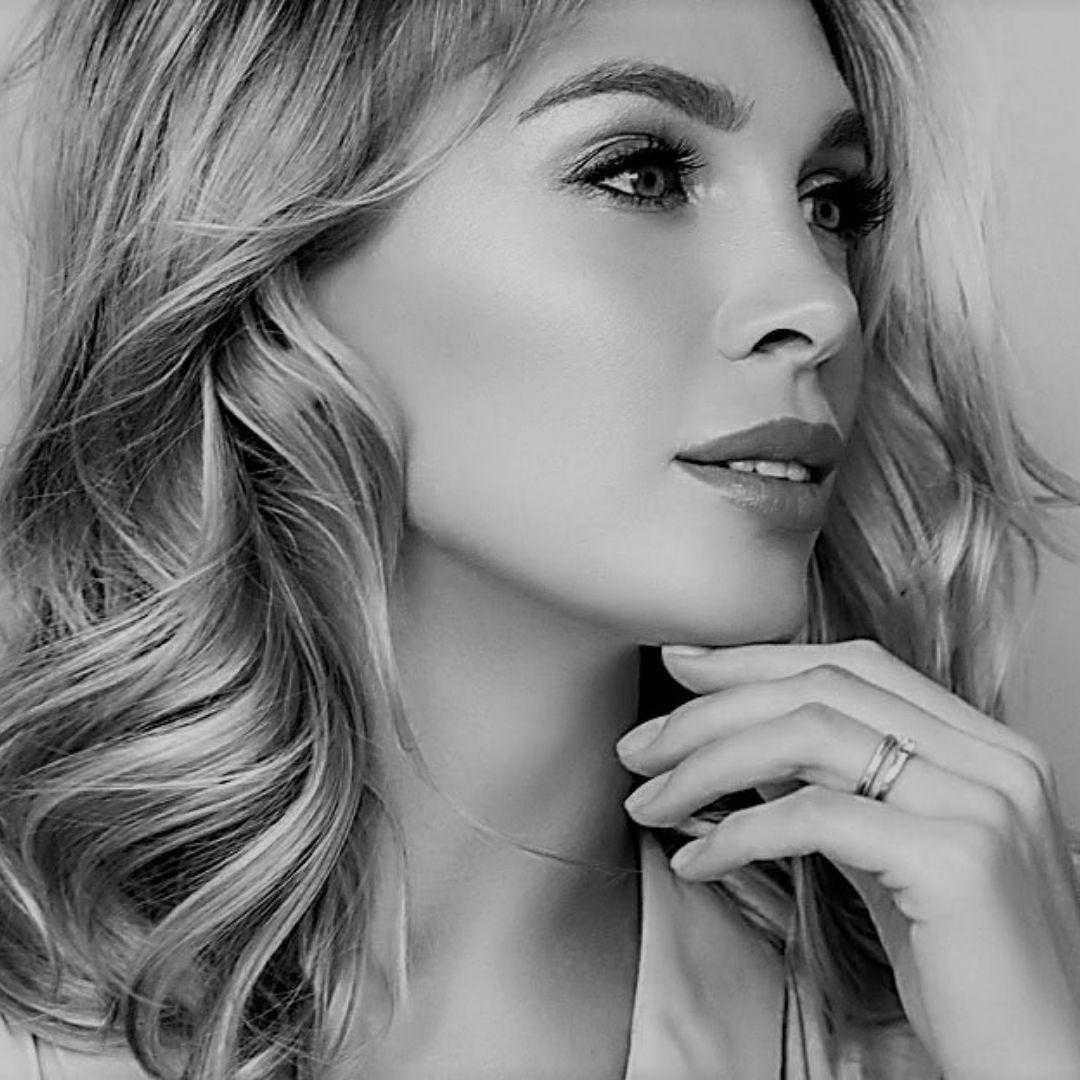 Additional Discounts
In addition to the amazing discounts on your facial treatments to last you throughout the year, you also receive a discount on skincare products from Nu Image Aesthetics and Wellness Institute. By becoming a Botox Beauty Club member, you will receive 10% off all of the skincare products you purchase from us throughout the year.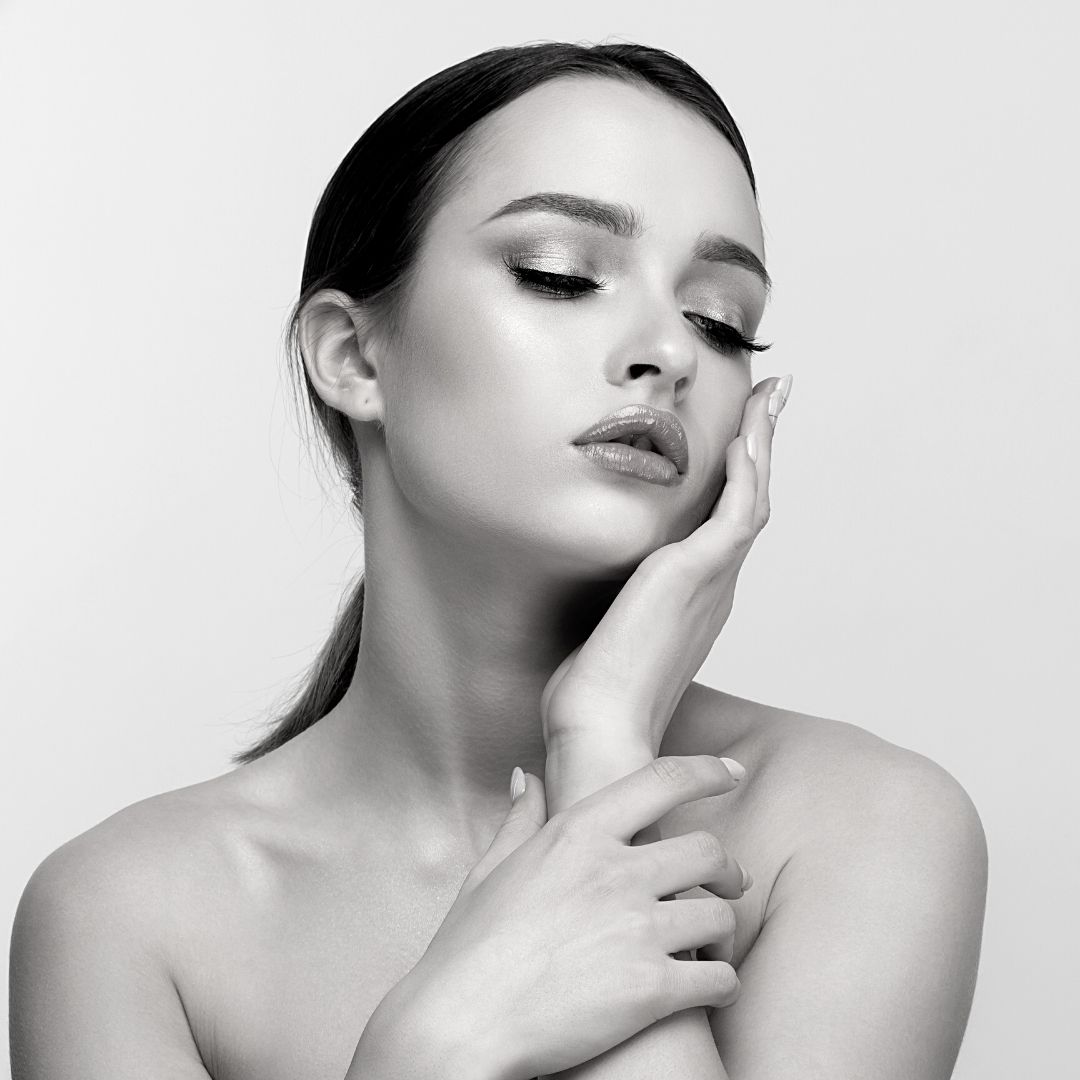 Look and Feel Your Best!
What are you waiting for? There are so many reasons to get started on your year of amazing skin and smoothed fine lines. Just stop by today to get started or give us a call to set up an appointment for high-quality care and medical weight loss services.
Learn more about the Botox Beauty Club in person at our med spa in Elgin! Contact us today with questions or to book!