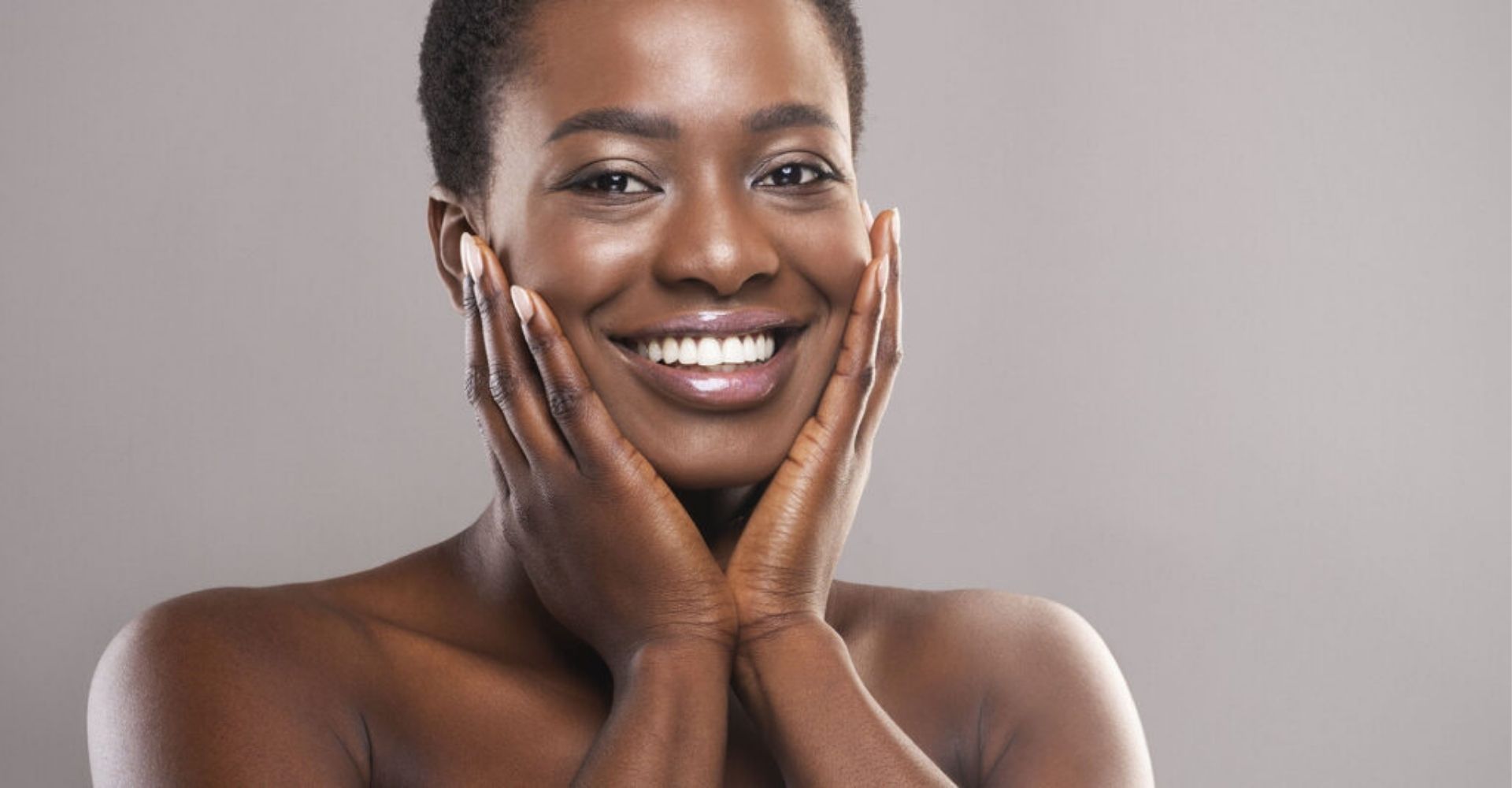 How Morpheus8 Can Help Bring Out the Best in Your Skin
Do you feel like your skin could use some help? Are you looking for a treatment that can target deep layers of the skin and stimulate collagen production? Nu Image Institute has the treatment for you – Morpheus8! Morpheus8 at our Elgin med spa helps stimulate collagen production, improve skin texture, and more. In this blog post, we will be discussing how Morpheus8 can help bring out the best in your skin. Keep reading to learn more and book your Morpheus8 treatment at our med spa in Elgin today!
Reduces the Appearance of Wrinkles and Fine Lines
One of the most common concerns we hear from our patients is that they would like to reduce the appearance of wrinkles and fine lines. If this is something you are struggling with, Morpheus8 can help! This treatment uses microneedling to stimulate collagen production, which in turn can help reduce the appearance of wrinkles and fine lines.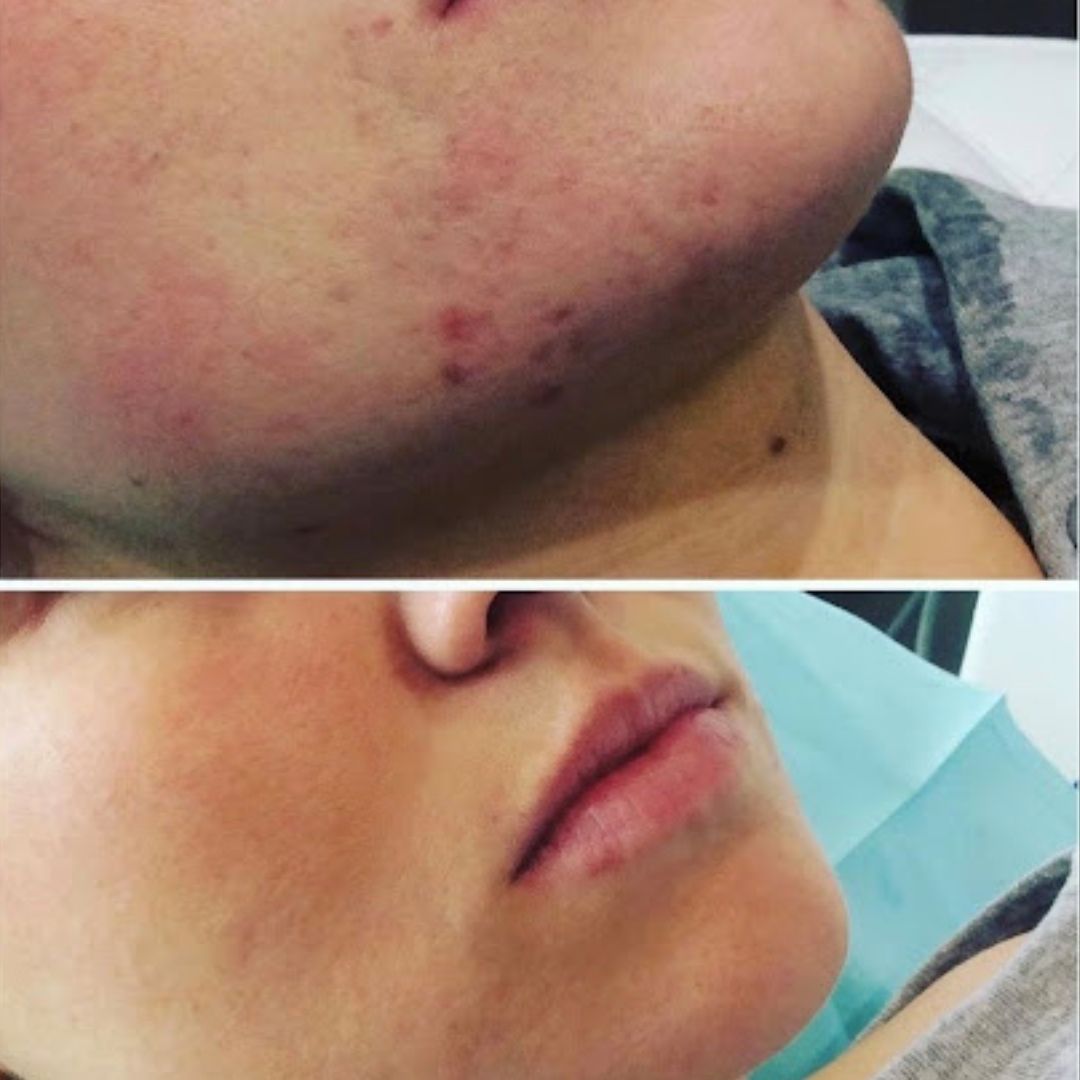 Improves Skin Texture and Tone
Another common concern we hear from our patients is that they would like to improve the overall texture and tone of their skin. If you are struggling with uneven skin texture or tone, Morpheus8 may be able to help! This treatment can help improve the overall appearance of your skin by making it appear more smooth and even.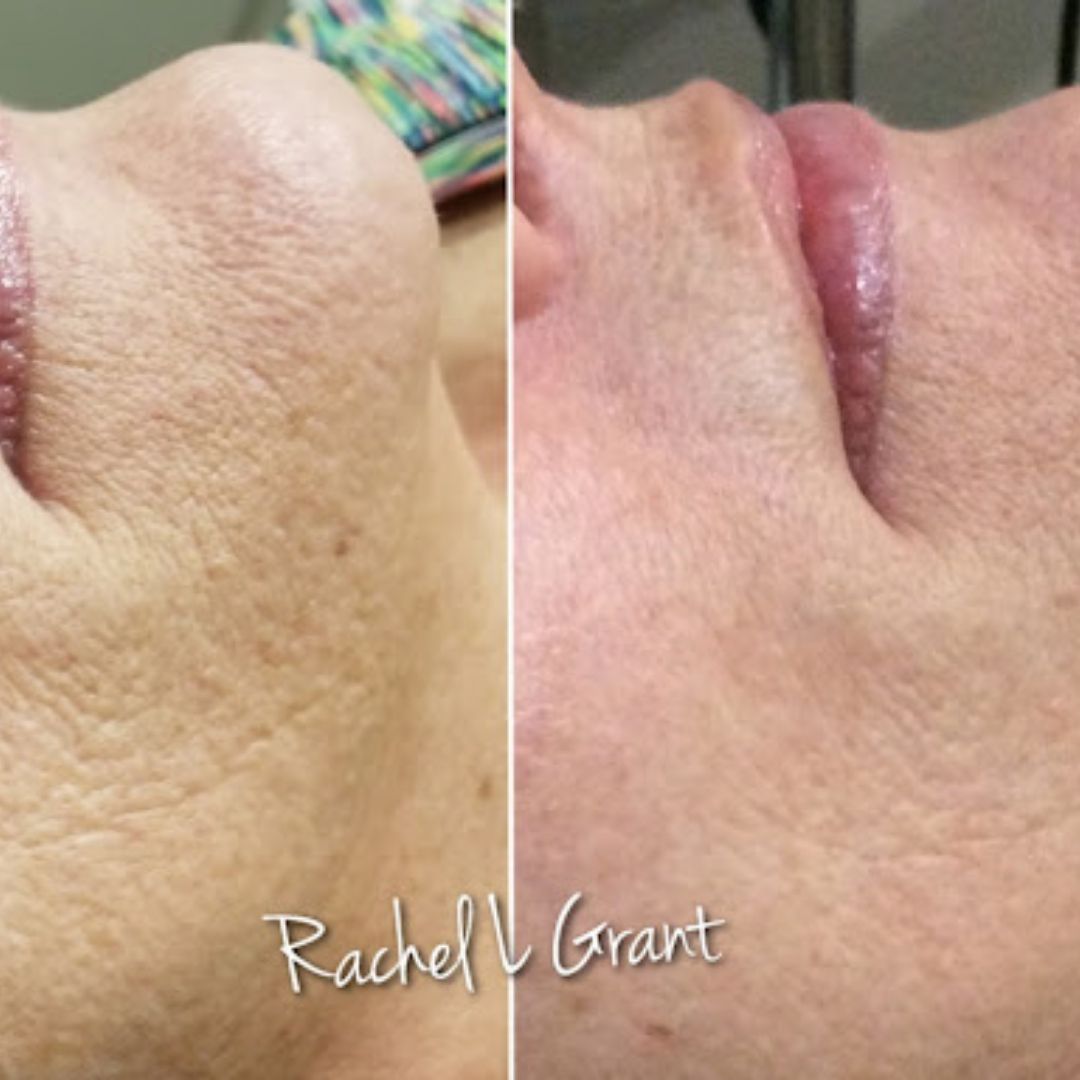 Stimulates Collagen Production
As we mentioned before, one of the main benefits of Morpheus8 is that it can help stimulate collagen production. Collagen is a protein that plays a vital role in maintaining the structure and integrity of your skin. As we age, our bodies produce less and less collagen, which can lead to wrinkles, fine lines, and a loss of skin elasticity.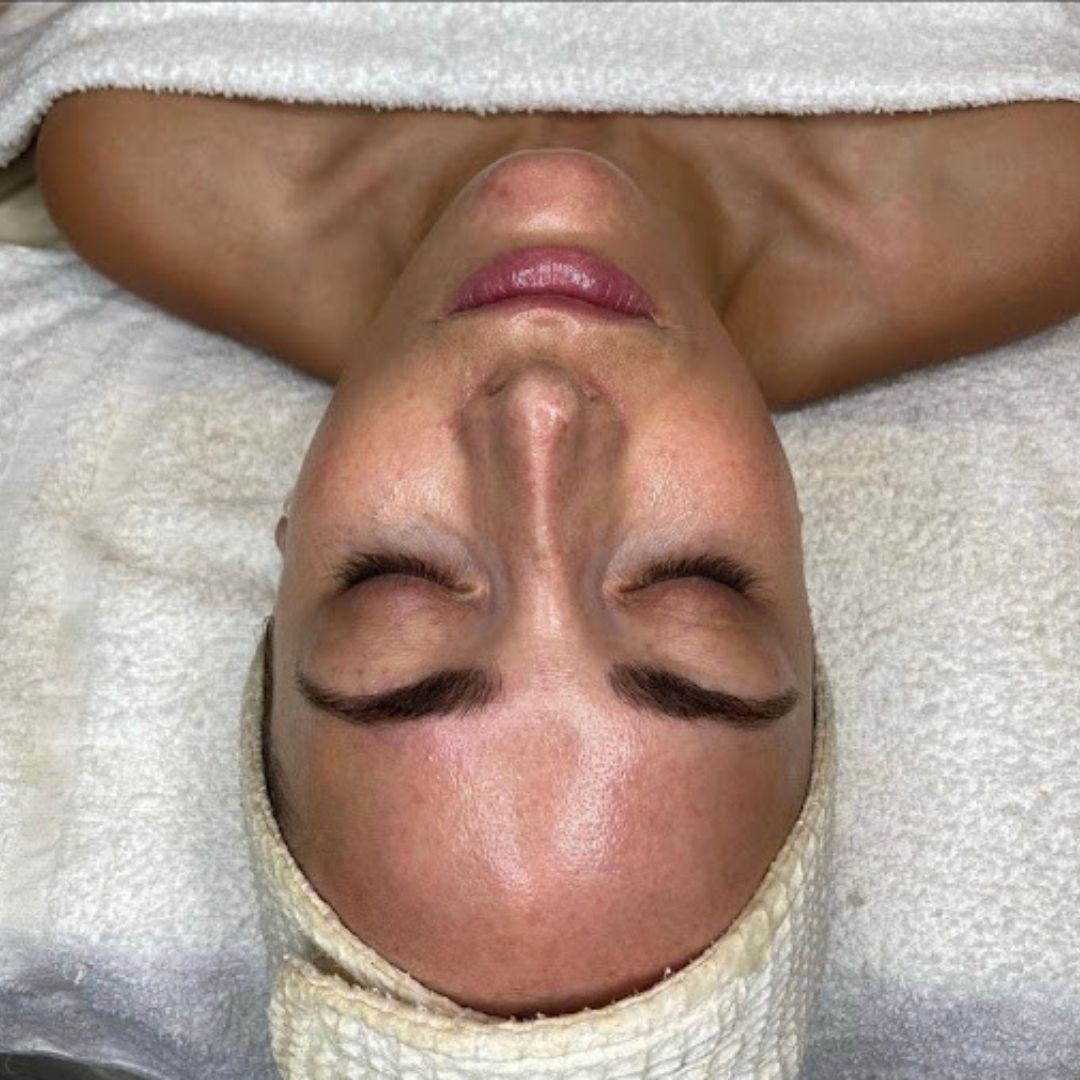 Creates Visible Results Within Just a Few Days!

Morpheus8 is a minimally invasive procedure that can produce visible results within just a few days! This makes it an ideal treatment for those who do not have the time or the patience to wait for results.
If you are looking for a med spa in Elgin, IL that offers Morpheus8, look no further than Nu Image Institute! We are your trusted med spa in Elgin and we are proud to offer this cutting-edge treatment to our patients. If you are interested in scheduling your Morpheus8 treatment, book online today!