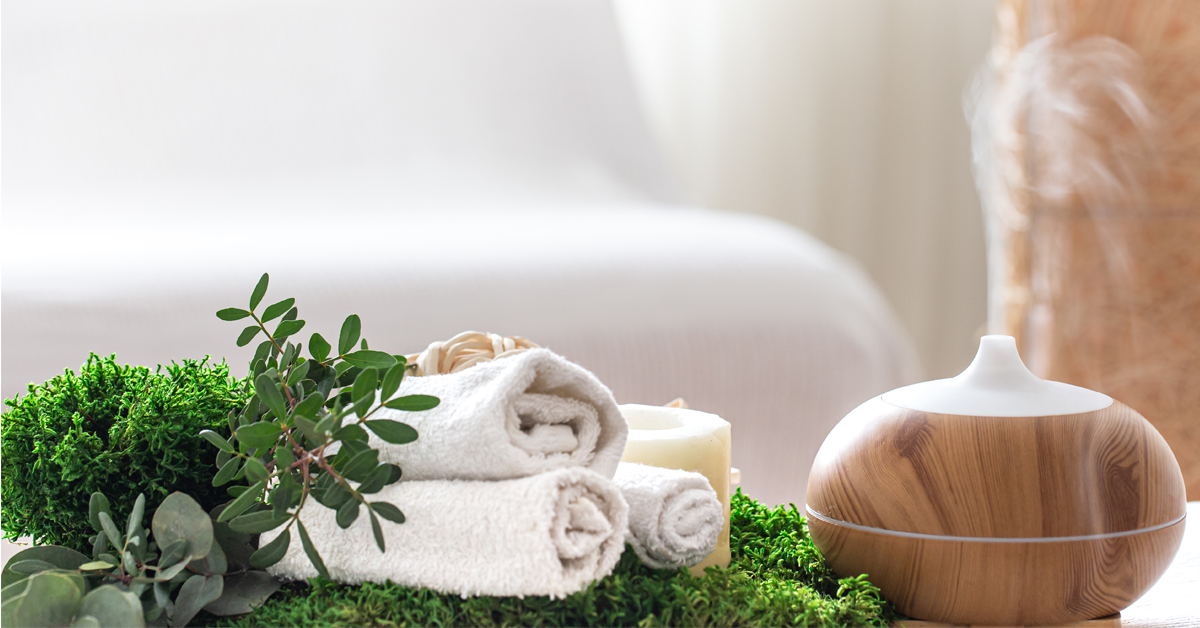 The Benefits of Visiting a Med Spa
If you've been considering whether or not to visit your local med spa, you may be wondering what the benefits of visiting a med spa are. In today's blog post from Nu Image Institute, we are going to discuss some of the main advantages of going to a med spa for treatments. Read on to learn more, and when you're ready to experience the benefits for yourself, schedule an appointment at our med spa in Crystal Lake or Elgin today.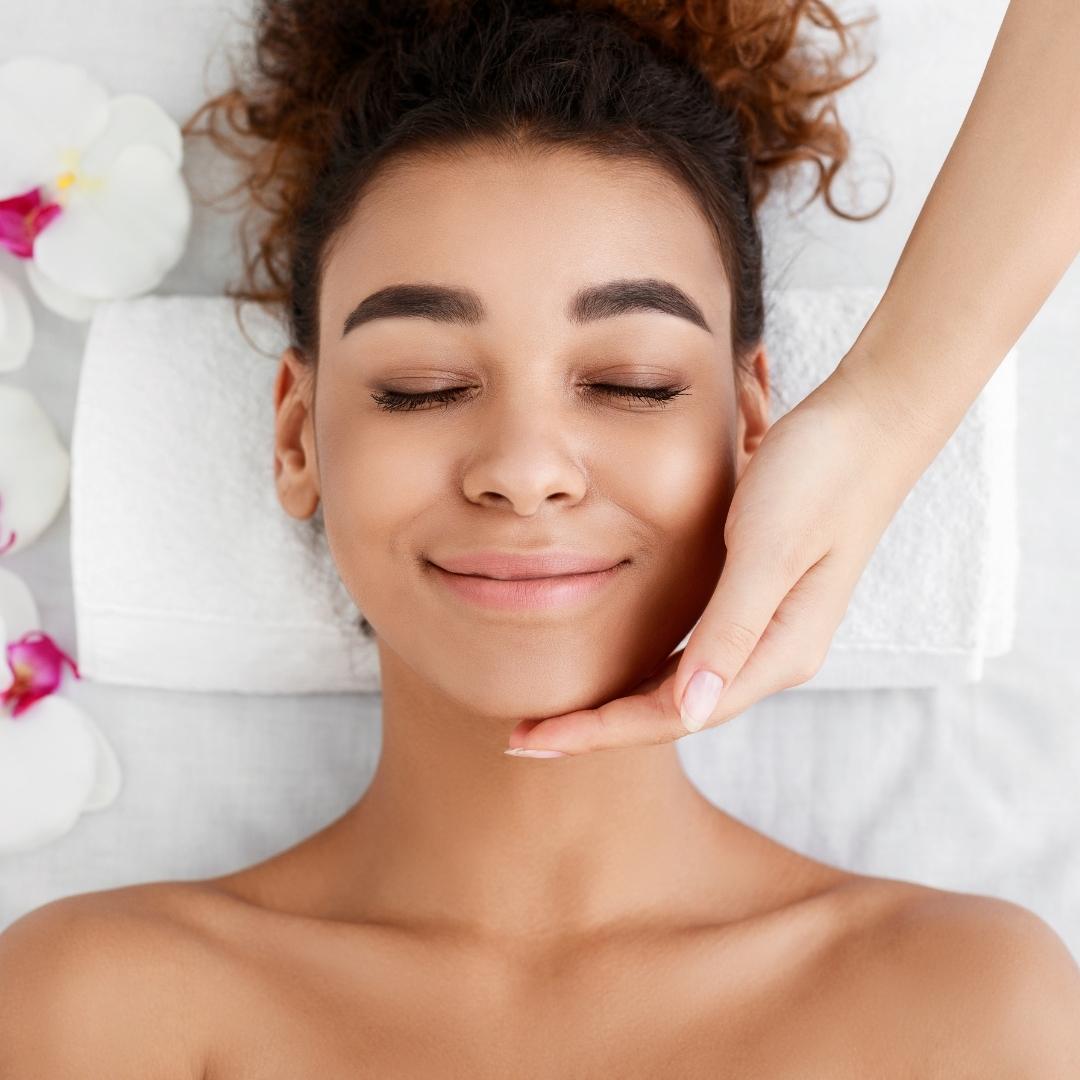 Relaxing Atmosphere
Med spas are created to provide medical treatments in a spa-like environment. This means you'll have comfortable chairs, a friendly staff, and an overall ambiance that you would expect if you were going to a local spa for a massage.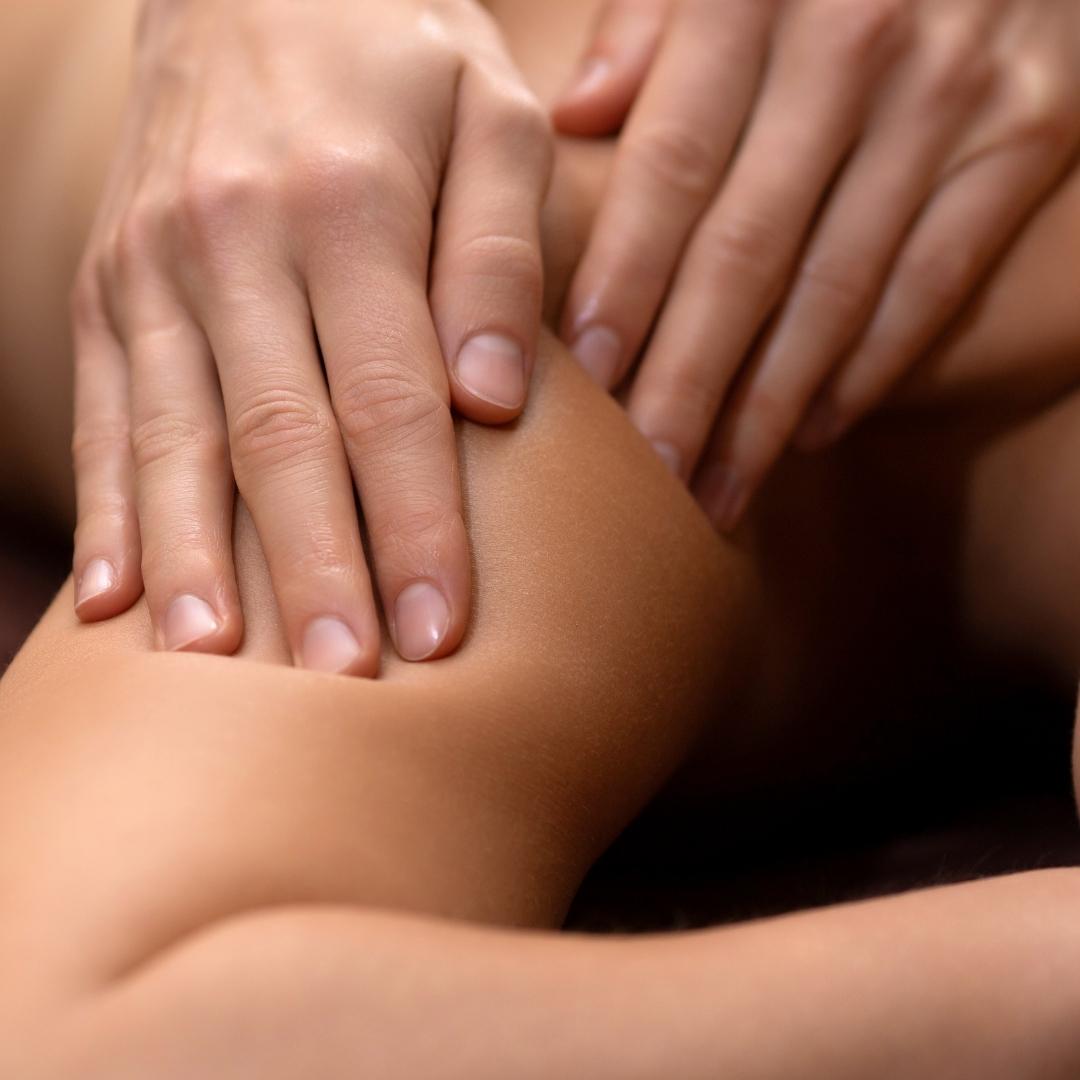 Variety of Services
Another benefit of visiting a med spa is that they often offer a variety of services. From anti-aging services like dermal fillers and cosmetic injectables to weight-loss services, body sculpting, lash and brow services, massage therapy, and so much more. Med spas are truly designed to provide you with the services you need to look and feel your best.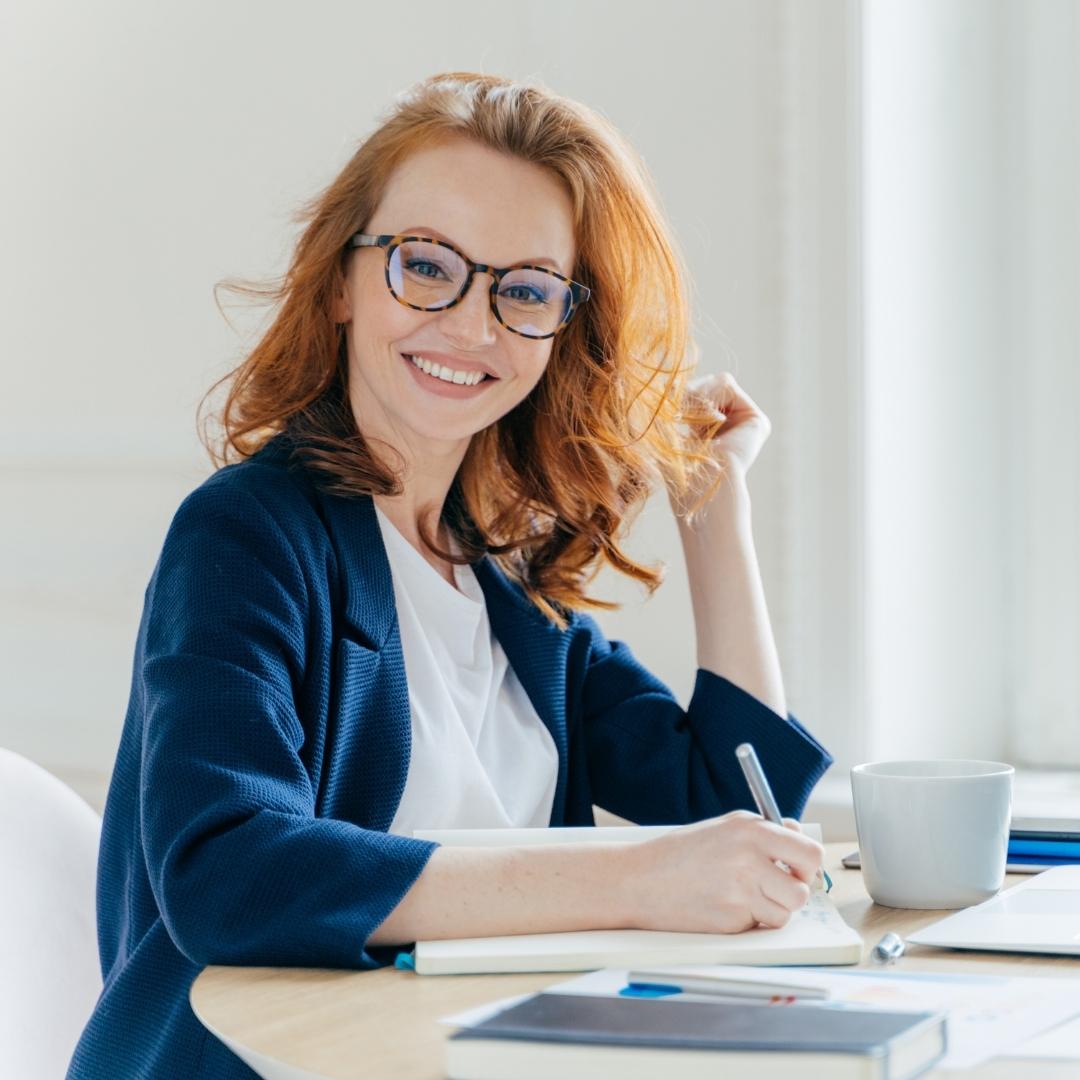 Treatments Are Non-Invasive
If you're looking for a way to enhance your natural beauty, but don't want to undergo surgery, med spas offer non-invasive, non-surgical solutions for reducing the appearance of wrinkles and lines, weight-loss, body contouring, and more. This means there's little to no recovery time and much less risk to med spa treatments than surgeries designed to treat the same conditions.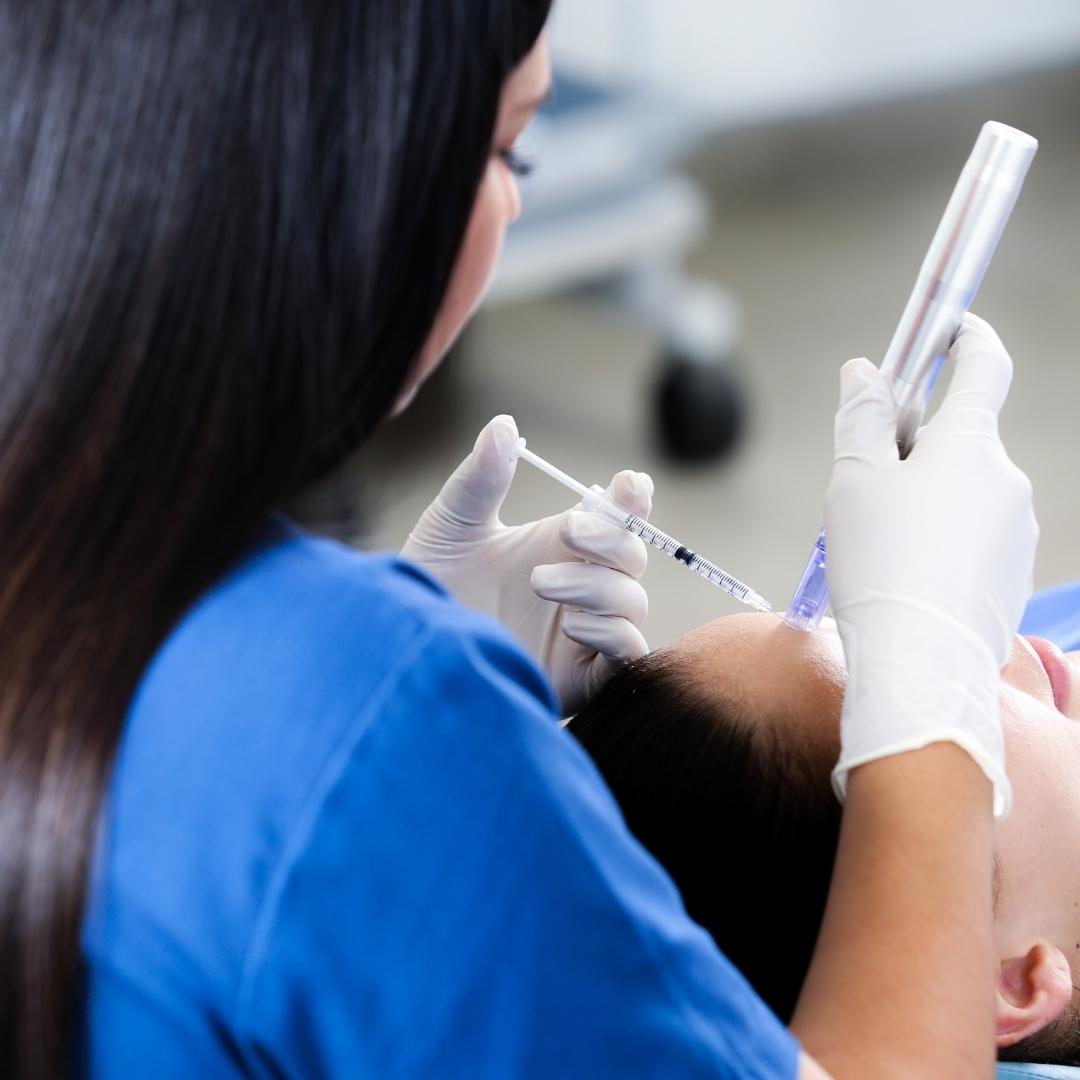 Experienced & Trained Healthcare Professionals
When you visit a med spa, you can expect there to be at least one doctor on staff and a number of healthcare professionals who have the experience, education, and knowledge to provide you with the medical services offered. Don't let the relaxing ambiance fool you, med spas provide medical services and are staffed with individuals who are licensed and trained to do so.
Schedule an Appointment at our Crystal Lake or Elgin Med Spa
Whether you're interested in learning more about cosmetic injectables, SculpSure®, or another med spa service, the team at Nu Image Institute is here to help. Schedule an appointment at our Crystal Lake or Elgin Med Spa today.
Book Today!