Welcome to Nu Image Institute, a leading medical spa in Elgin, IL. Our med spa offers a variety of treatments that can help you look and feel your best. We offer everything from laser hair removal to anti-aging treatments, and we are sure to have something that will meet your needs. In this blog post, we will introduce you to our med spa services and tell you a little bit about what each one entails. We hope that this information will help you decide if Nu Image Institute is the right choice for you! Learn more and book your medical spa treatments in Elgin today.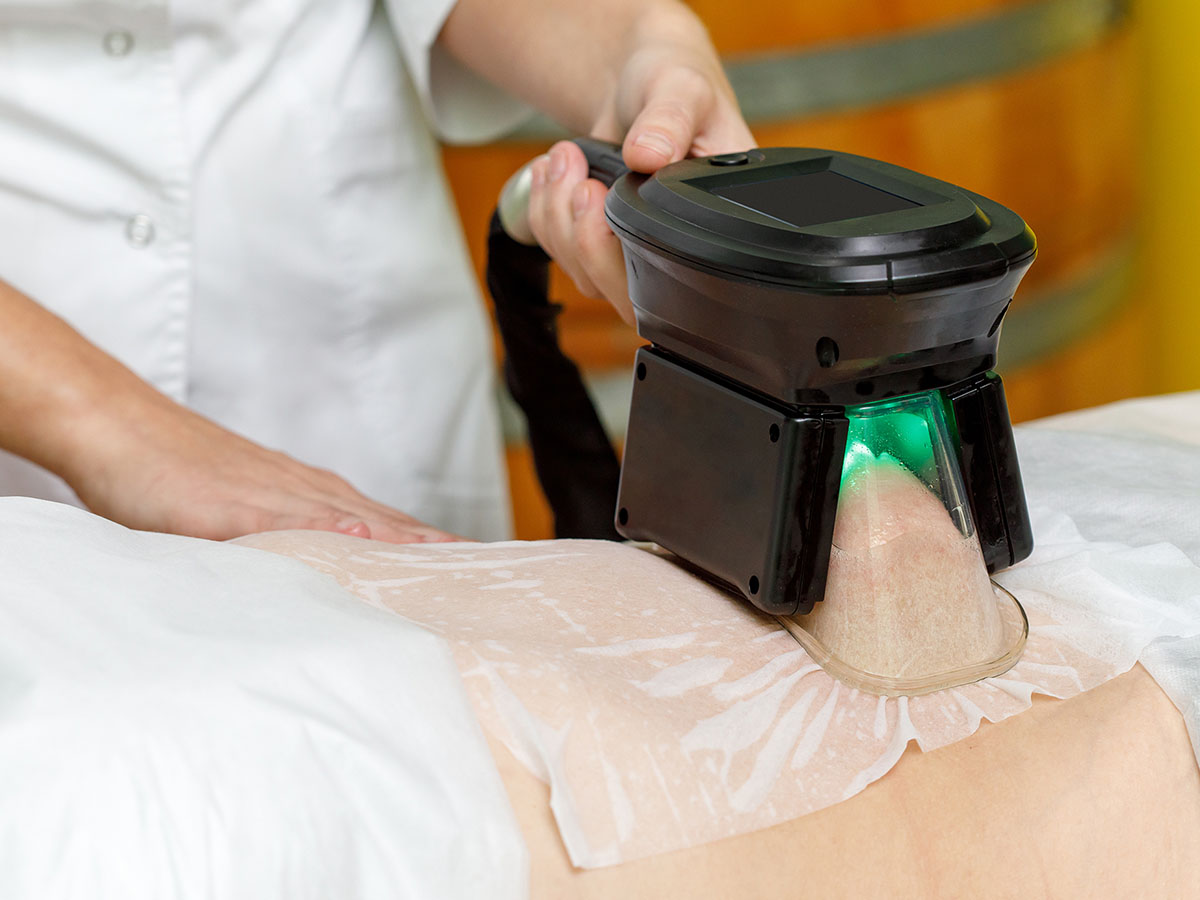 CoolSculpting
One of our most popular treatments is CoolSculpting. This non-invasive procedure uses cold temperatures to freeze and eliminate fat cells. It is a safe and effective way to get rid of stubborn fat, and you will see results after just one treatment.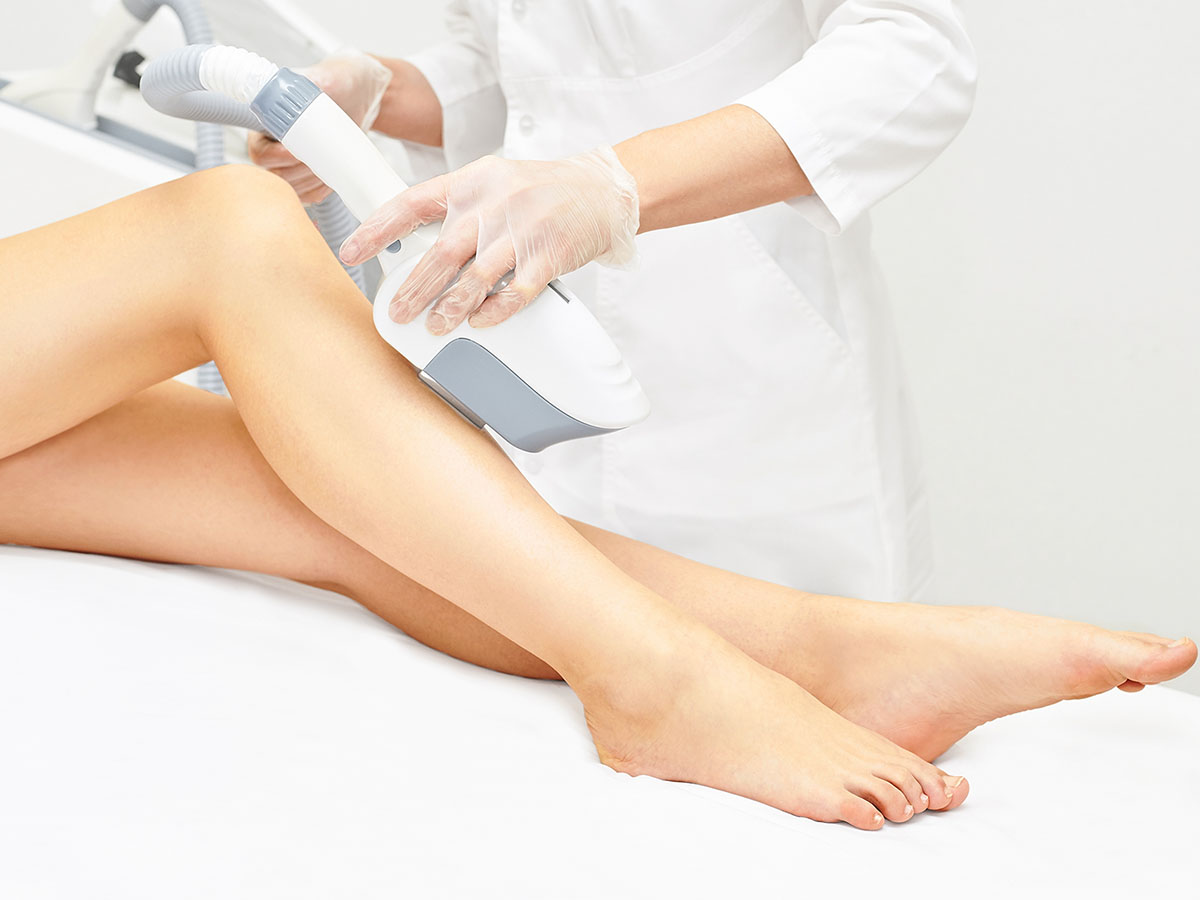 Laser Hair Removal
Laser hair removal is another popular treatment at Nu Image Institute. This procedure uses laser energy to destroy the hair follicle, resulting in permanently reduced hair growth. It is a safe and effective way to get rid of unwanted hair, and you will see results after just a few treatments.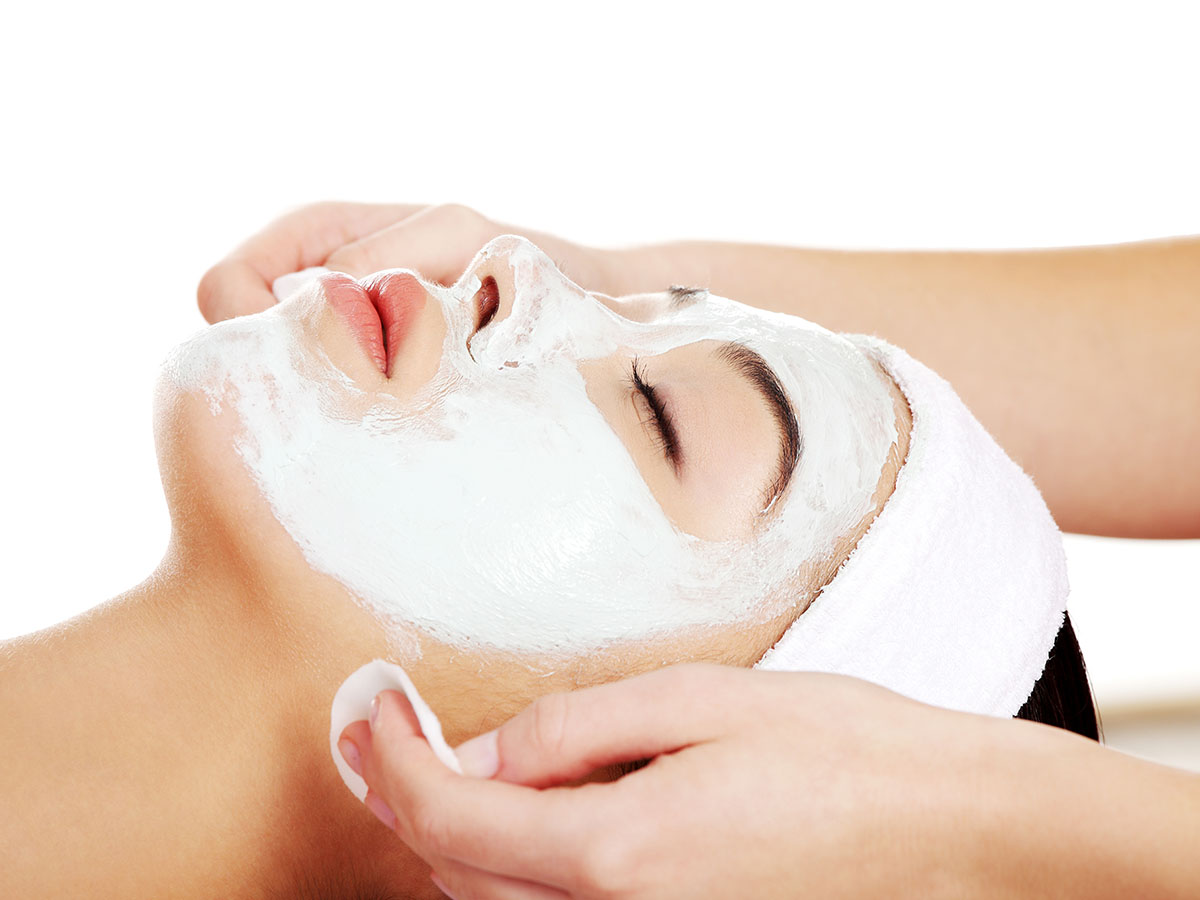 Hydrafacial Treatments
Hydrafacial treatments are another popular choice at our med spa. This treatment uses a gentle vortex of cleansing and exfoliating solutions to remove impurities and dead skin cells from the skin. It is perfect for all skin types, and you will see results after just one treatment.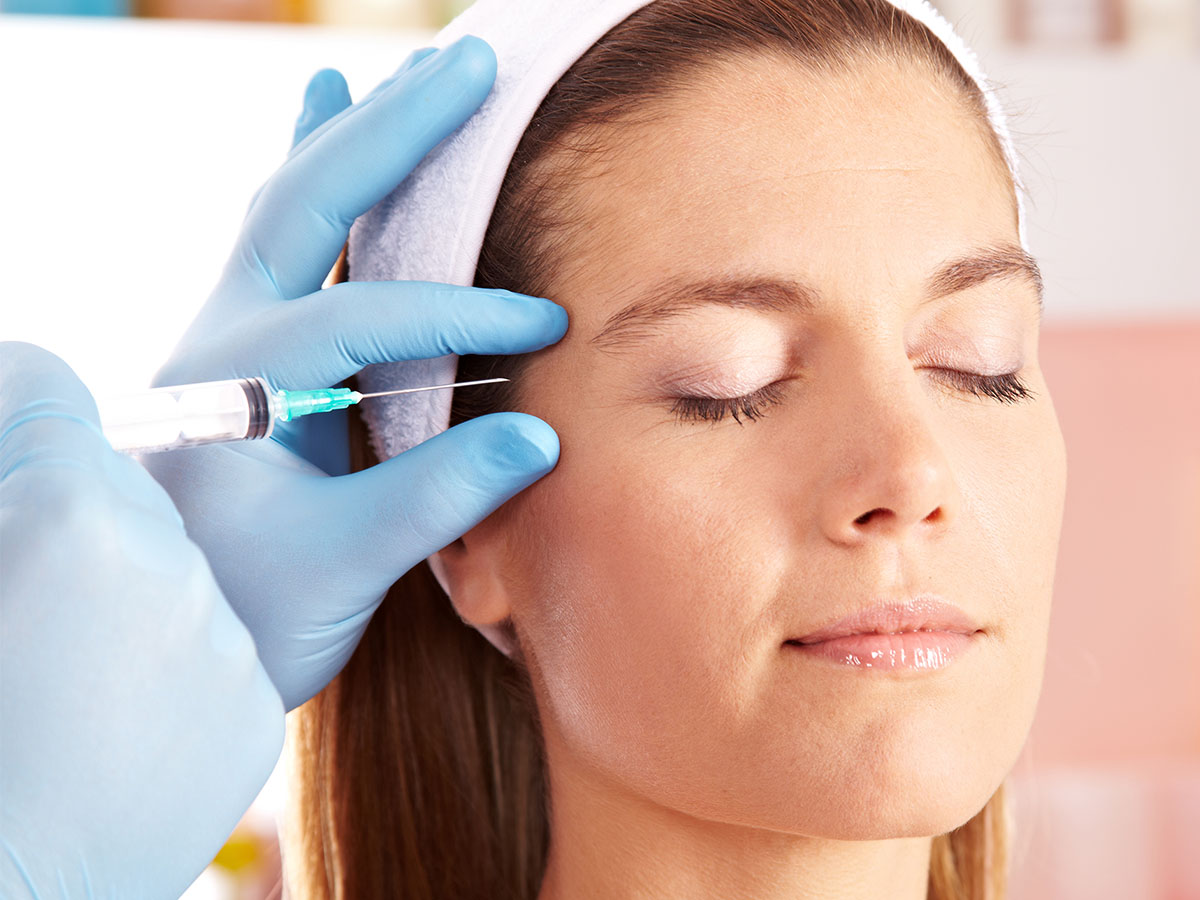 Botox and Other Cosmetic Injectables
Botox and other cosmetic injectables are popular choices for those looking to reduce the appearance of wrinkles and fine lines. These treatments are safe and effective, offering long-lasting results and a younger, more refreshed appearance.
If you are looking for a med spa that offers quality services at an affordable price, Nu Image Institute is the perfect choice. We are sure to have a treatment that meets your needs, and we offer a variety of payment options to make it easy for you to get the treatments you want. Contact us today to learn more about our med spa services or book your appointment online now!