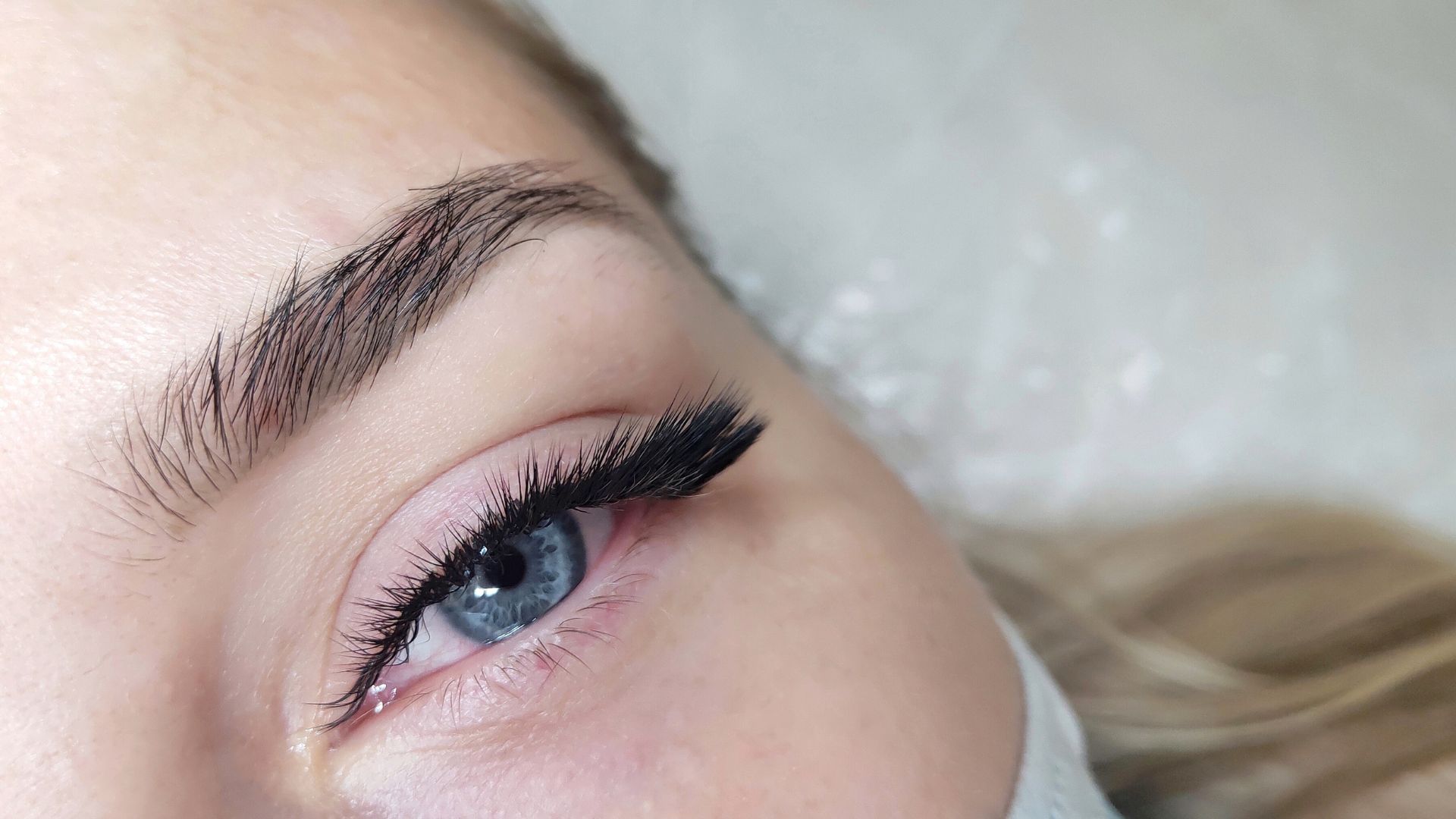 How Nu Image Institute Can Give You a Fresh Look With Our Brow and Lash Services
Looking for a fresh look? Nu Image Institute can help! Our med spa in Elgin offers eyebrow microblading, lash and brow waxing, and other services that will give you a new appearance. We are experts in the beauty industry, and we want to help you look your best. Learn more and contact us today to schedule an appointment!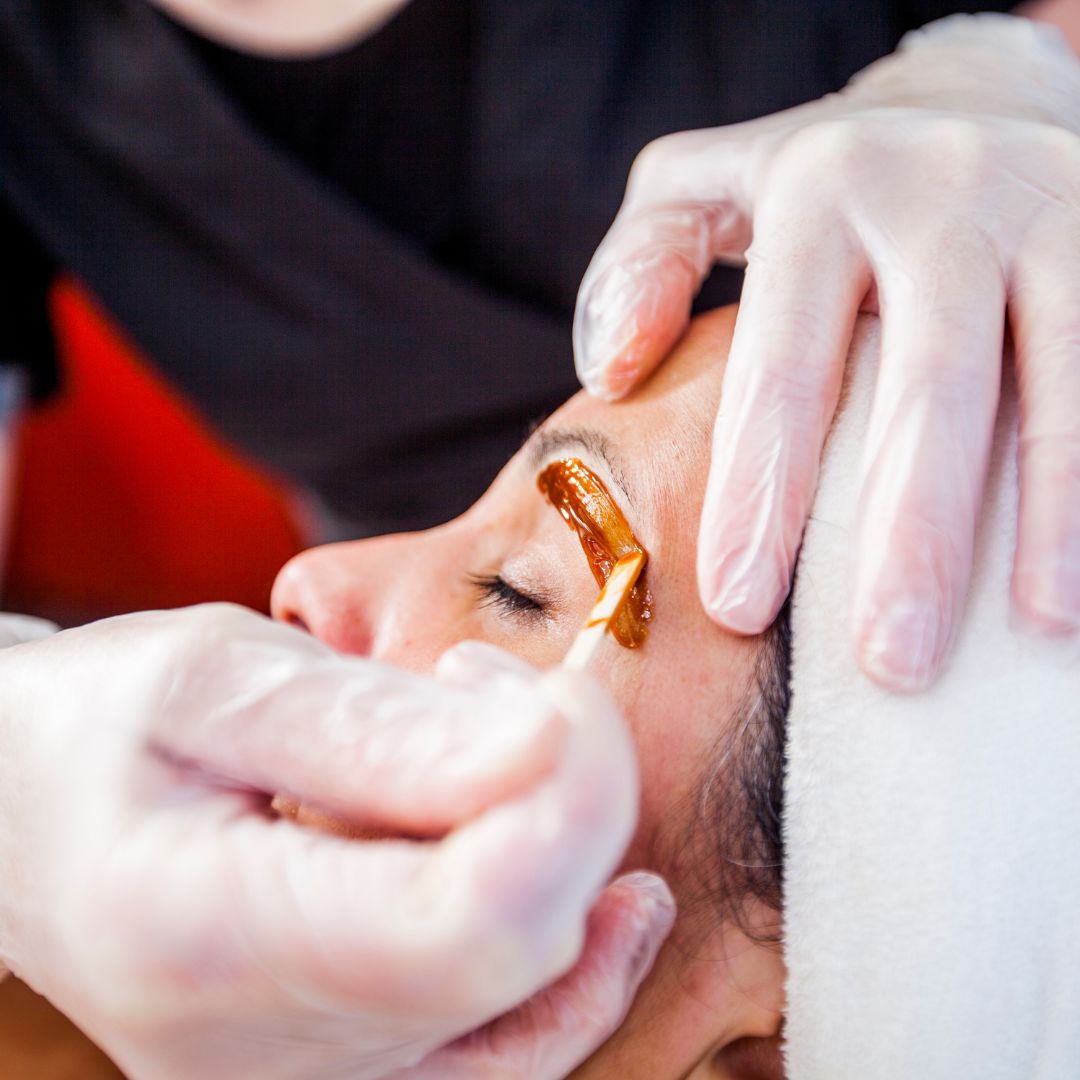 We'll Help You Clean Your Brows Up With Waxing
Waxing is a quick and easy way to clean up your brows and give them a polished look. We use a special type of wax that is gentle on the skin and leaves your brows looking great. Now, instead of having overgrown brows, you can enjoy well-defined brows that frame your face perfectly.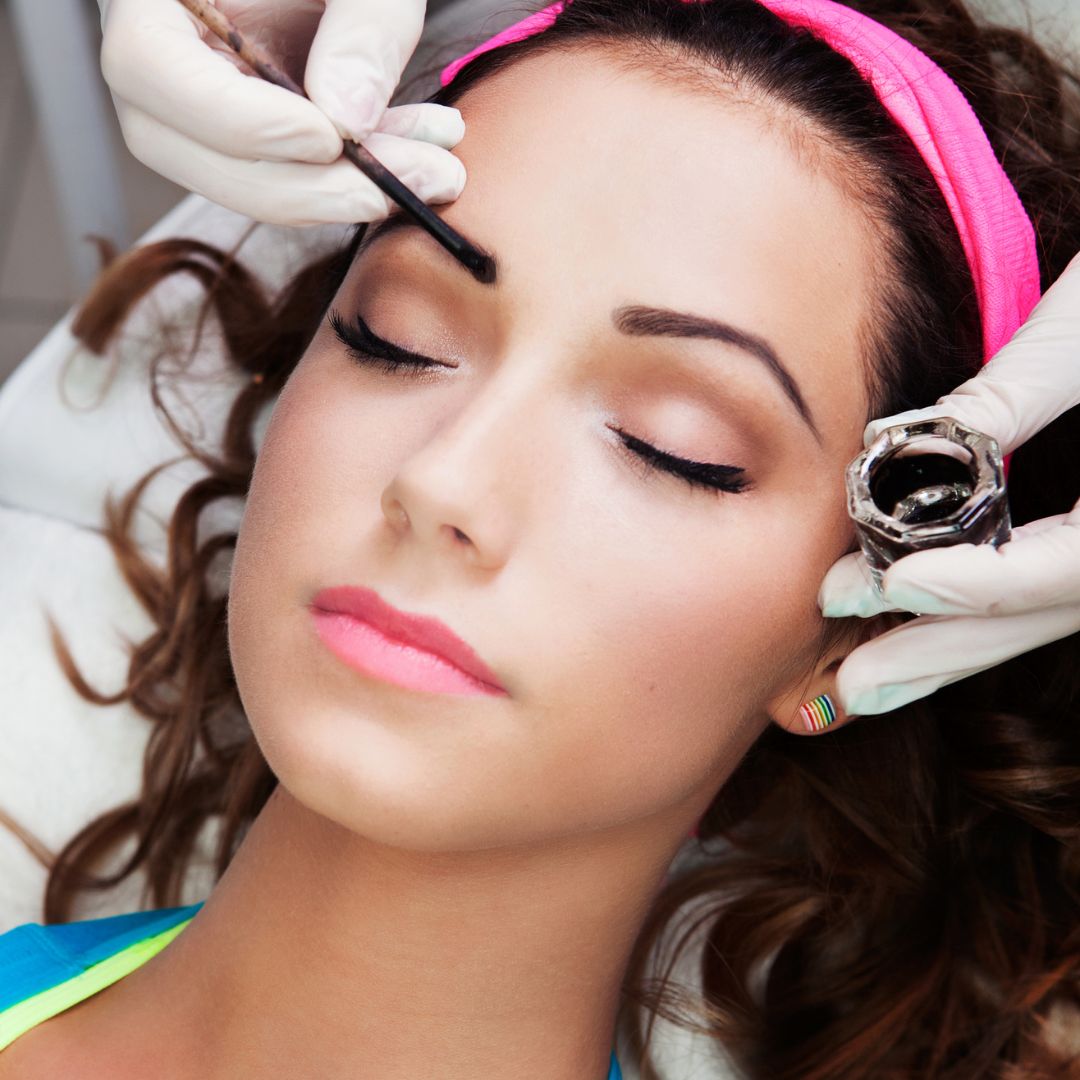 Our Team Will Add Some Color With Lash and Brow Tinting
If you want to add some color to your lashes and brows, we offer lash and brow tinting. This is a great way to enhance your natural features and give you a little bit of extra color. We use a safe and gentle tint that will not irritate your skin.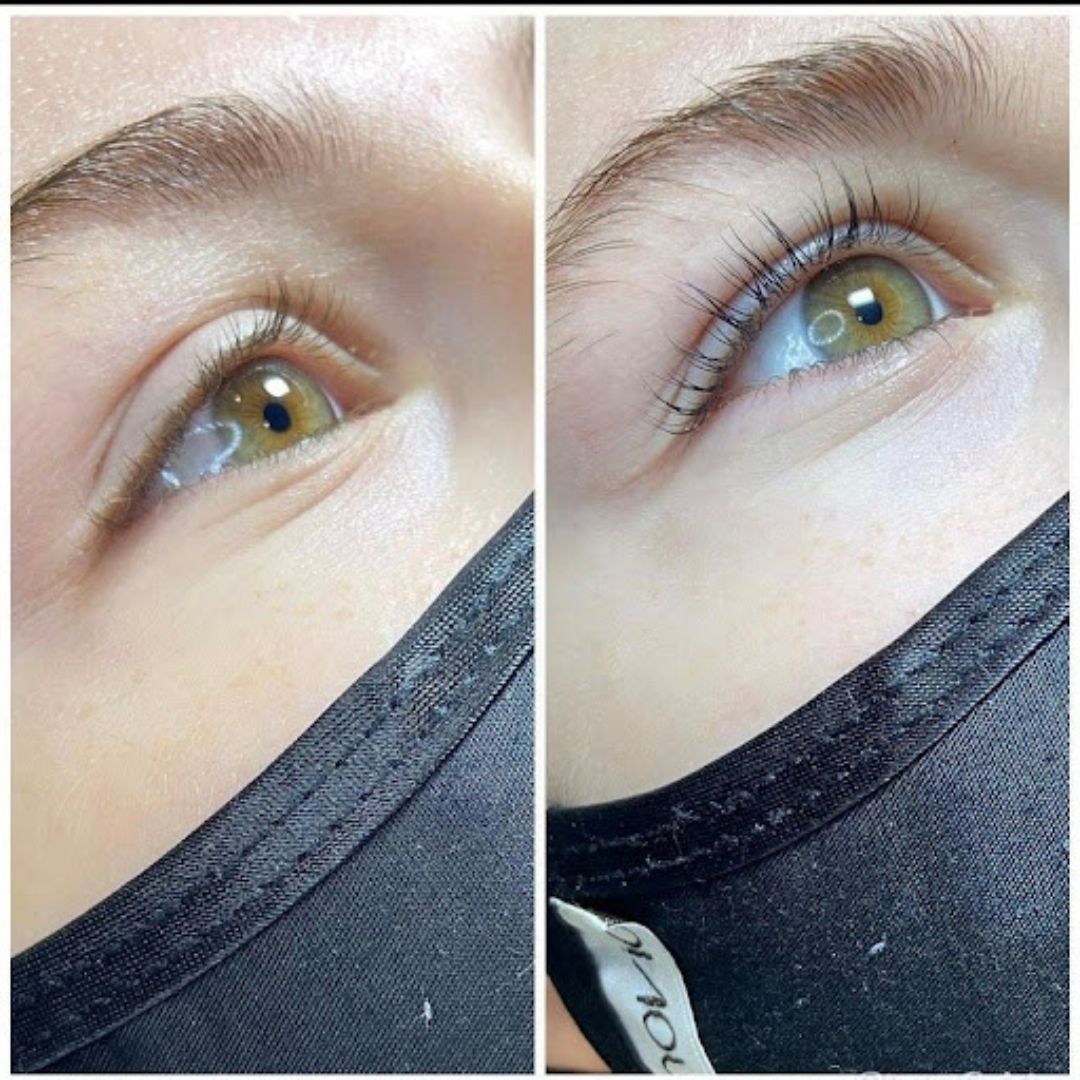 Our Professionals Can Give Your Lashes Some Length With Lash Lifts
If you want longer, fuller lashes, we offer lash lifts. This is a great alternative to false lashes, and it can give you the look you desire without all of the hassle. We use a special serum that will lift your lashes and add some length. You'll be able to enjoy your new look for weeks!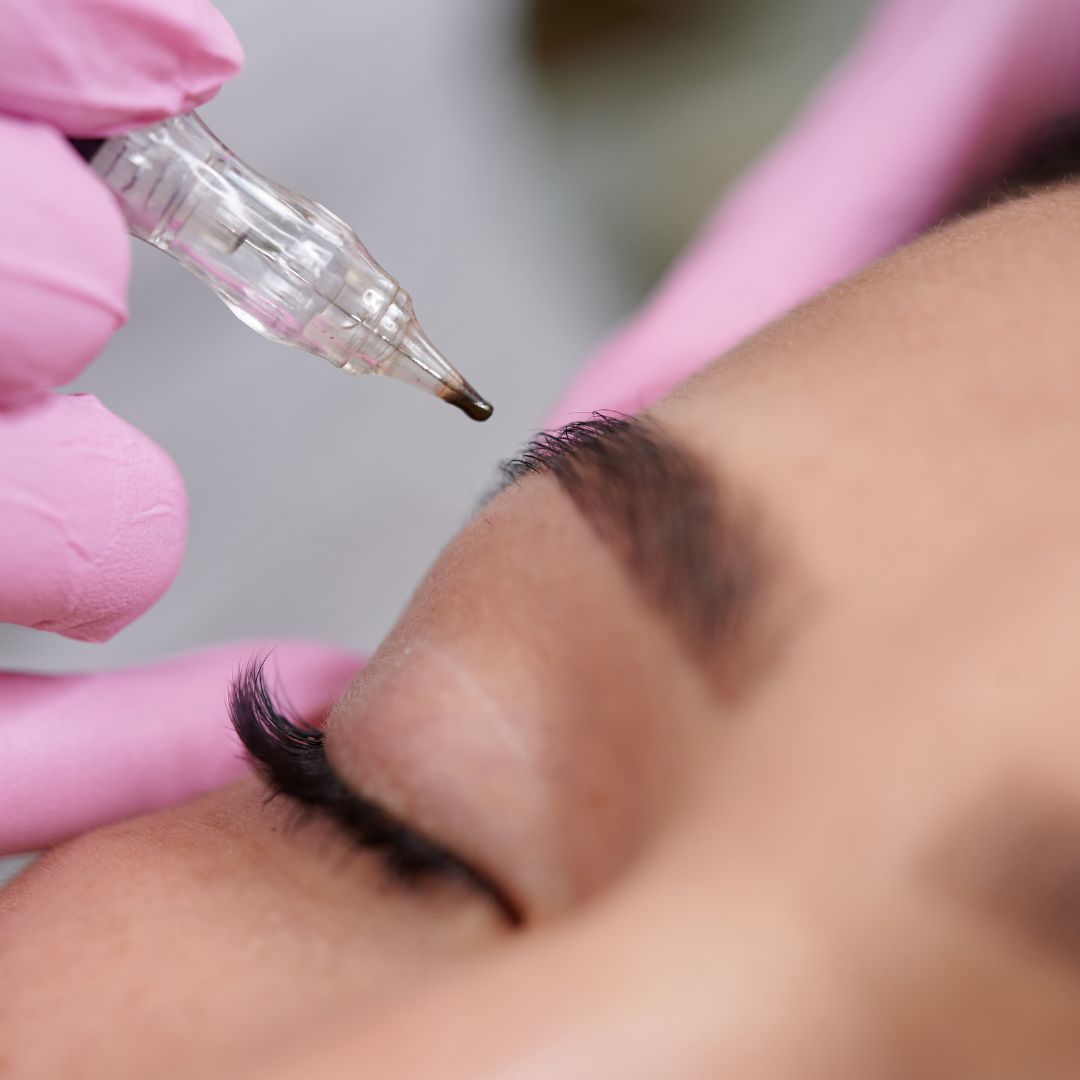 We Can Make Getting Ready Simple With Microblading
If you are tired of spending time on your makeup every morning, microblading may be the perfect solution. Microblading is a semi-permanent makeup procedure that gives you natural-looking eyebrows. We use a special pigment that is matched to your skin tone and hair color. This ensures that your eyebrows will look natural and flattering.
If you're ready for a fresh look, contact us today to schedule an appointment for lash and brow services. We'll be happy to discuss your options and help you choose the best services for your needs. We look forward to meeting you at our med spa in Elgin soon!