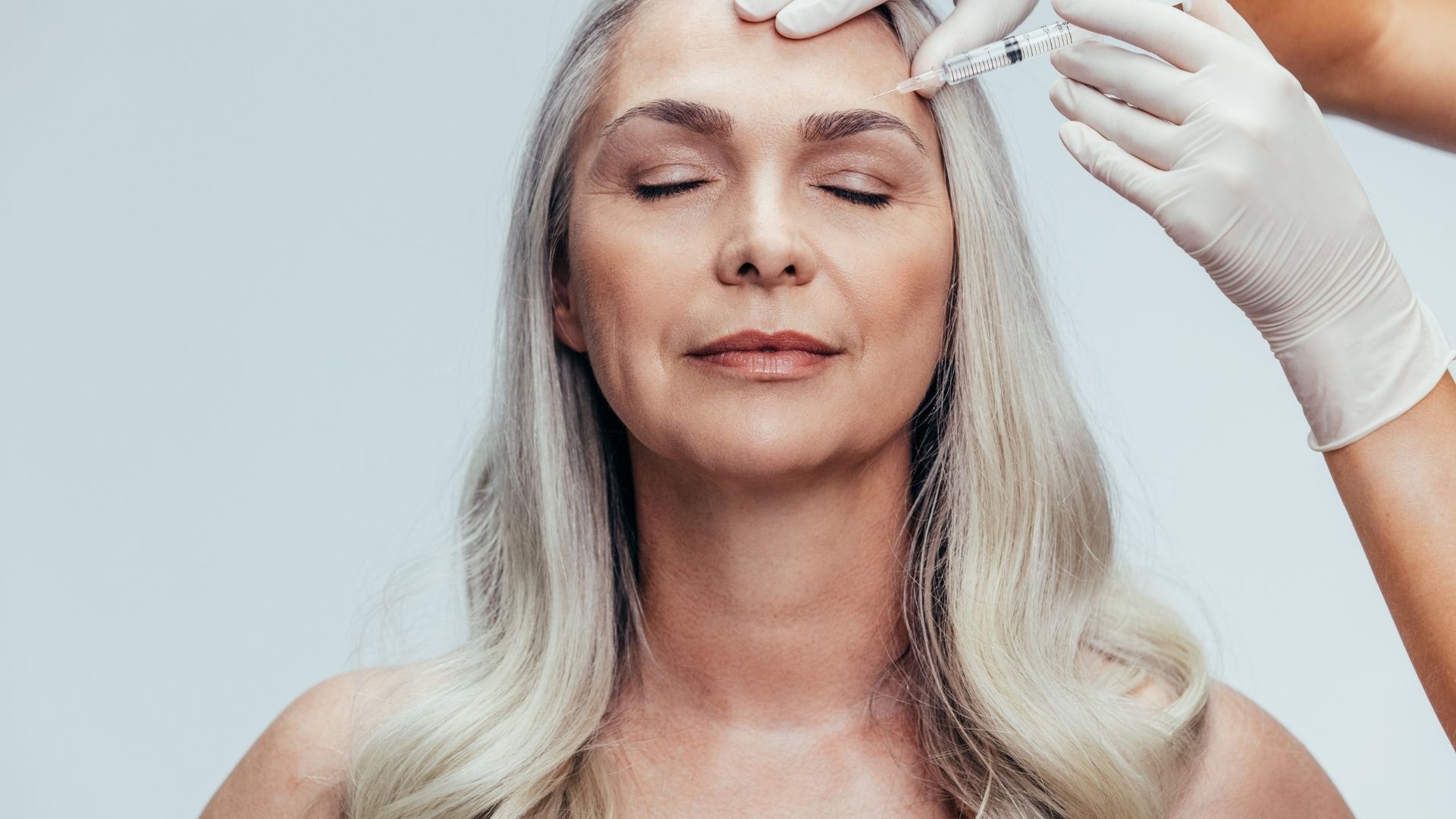 Which Cosmetic Injectable Service Is Best for You?
When it comes to cosmetic injectables, there are many wonderful options to choose from. At Nu Image Aesthetics & Wellness Institute, we specialize in a wide range of injectable services to help you achieve the look you desire, but which one is right for you? Today, we'll take a closer look at four of our favorite injectables that you ought to consider. Keep reading to learn more, and book your appointment online for cosmetic injectables at our top-rated med spa in Elgin!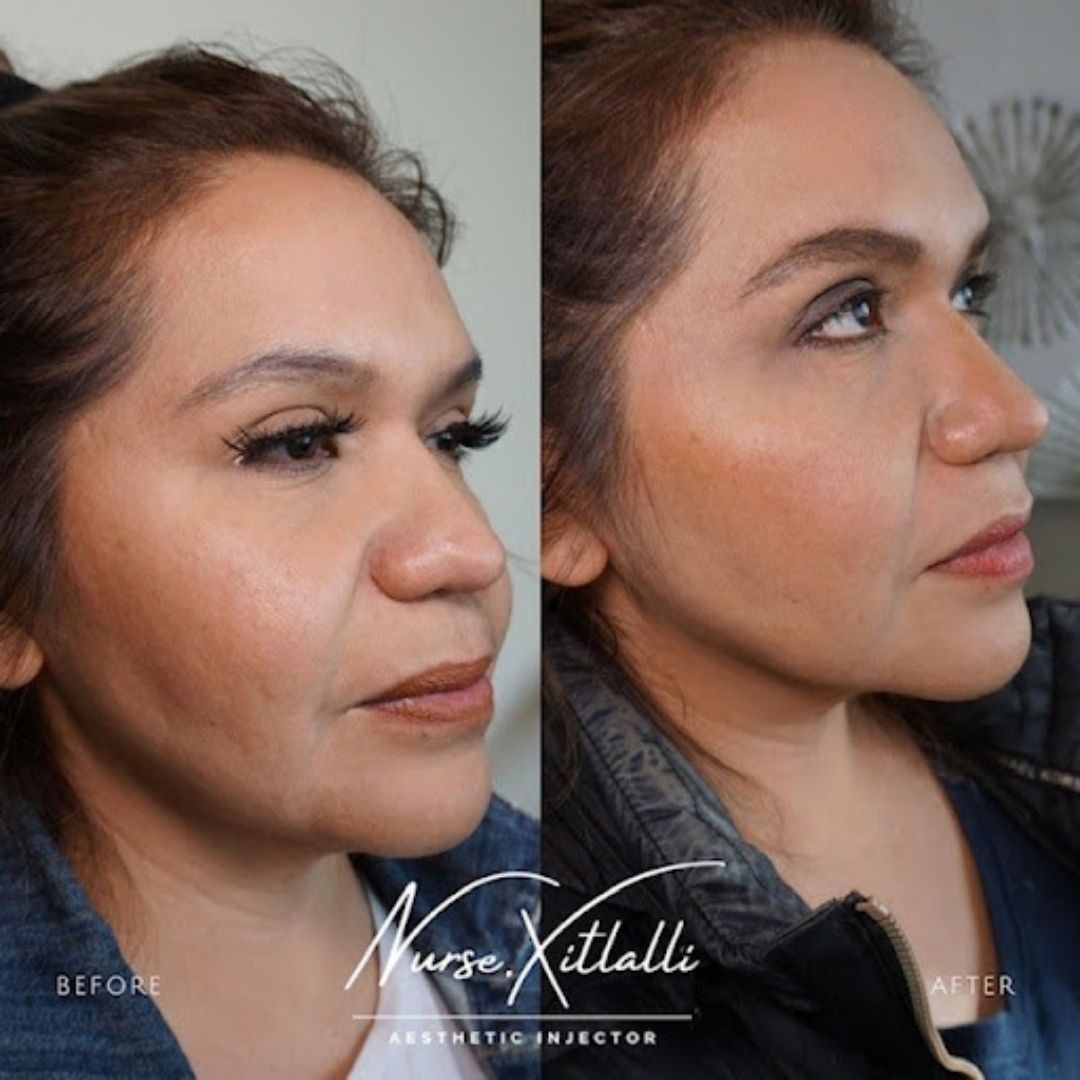 Juvedérm® Dermal Fillers
Juvedérm is a fantastic option if you're looking to add more volume to correct age-related loss that has occurred in the lips, cheeks, and chin. This hyaluronic acid injectable is a non-surgical, volume-boosting dermal filler that provides immediate, long-lasting, natural results you will love. Juvedérm injections are ideal for adults over the age of 21 who want to restore volume and suppleness to areas in their face for a more youthful appearance.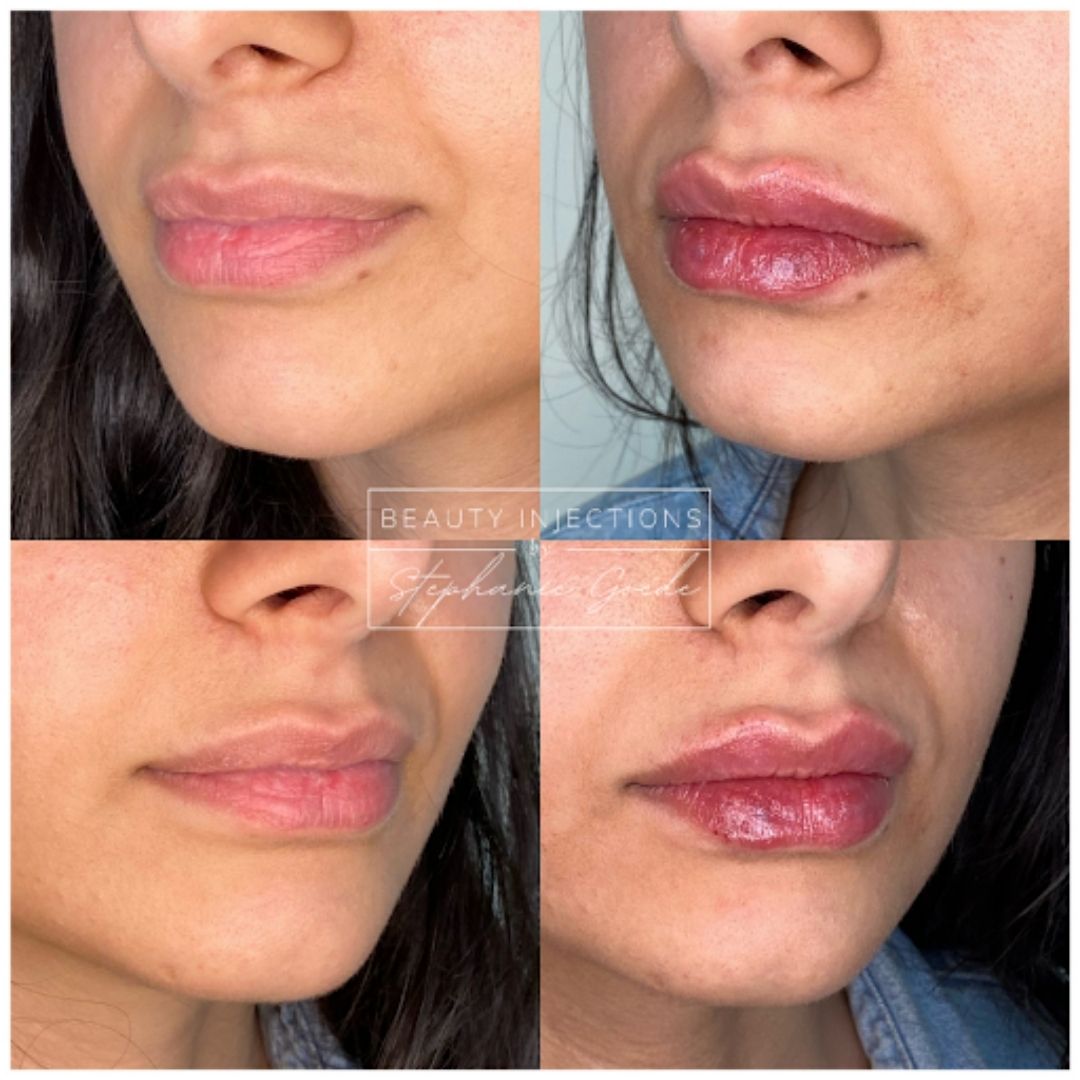 Restylane® Treatment
Restylane is another popular injectable that can effectively correct volume loss in the lips and face. Similar to Juvedérm, Restylane is a hyaluronic acid dermal filler, which increases the natural volume and softness of the lips, and can also smooth away fine lines, wrinkles, and facial folds around the mouth and near the eyes for a more radiant appearance.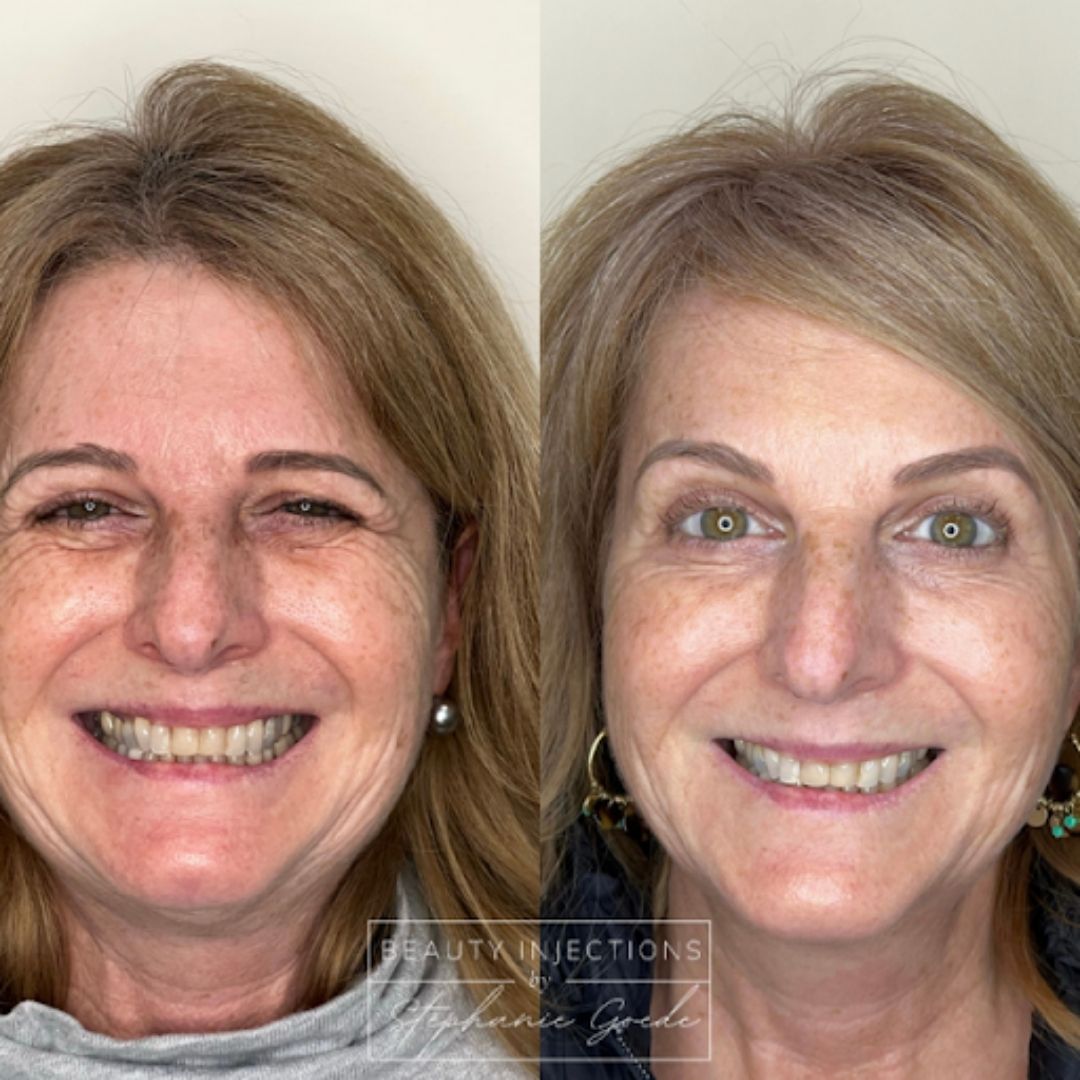 Revanesse® Versa™
As we age, the folds and creases on our faces increase as collagen production slows and volume loss occurs. That being said, Revanesse® Versa™ is quickly becoming one of the most popular filler injectables that can be used to treat moderate to severe wrinkles, lines, and creases on the face. In fact, this wondrous product can effectively correct facial creases and completely reshape the texture of your face, including nasolabial folds, with results lasting up to 12 months.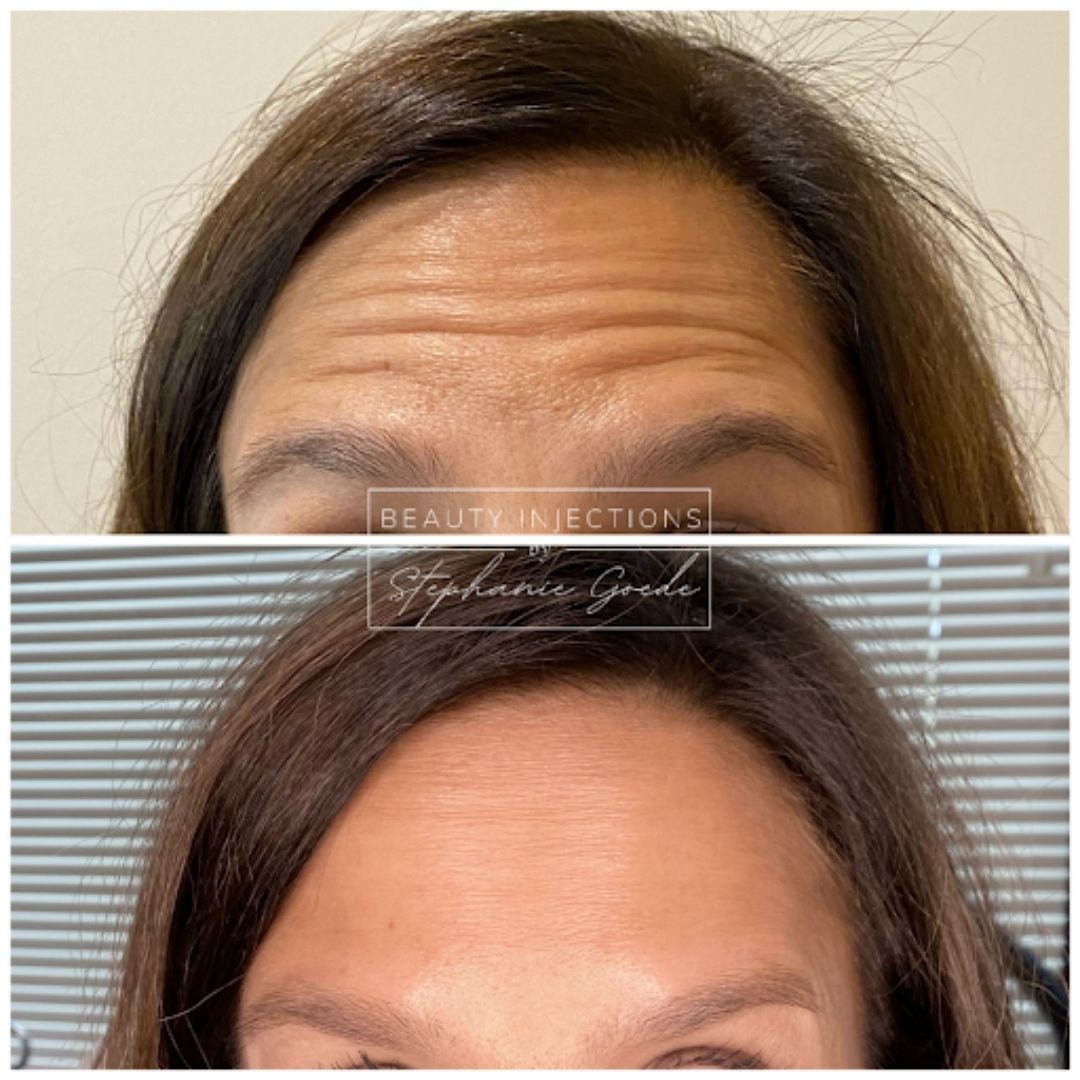 Botox® Cosmetic Injections
For more than 20 years now, Botox cosmetic injections remain the first and only FDA-approved treatment to temporarily improve the appearance of age-related skin imperfections. As the trusted injectable since 2002, Botox can effectively reduce the appearance of moderate to severe facial lines, including frown lines, forehead lines, and crow's feet, delivering a smoother texture and more youthful appearance. 
If any of these cosmetic injectables sound appealing to you, or you'd like to explore other options, the Nu Image team is happy to assist you. Contact our med spa in Elgin to schedule a consultation with one of our skincare experts, or book your injectable treatment online to get started. We're excited to help you achieve your desired look!