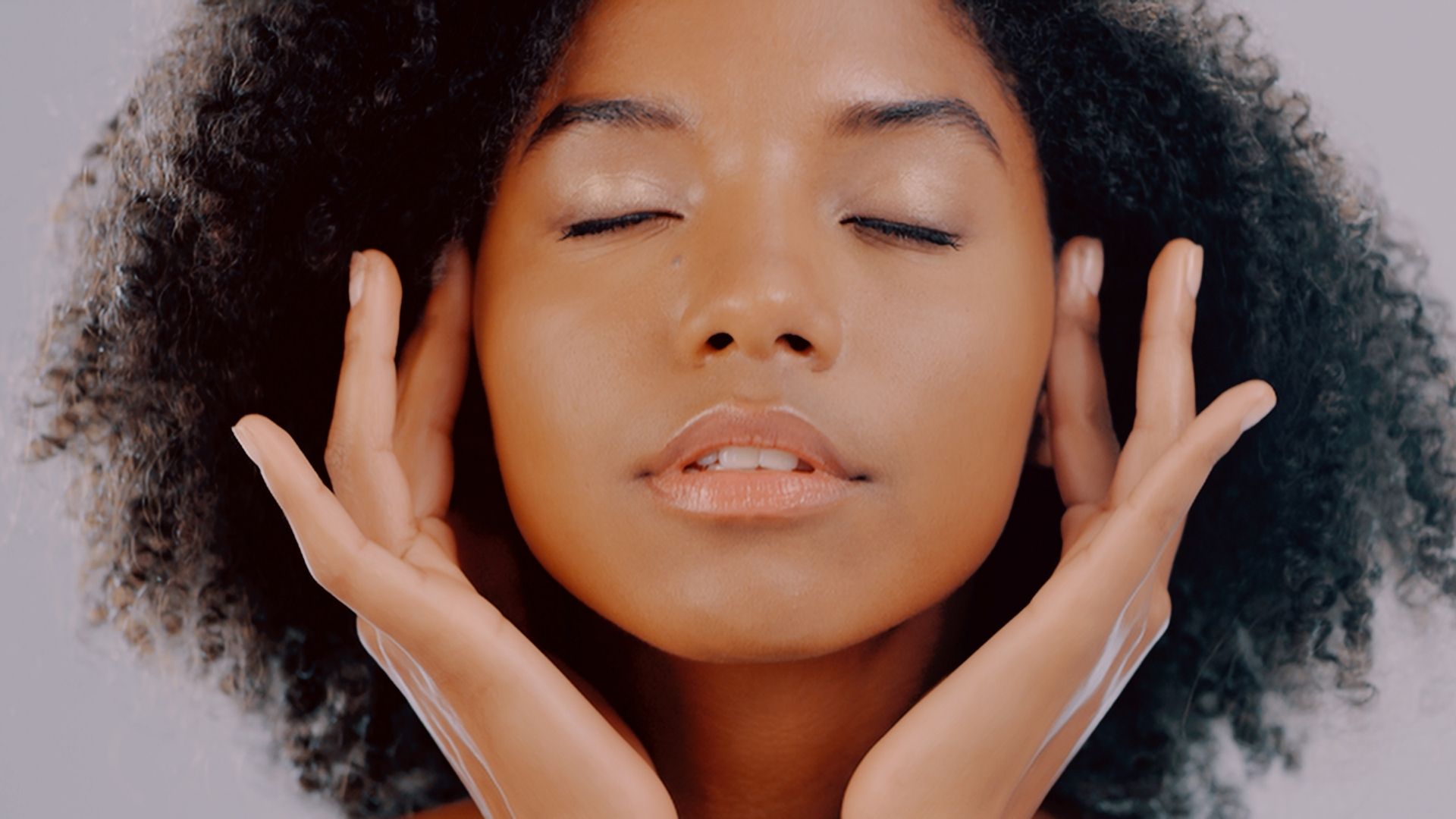 4 FAQs About Morpheus8 Treatments
At Nu Image, we are one of the first and only med spas in Elgin offering Morpheus8 treatments to help you achieve tighter skin and a more youthful appearance from head to toe. Morpheus8 is a cutting-edge fractional skin rejuvenation treatment designed to target the deep layers of the skin and encourage collagen production. This innovative anti-aging treatment delivers consistent, uniform results for all skin types by penetrating the skin with tiny micro needles up to four millimeters deep, which goes deeper than traditional microneedling devices. Read on to find the answers to four frequently asked questions about Morpheus8 treatments, and visit Nu Image to book your appointment online!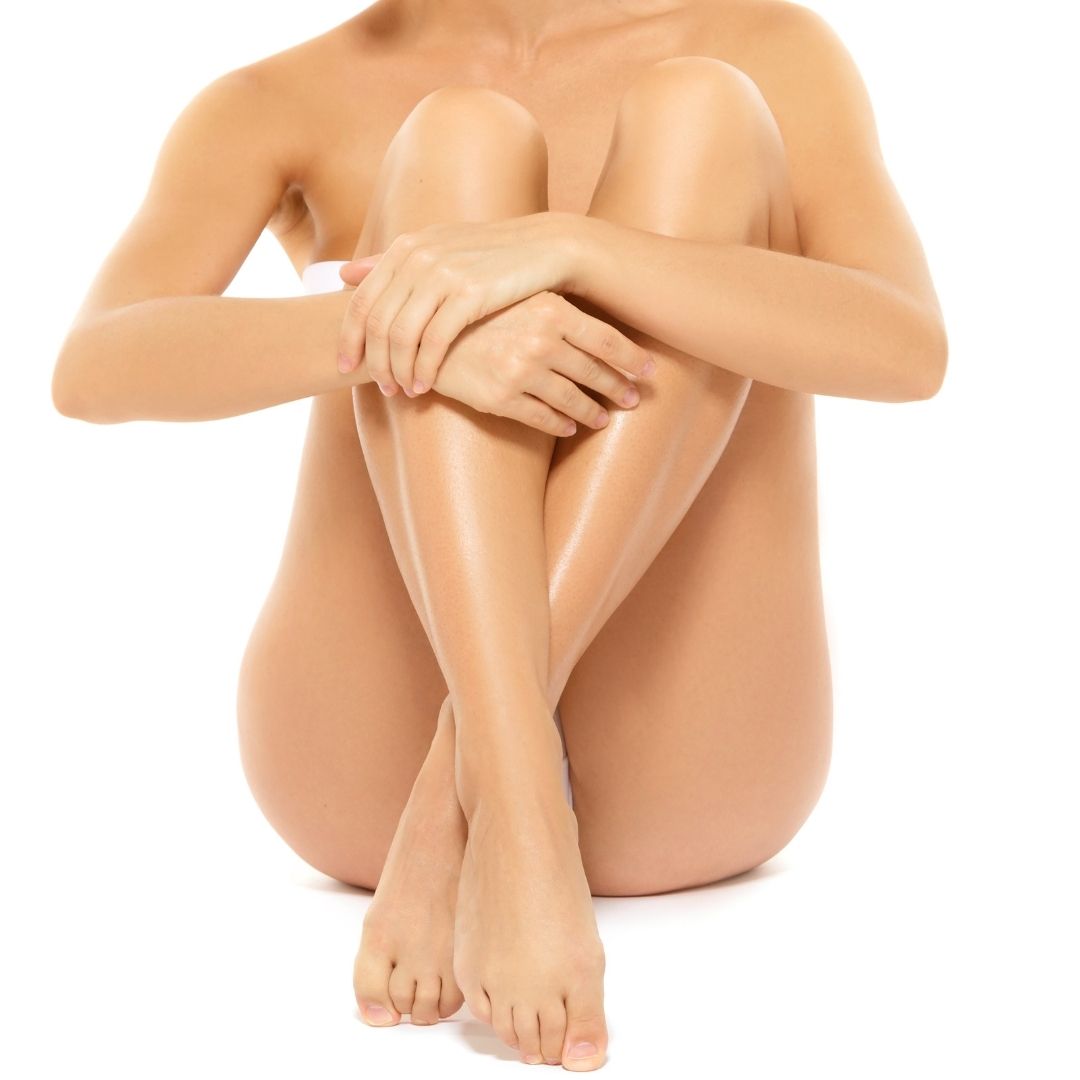 Can Morpheus8 Be Used On the Entire Body?
Morpheus8 is a revolutionary, full-body, fractionated anti-aging and skin remodeling system. This device can safely and effectively boost collagen production and create a smoother, tighter, more youthful appearance on the face, around the eyes, on the neck and back, on the abdomen, on the arms and chest, and on the legs.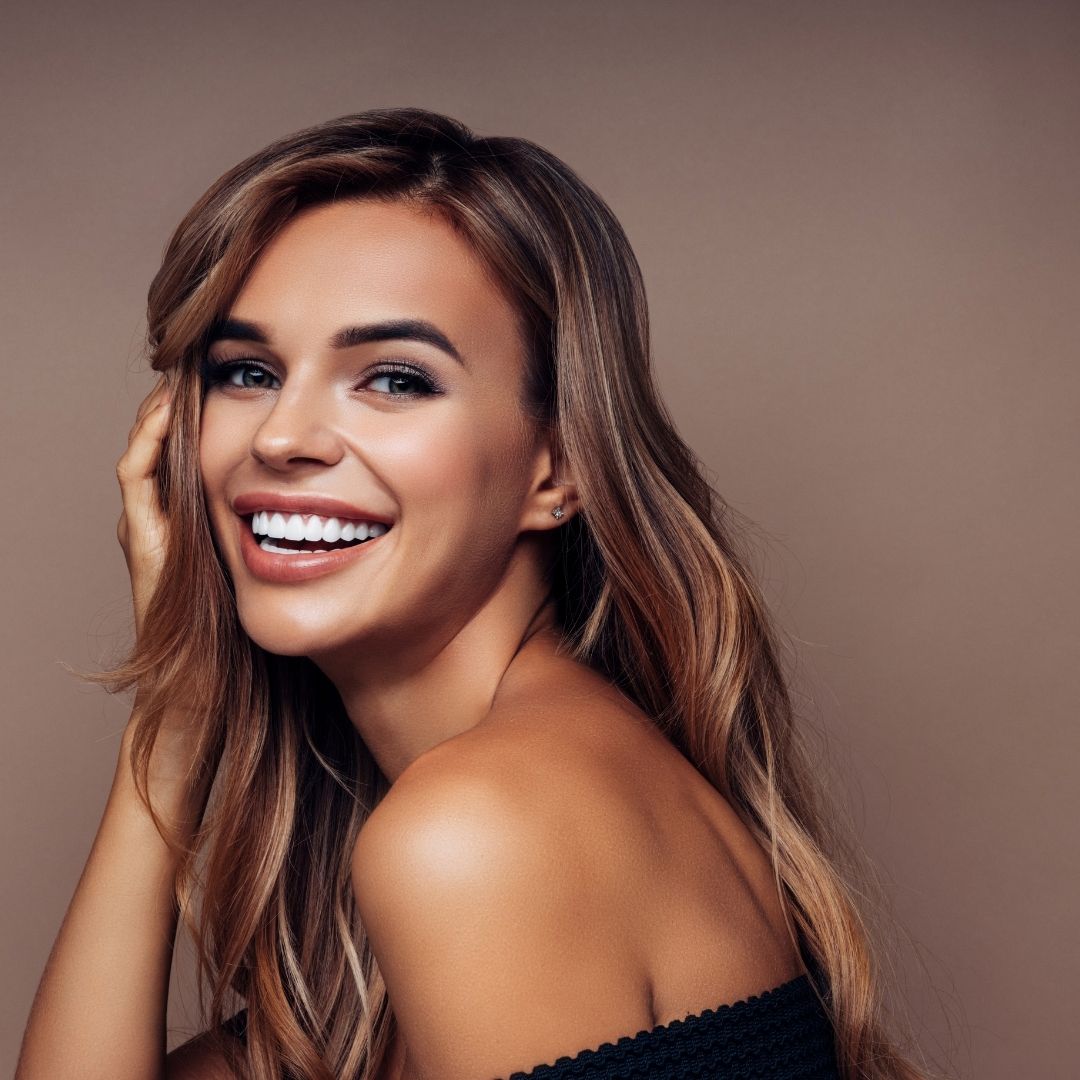 What Types of Skincare Issues Does Morpheus8 Target?
Morpheus8 is one of the most well-rounded microneedling and radiofrequency skin rejuvenation treatments for effectively targeting a variety of troublesome skincare issues including:
Scarring

Sun damage

Fine lines and wrinkles

Enlarged pores

Frown lines and nasolabial fold lines 

Sagging, jowling, and other aging imperfections on the cheeks and neck

Stretch marks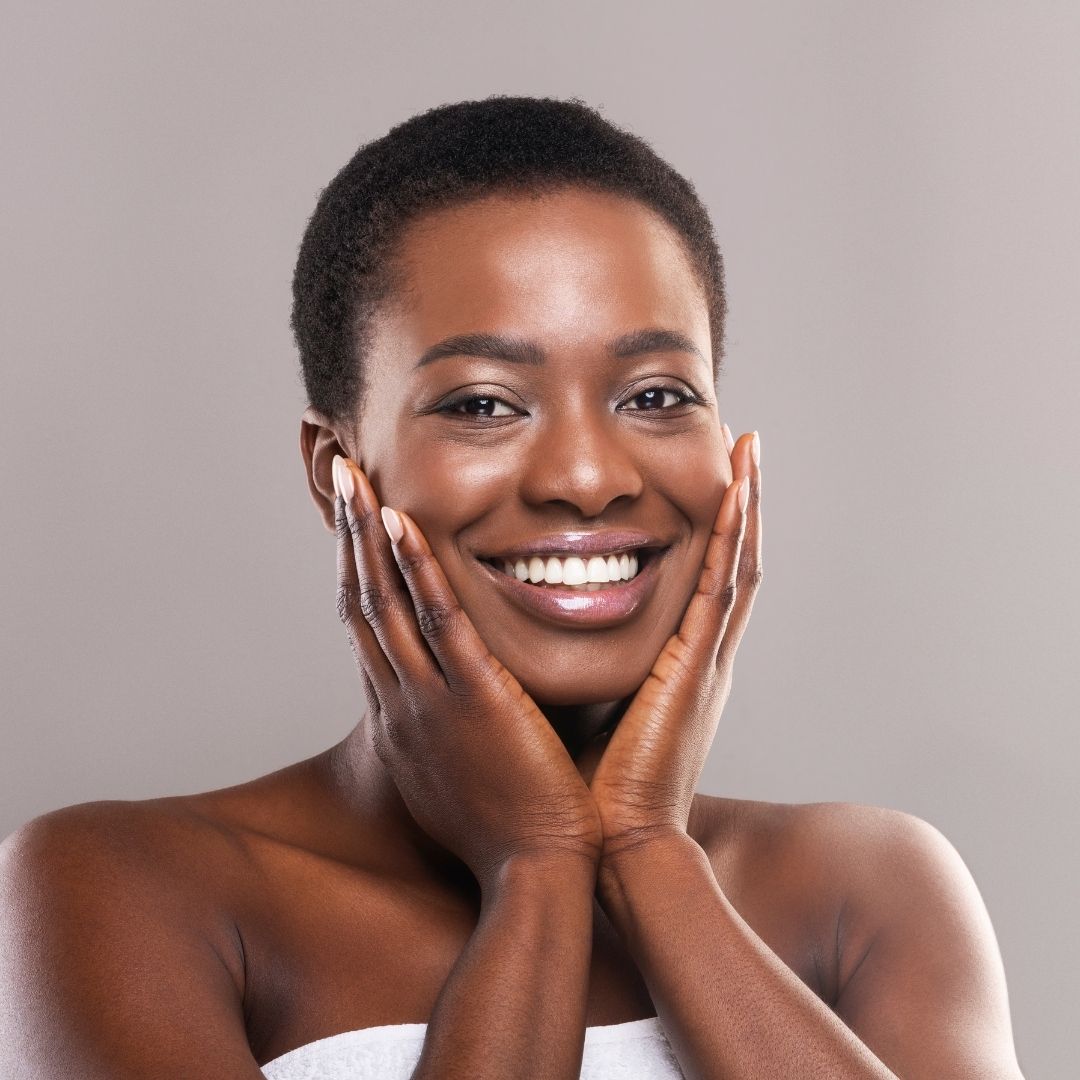 What Does a Morpheus8 Treatment Feel Like?
The Morpheus8 treatment is a minimally invasive treatment that is completed as an outpatient procedure in the comfort of our med spa in Elgin. Because the treatment involves inserting tiny micro needles into the skin, our experts will apply a topical numbing cream to the treated area(s) to reduce discomfort. That being said, most patients report little-to-no discomfort with only a slight tingling and/or warming sensation.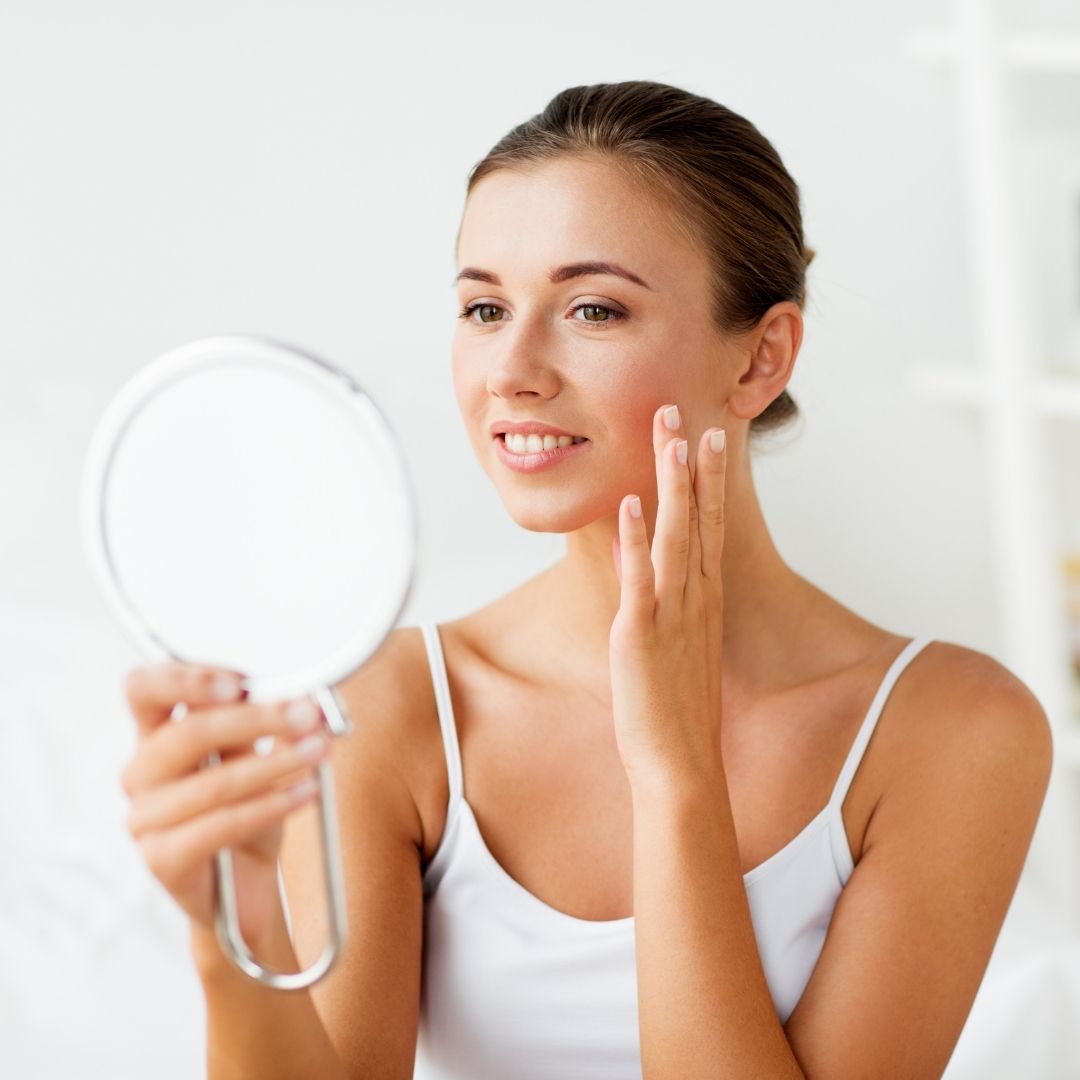 How Long Does It Take to See Visible Results?
It's important to keep in mind that every body is unique and responds differently to the treatment. That being said, many of our patients notice visible results within just a few days following their initial treatment. More commonly, however, you will see more dramatic results appear within the first three weeks of your Morpheus8 sessions. Additionally, you may notice continuous improvements to your skin's texture and overall appearance for up to three months following your treatment.
Are you ready to discover if Morpheus8 is the right anti-aging treatment for you? Contact Nu Image to book your treatment at our med spa in Elgin, and enjoy tighter, more youthful skin you will love!