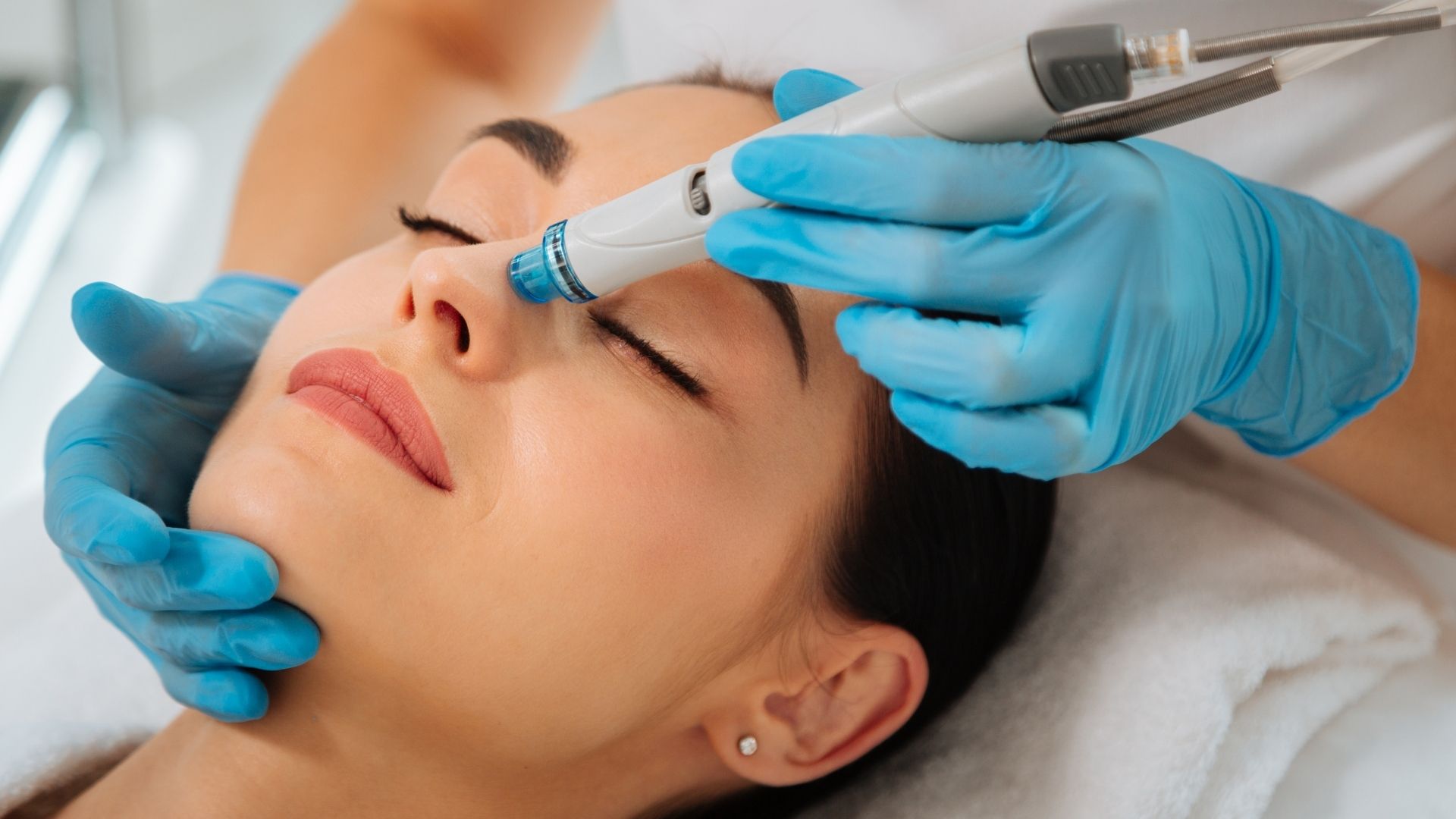 4 Reasons to Book a HydraFacial Treatment With Nu Image
If you're looking for a HydraFacial™ treatment in the Elgin area, Nu Image is the perfect med spa for you. Our experienced team of doctors and skincare specialists offers rejuvenating HydraFacial treatments that are quick, easy, and effective for a variety of skin concerns. Keep reading to learn the reasons why you ought to schedule a HydraFacial with Nu Image, and contact our med spa in Elgin to book your treatment online today!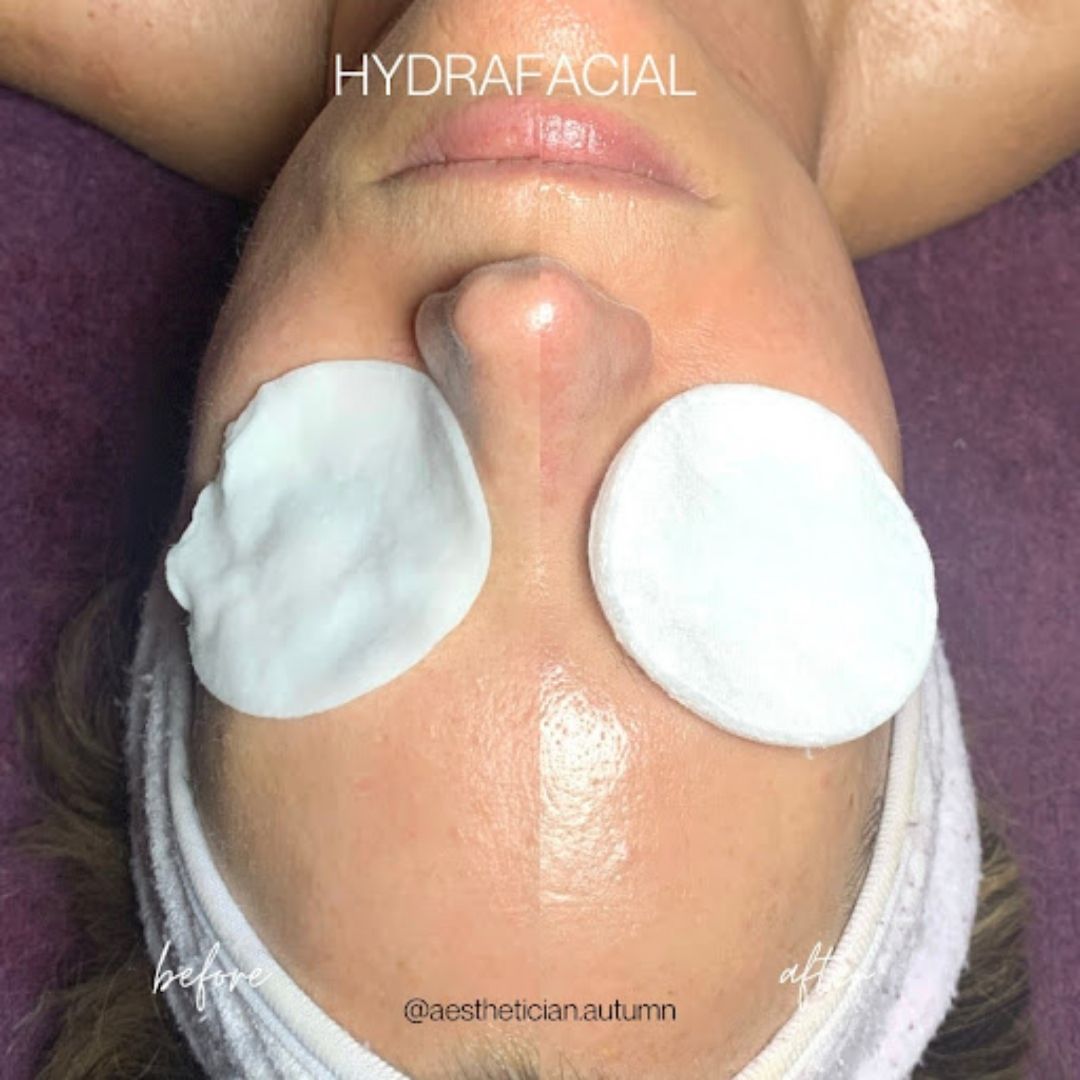 Cleanse, Extract, Hydrate
A HydraFacial is a three-step process that cleanses, extracts, and hydrates the skin using vortex-infusion technology. This med spa treatment is perfect for anyone who wants to achieve brighter, more youthful skin. The first step of the HydraFacial process involves cleansing the skin to remove any impurities or dirt. Next, our med spa experts will extract any blackheads or whiteheads from the skin. Finally, we'll hydrate the skin to leave you feeling refreshed and rejuvenated.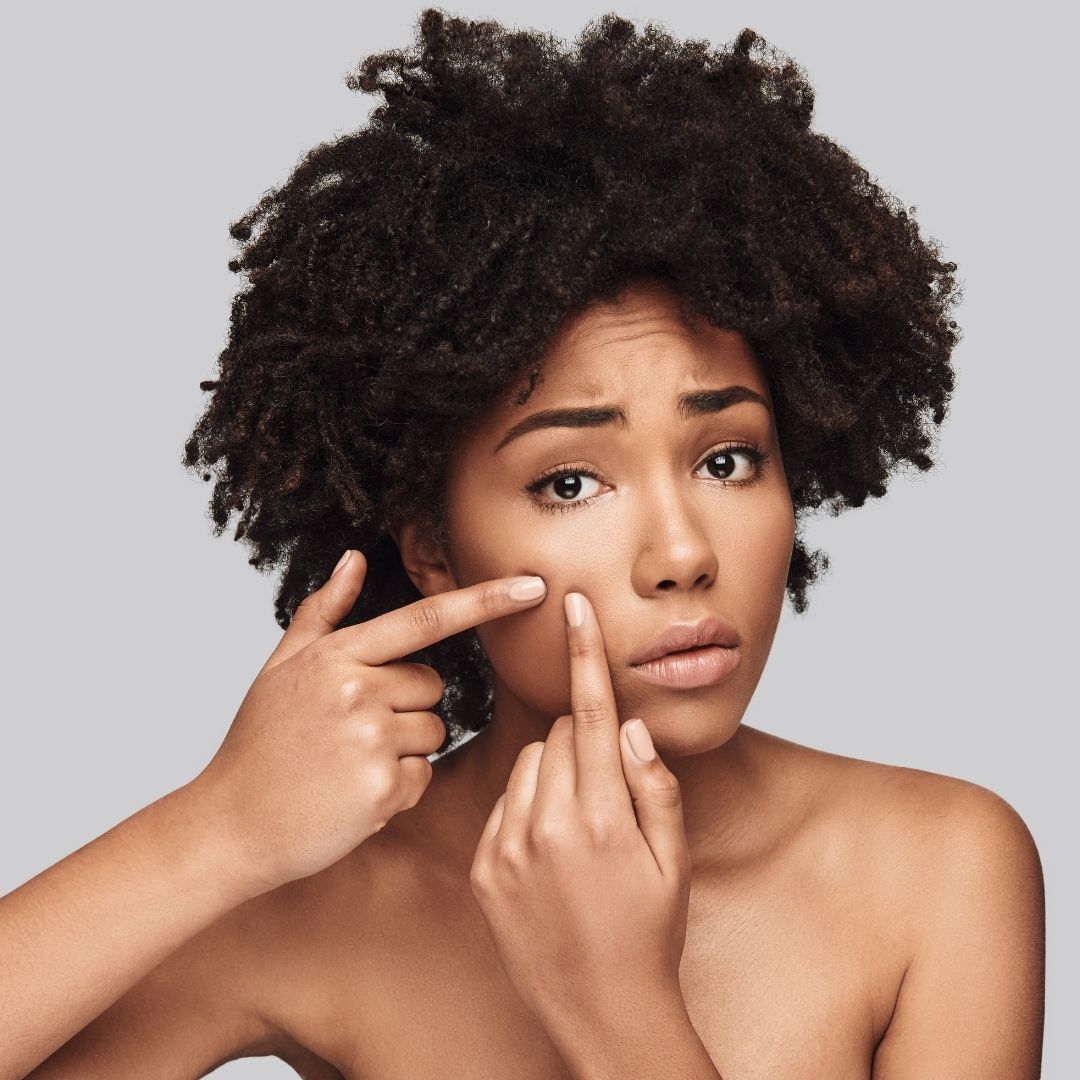 Effective Treatment for a Variety of Skin Concerns
One of the best things about HydraFacials is they can effectively treat a variety of skin concerns using non-laser skin resurfacing technology. Whether you're struggling with dryness, acne, fine lines and wrinkles, or sun damage, a HydraFacial can help improve your skin's texture and appearance.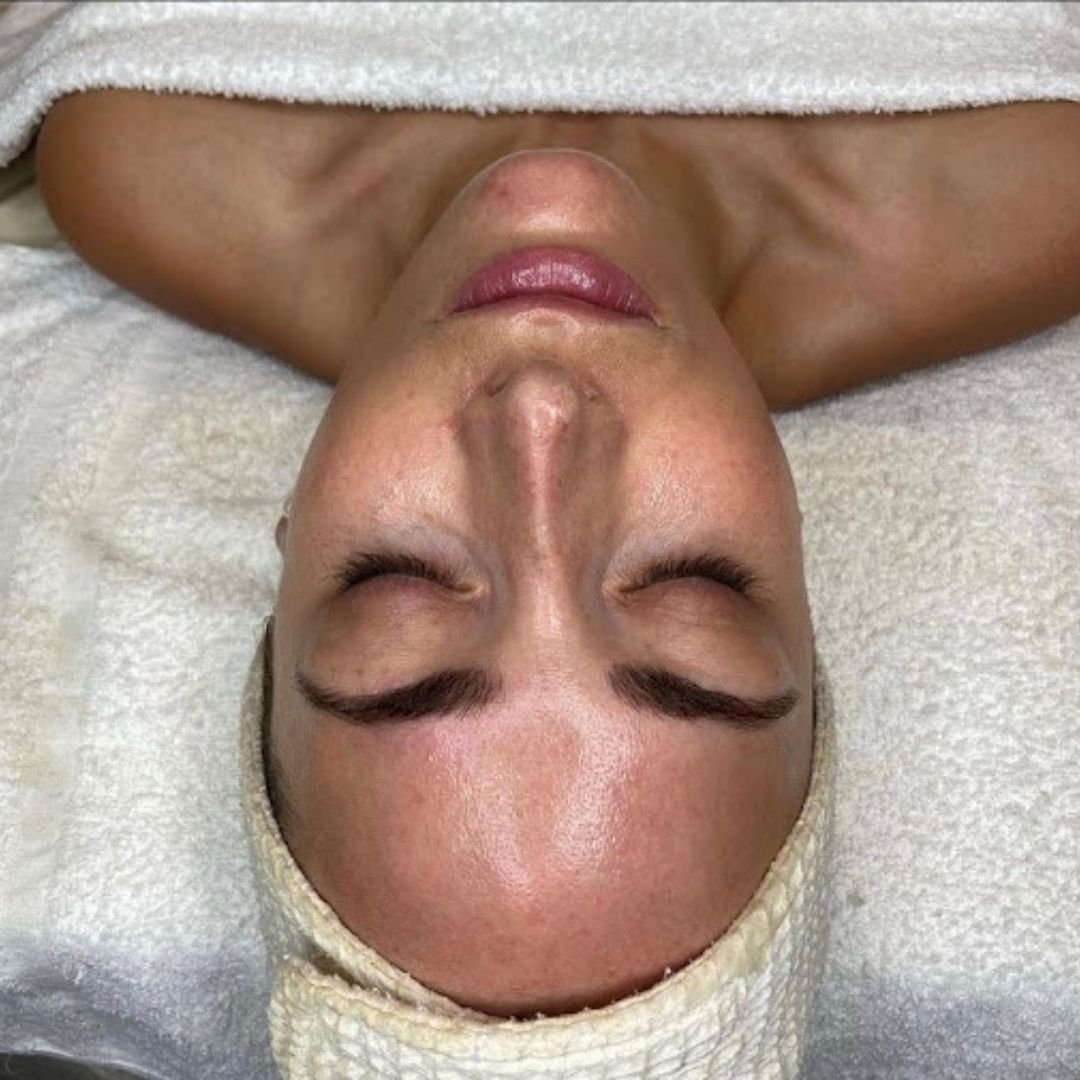 Achieve More Vibrant, Youthful Skin
If you're looking for a med spa treatment that will leave you with more vibrant, youthful skin, a HydraFacial is a great option. This non-invasive treatment delivers gorgeous results instantly, including reducing the appearance of nasolabial fold lines, hyperpigmentation, enlarged pores, and more. As a result, you can enjoy softer, smoother skin that looks and feels amazing. 
Quick, Easy, and Ideal for All Skins Types
HydraFacials are also quick and easy, so they're perfect for busy people who want to achieve beautiful skin without discomfort or downtime. What's more, this treatment is perfect for all skin types! Whether you have dry, oily, or combination skin, a HydraFacial can help improve your skin's texture and appearance. This med spa treatment is also very gentle, so it's perfect for people with sensitive skin.   
These are just a few of the reasons why you should book your HydraFacial treatment with our med spa in Elgin. With that said, if you're not sure whether a HydraFacial is right for you, our team at Nu Image can help you choose the best med spa treatment for your unique needs. Book your HydraFacial online to start your journey toward more radiant, youthful skin!