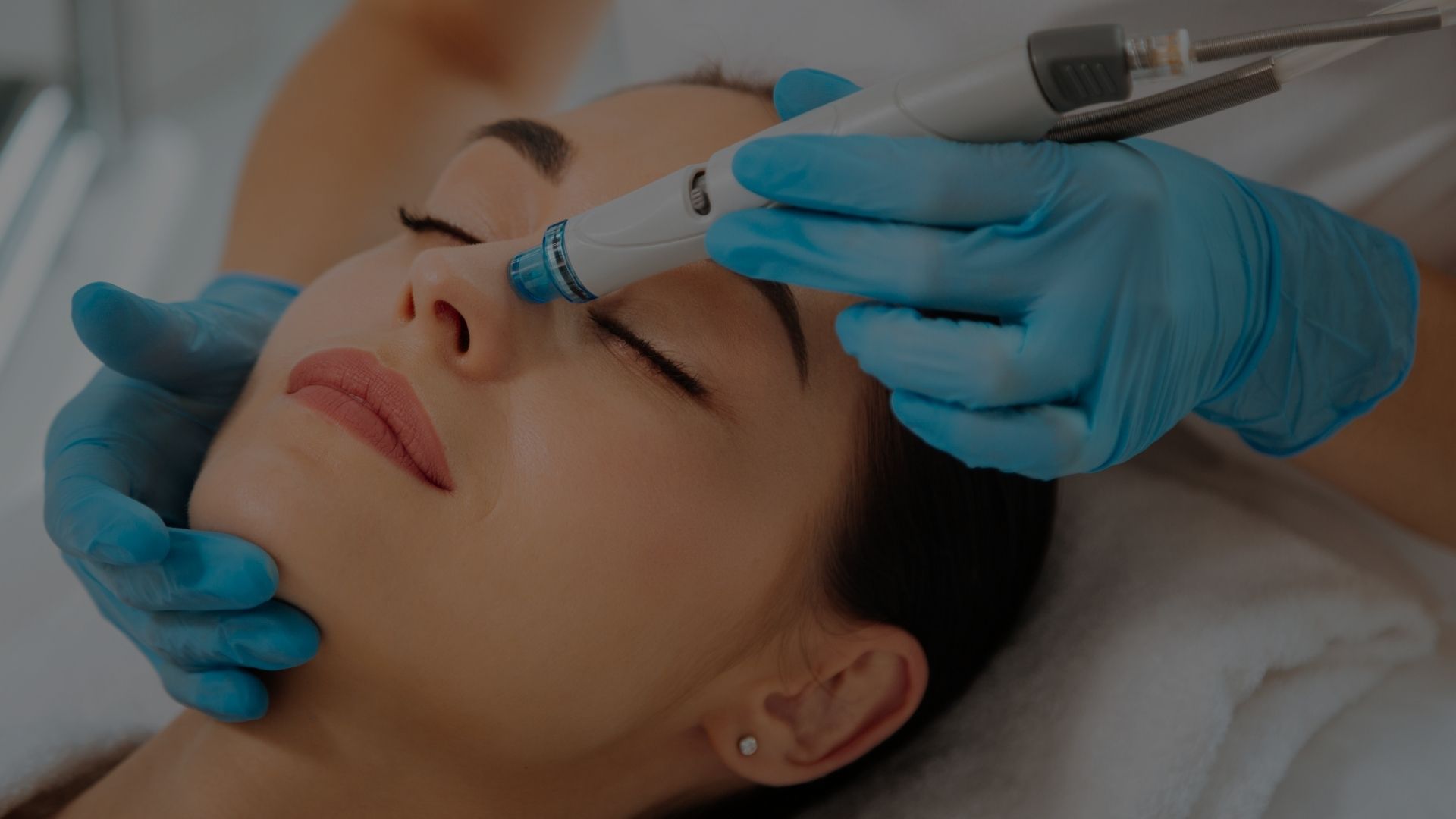 Why Hydrafacial is Perfect for Summer
When summertime approaches, many people work to improve their appearance. As social gatherings become more common, barbeques and parties are scheduled, and vacations full of fun are planned, you may be working on putting your best foot forward this summer. While you work on your body, Nu Image Aesthetics and Wellness Institute can help you put your best face forward with the hydrafacial!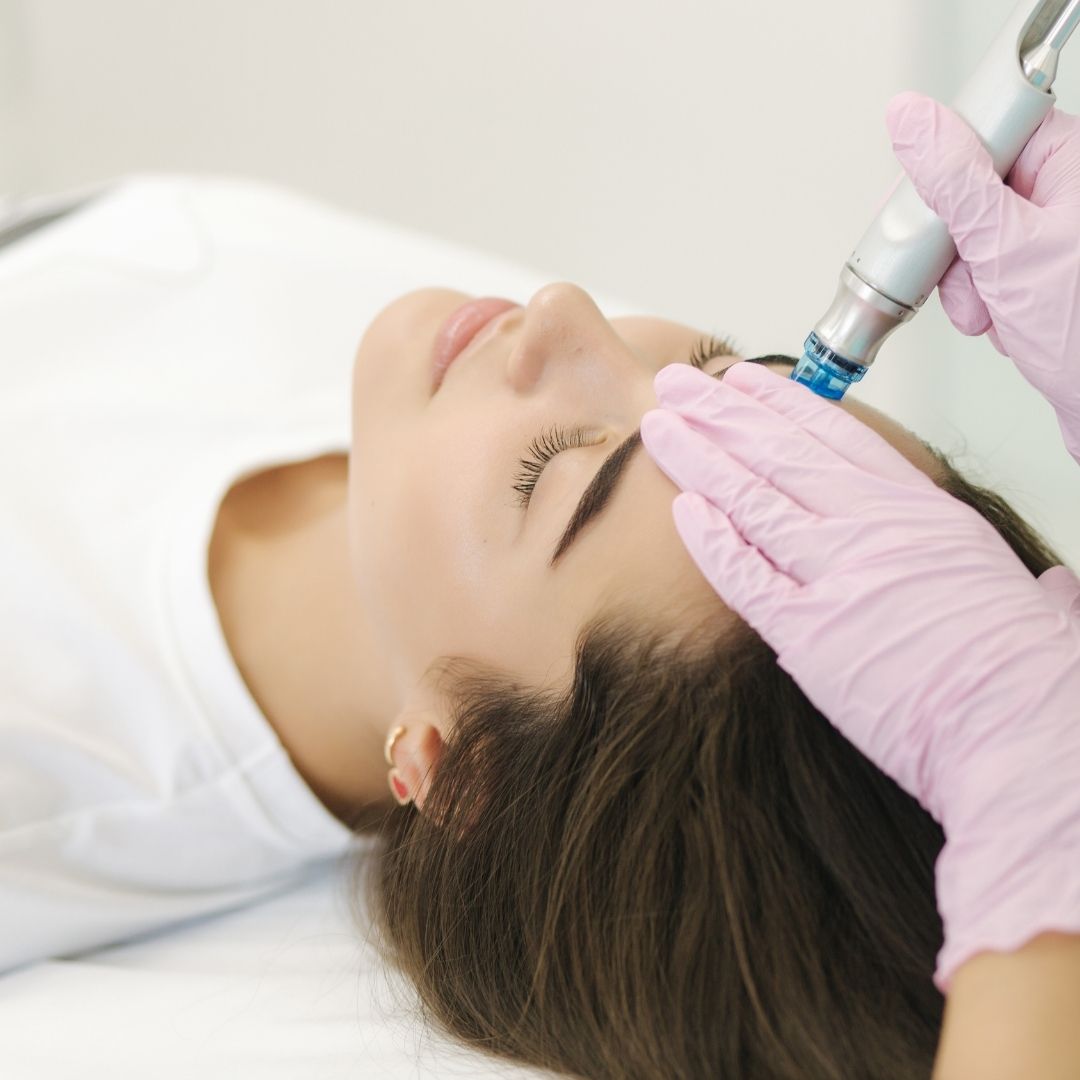 Next-Level Facial Services
Getting a hydrafacial in Elgin is similar to getting most types of facial treatments. Included with the hydrafacial is deep cleansing, exfoliation, and extractions, but we take these treatments a step further. We also provide your skin with a deep, effective treatment that is designed to improve a variety of skin concerns like acne, fine lines, and pigmentation.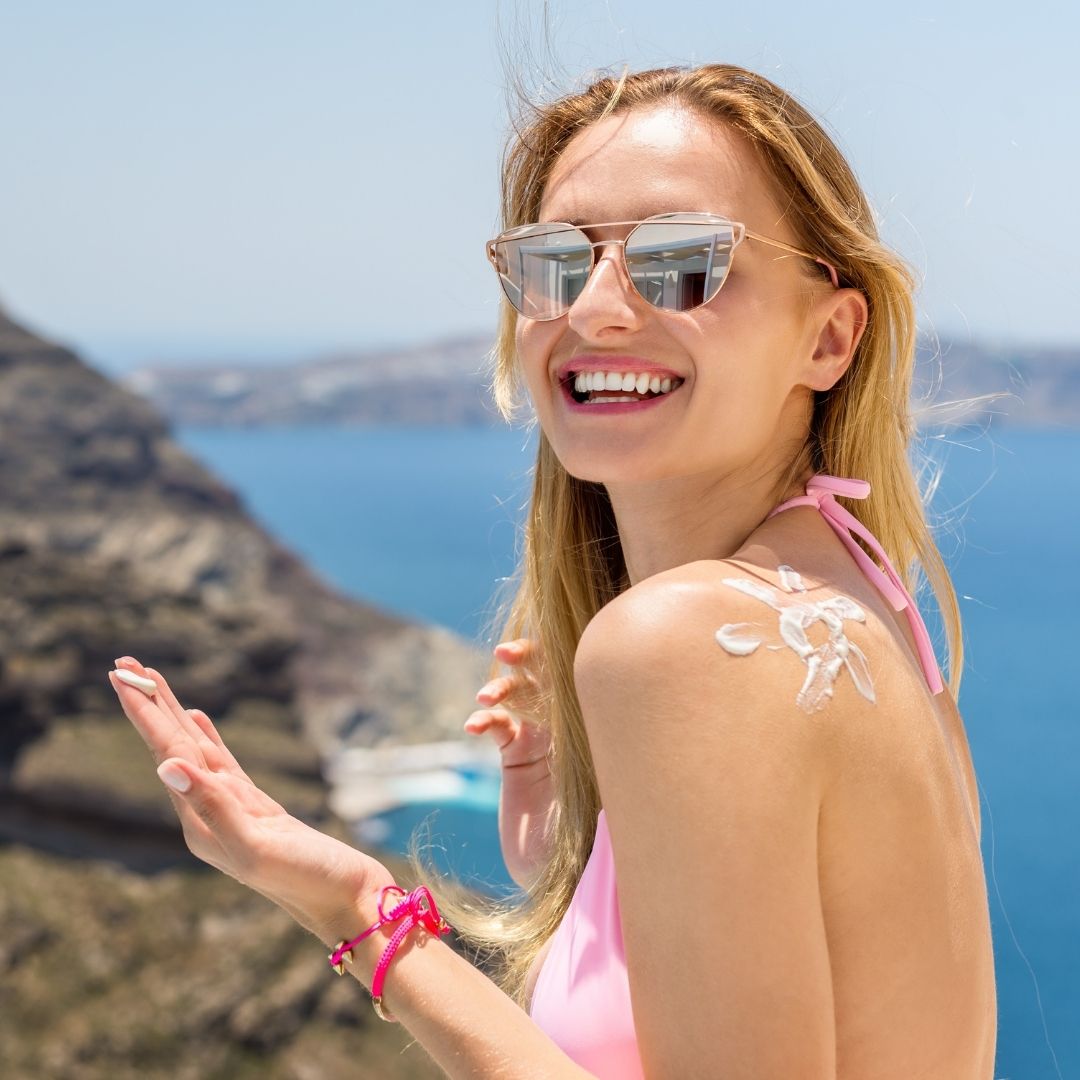 Customized Products
When you receive a hydrafacial treatment, you also receive a dermal infusion of personalized skin care products designed to strategically target and improve your skin concerns. Whether you suffer from dry, flaky skin in the summer or are constantly fighting oily skin ruining your summer makeup looks, our aestheticians are here to help with the hydrafacial treatment.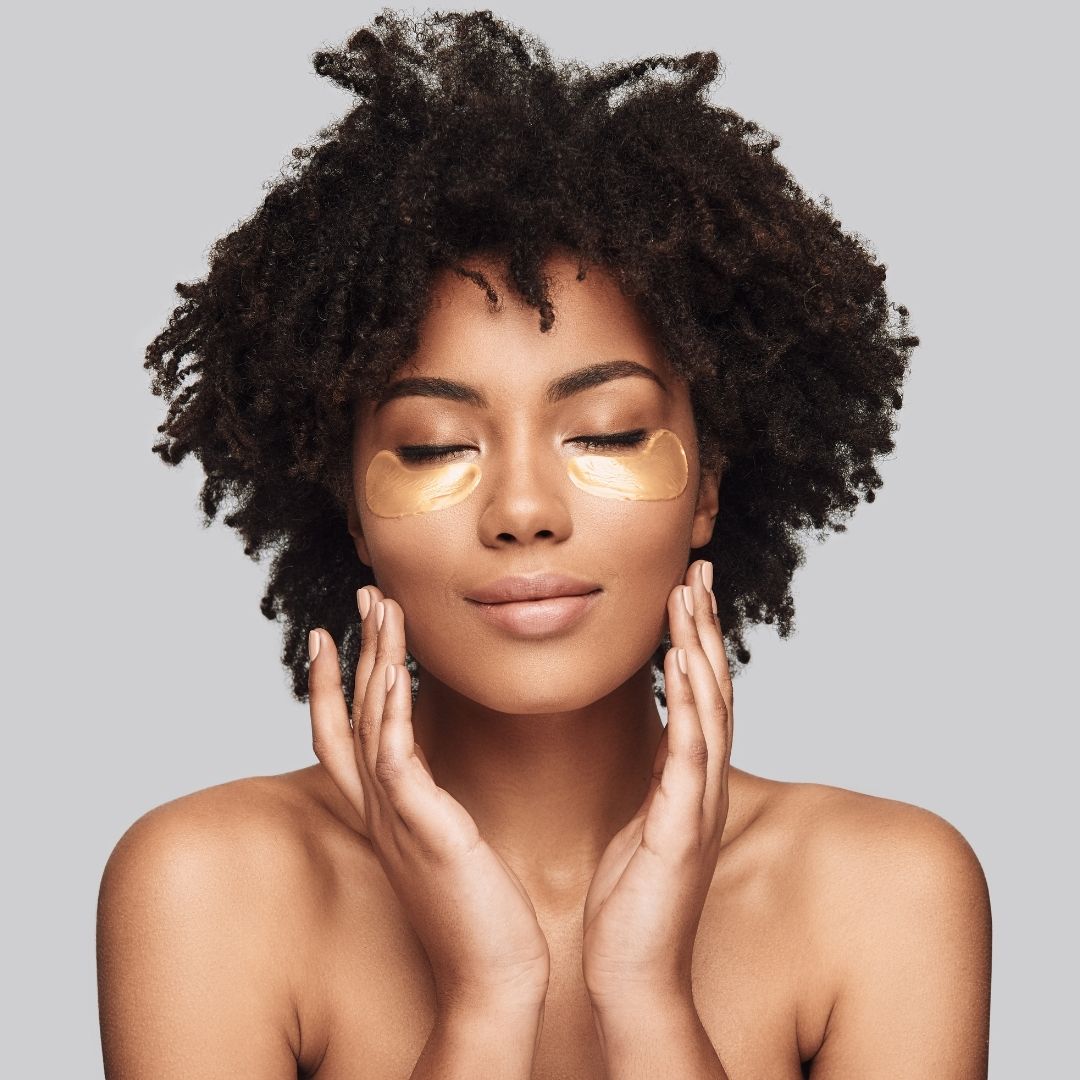 Rejuvenation and Relaxation
The hydrafacial can help relax and rejuvenate your skin with a resurfacing treatment designed to uncover a new, healthier layer of skin on your face! With extractions and hydration treatments included in the hydrafacial, you'll leave your treatment feeling like a new person!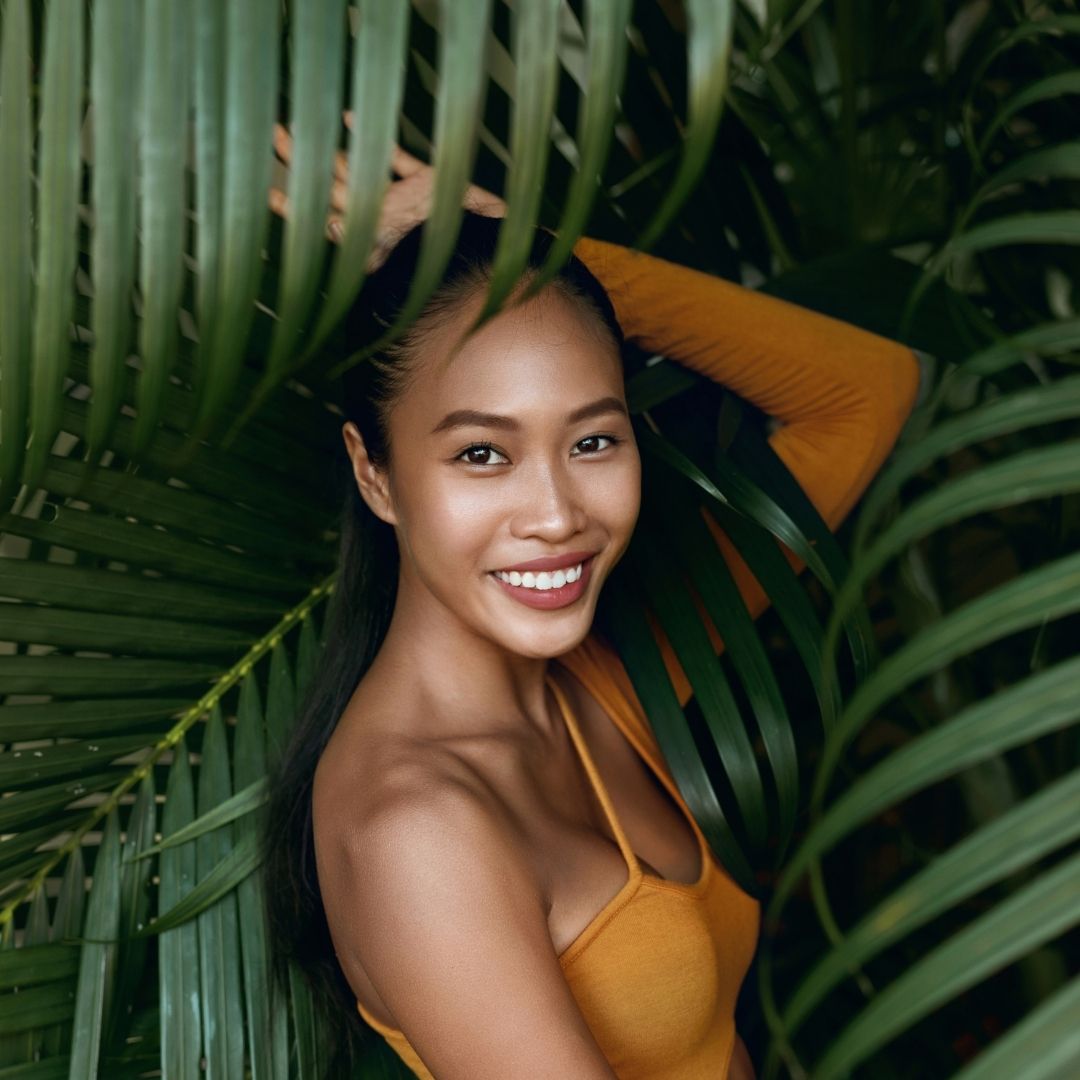 Put Your Best Face Forward This Summer!
At the end of the hydrafacial, your aesthetician provides a fuse and protect treatment designed to lock all the new moisture and skin care products to ensure that your skin absorbs everything and stays glowing. In addition to preserving the benefits of these products, the fuse and protect step also imbues antioxidants and peptides in your skin to ensure that you leave glowing and healthy!
Get started with your hydrafacial treatment in Elgin at Nu Image Aesthetics and Wellness Institute! Contact us today to book your appointment!