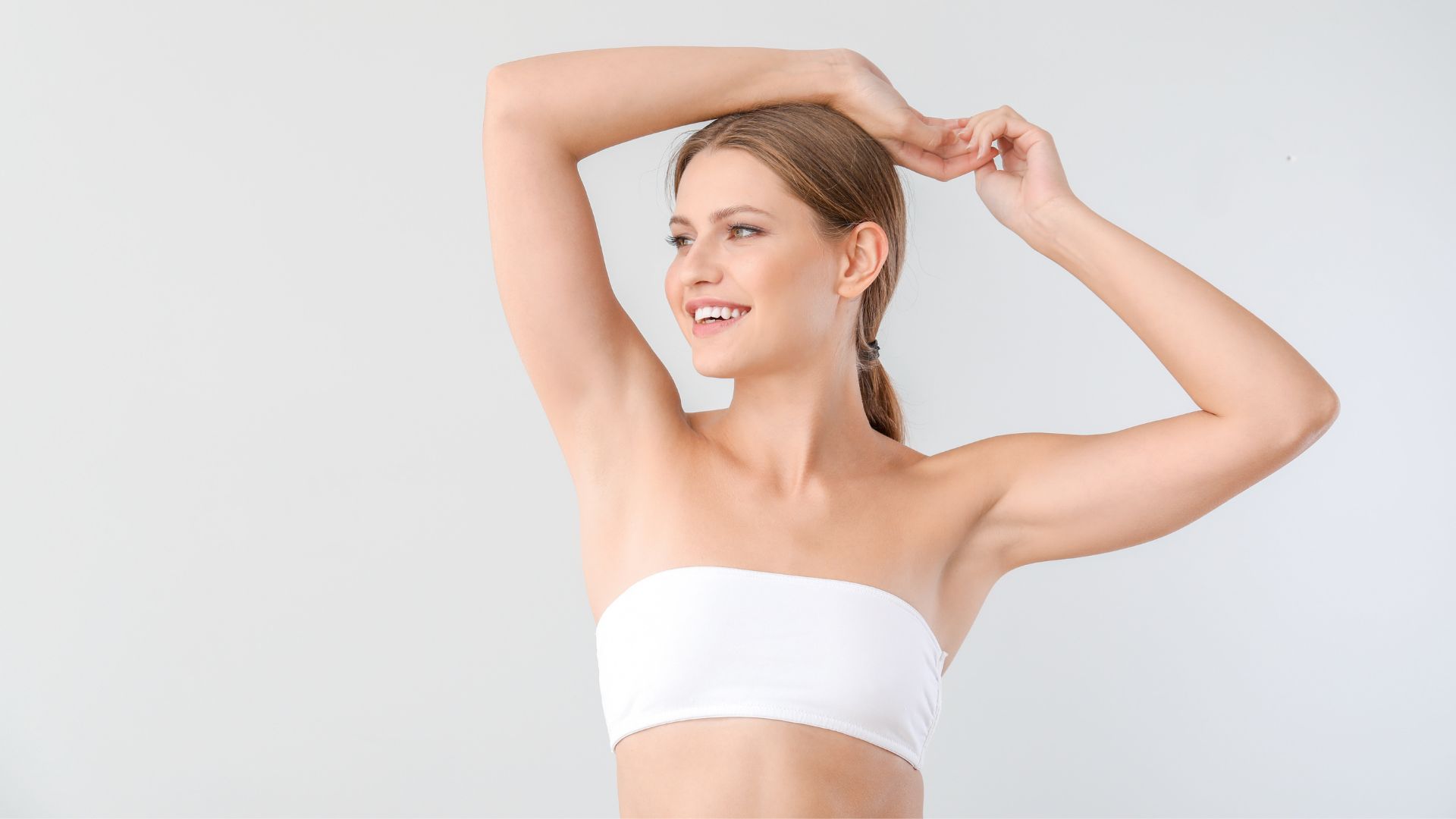 Now Is the Time for Laser Hair Removal
While there's never a wrong time to look your best, certain esthetic treatments are better suited to specific seasons. Nu Image Aesthetics & Wellness Institute offers a suite of year-round treatments that could only come from the best med spa in Elgin. From coolsculpting that shapes your bikini body for the summer to massage therapy that eases your frozen muscles in the winter, our medical spa treatments are all-encompassing. Laser hair removal is the latest trend to join our selection, so read on to learn more about it!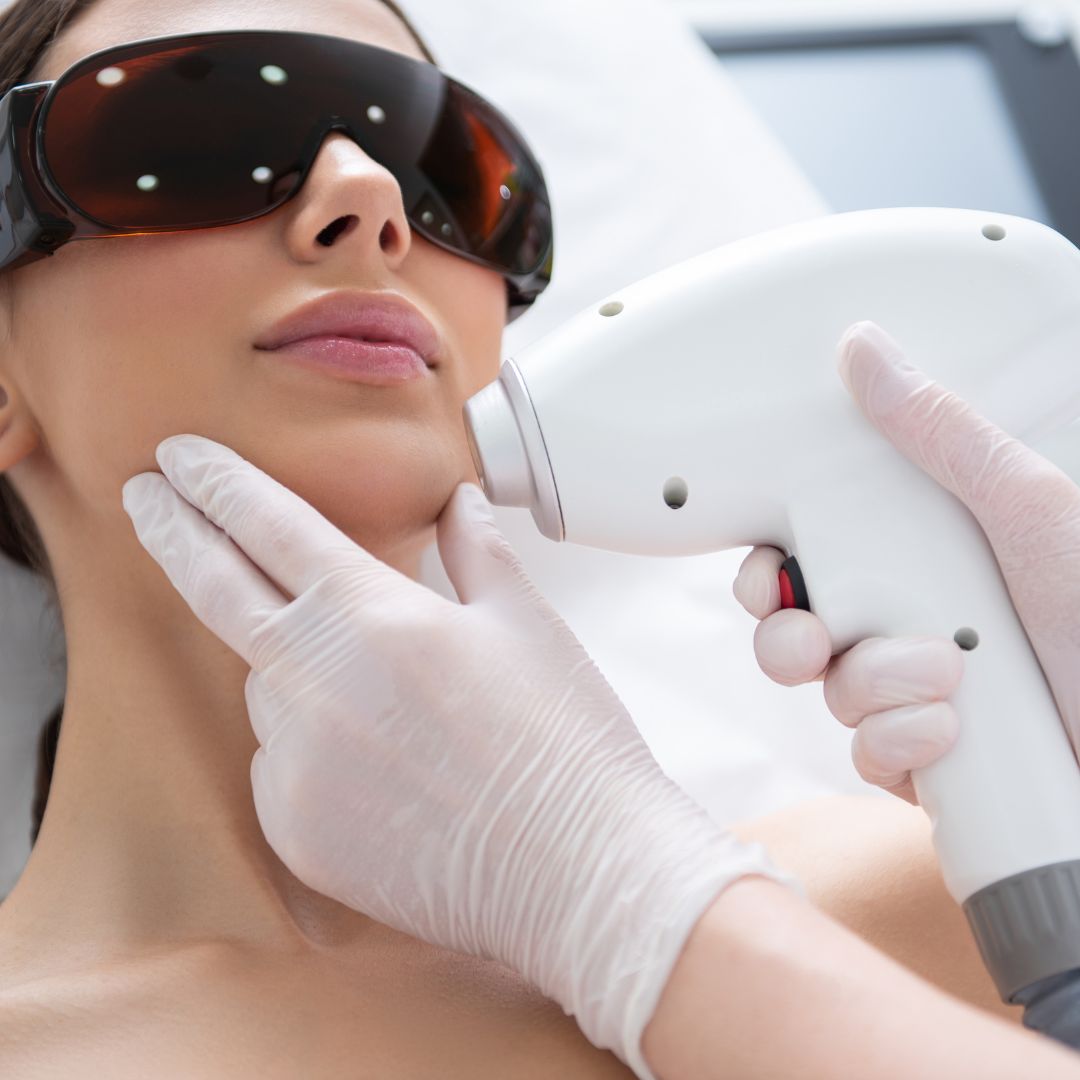 When Should You Get Laser Hair Removal?
Laser hair removal can technically be performed at any time, but there are a few precautions to consider. For instance, tanning equipment and direct sunlight should be avoided after a laser hair removal procedure. This is because your skin is more vulnerable to UV rays for a short time following treatment. We recommend scheduling a laser hair removal appointment at our med spa in Elgin for the fall and winter months, so you can be ready when next spring rolls around!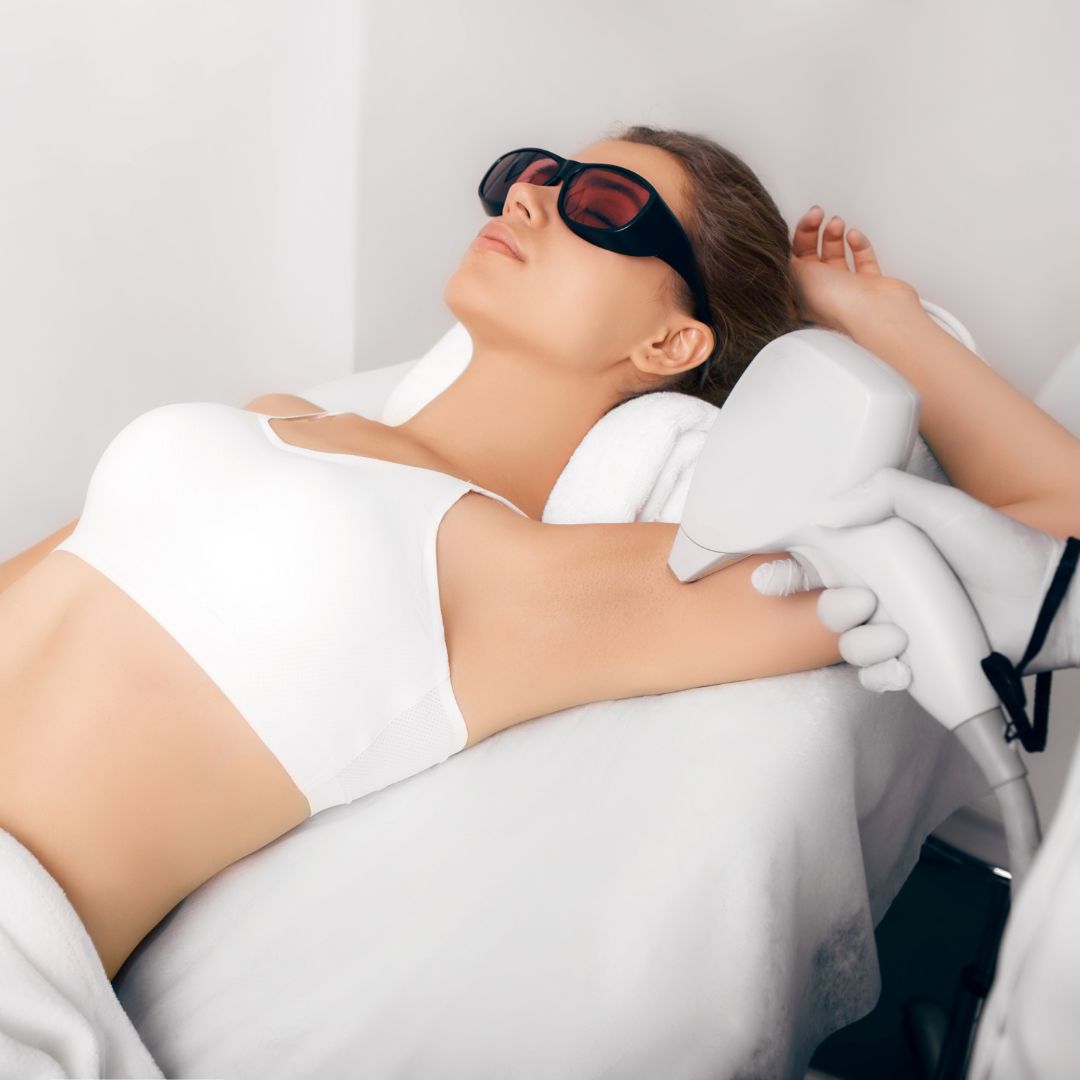 What To Expect
Advancements in laser technology have made laser hair removal safer and easier than ever before. Expect to have the treatment area cleaned and possibly numbed by our certified staff beforehand. All personnel in the treatment room will need to wear protective eyewear during the procedure. If you're worried about pain, don't be! Most patients experience only mild warmth or discomfort.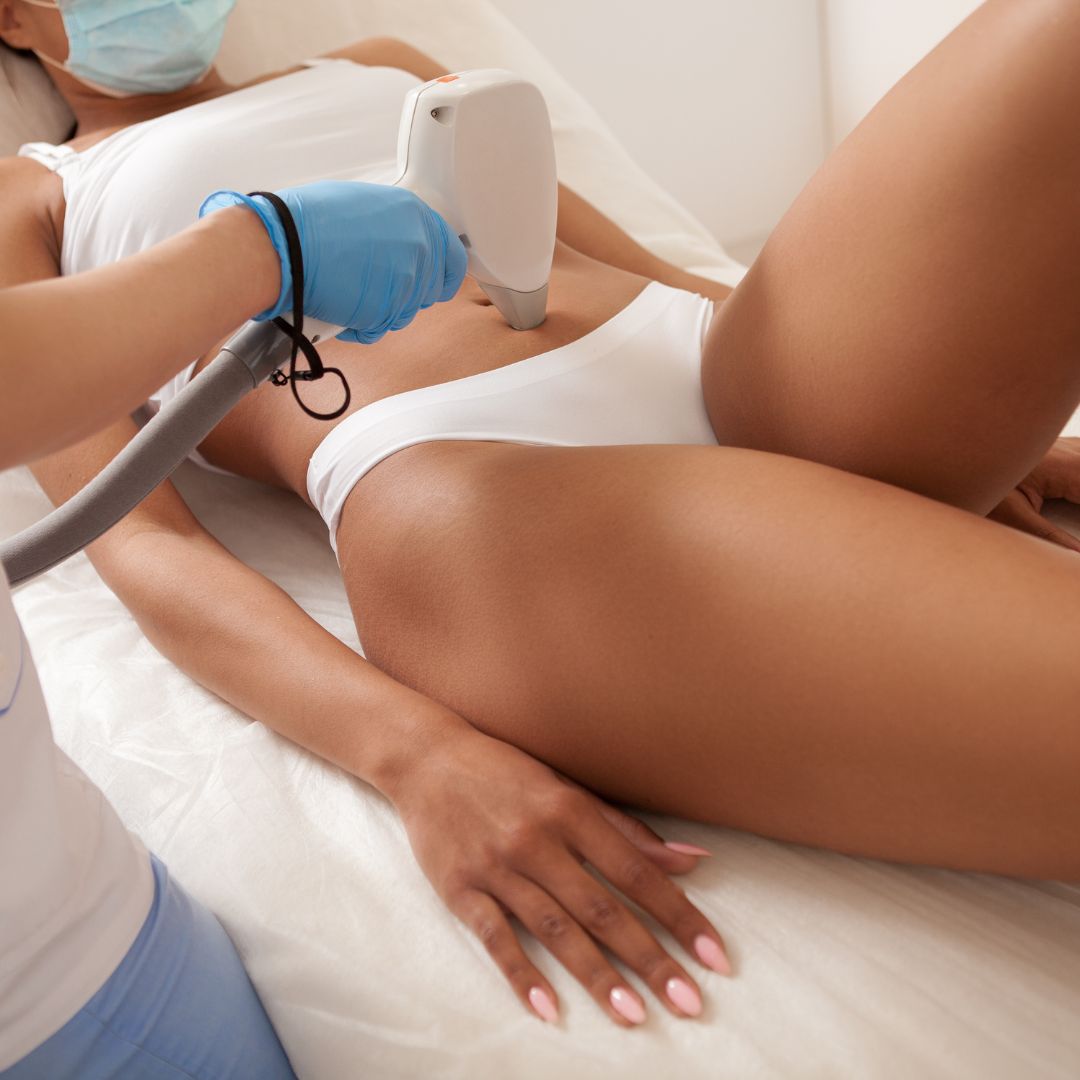 How Often Can You Get Laser Hair Removal?
The beneficial effects of laser hair removal from Nu Image Institute can last months or even years! If you need another treatment, it is typically considered safe to book an additional appointment after four to six weeks. Remember that it's important to avoid UV exposure and care for your skin in the interim.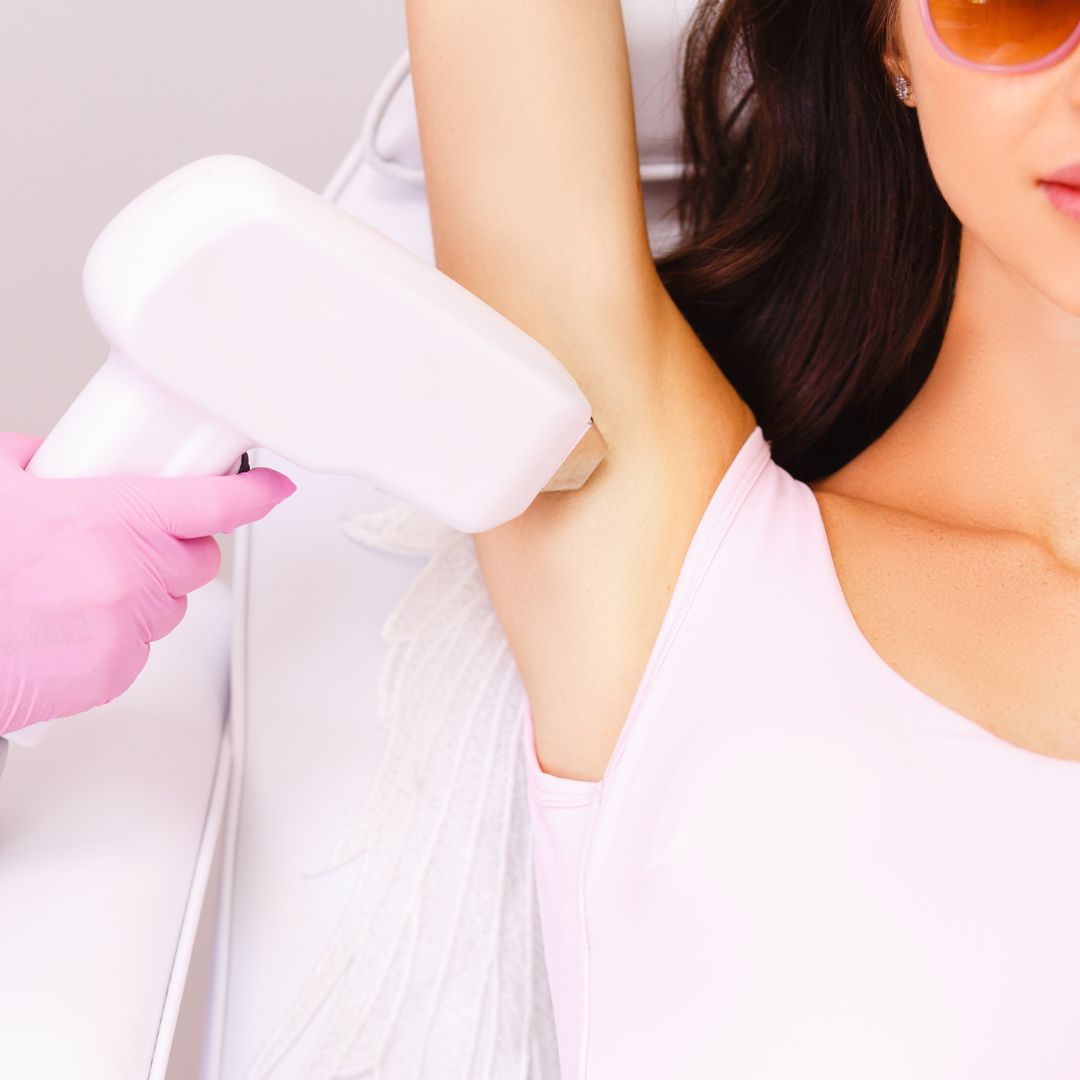 Laser Hair Removal FAQs
We realize the technology behind laser hair removal seems straight out of science fiction, with results that often appear too good to be true. If you have any questions about the laser hair removal process at Nu Image Institute's med spa in Elgin, our experienced and licensed medical staff is happy to help!
For effective laser hair removal or any other medical spa treatments in Elgin, Nu Image Institute is your beautification destination. Book online today for fall and winter appointments, and don't forget to ask about our specials and events!