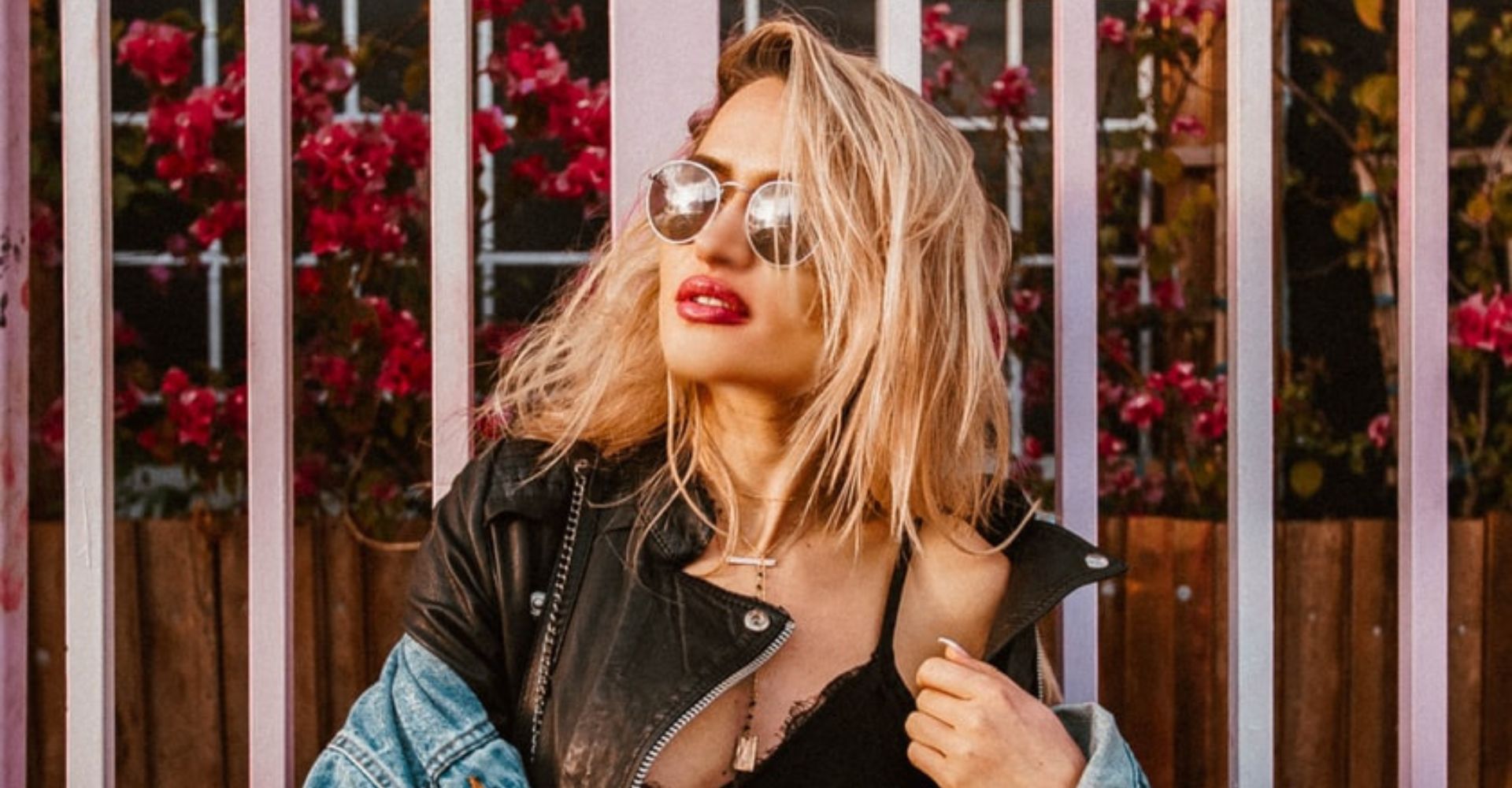 End-of-Summer Lip Treatments for a Reboot
Hot days, cold beverages, and as much sunlight as you can soak up — summer is a time that everyone enjoys. However, the constant UV rays from the scorching summer sun can take a toll on your lips, even if you're adamant about using lip balm. If your lips have lost some of their luster this summer, or if you simply want to enhance their appearance going into fall, Nu Image Institute in Elgin, IL has the lip filler treatments for you!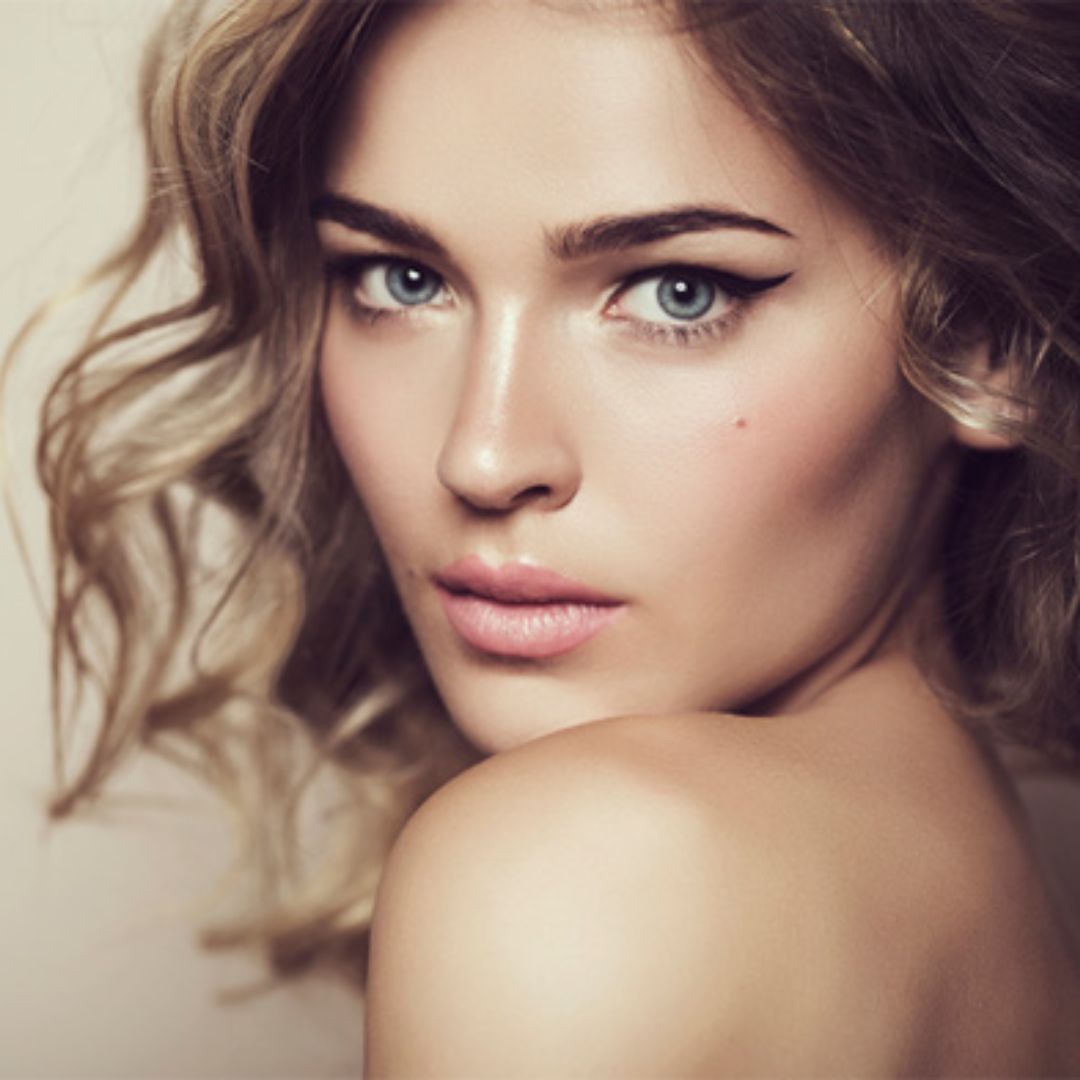 Nonsurgical Lip Treatments
Many lip enhancement options involve surgery and implants, but these can be invasive and expensive. At our med spa in Elgin, we offer nonsurgical lip treatments instead. These treatments consist of cosmetic injectables that are designed to target your lips and amplify their natural volume. These lip filler treatments offer a semi-permanent solution, so they are the perfect non-committal way to revamp your look for the end of the year.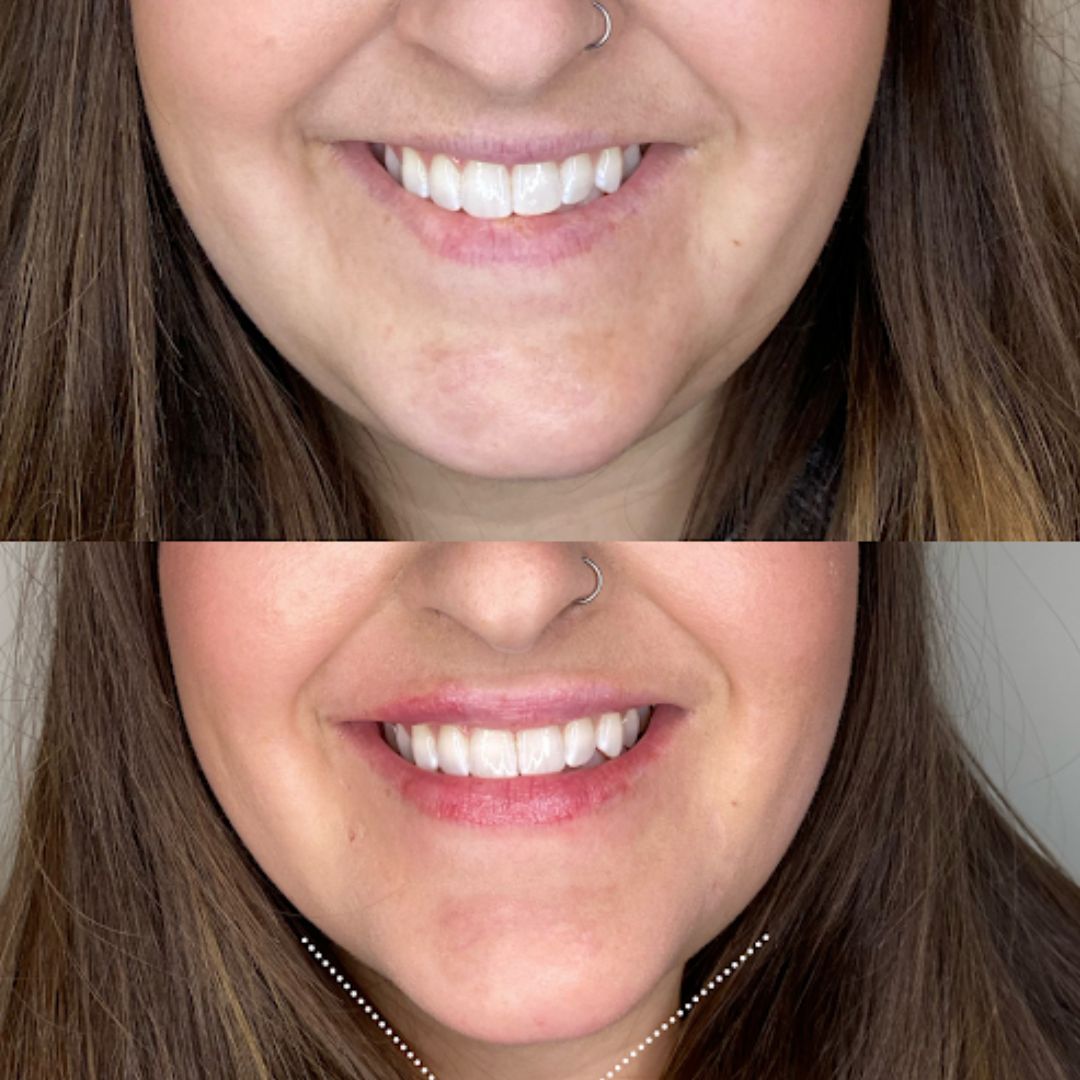 Dermal Filler Lip Treatments
The most common type of nonsurgical lip treatments is dermal filler injections. With proven products like Juvederm, our licensed staff will strategically inject the dermal filler into your lips to restore and enhance their shape and symmetry. After a short and simple procedure, you can expect lips that are fuller, plumper, and ready to be shown off.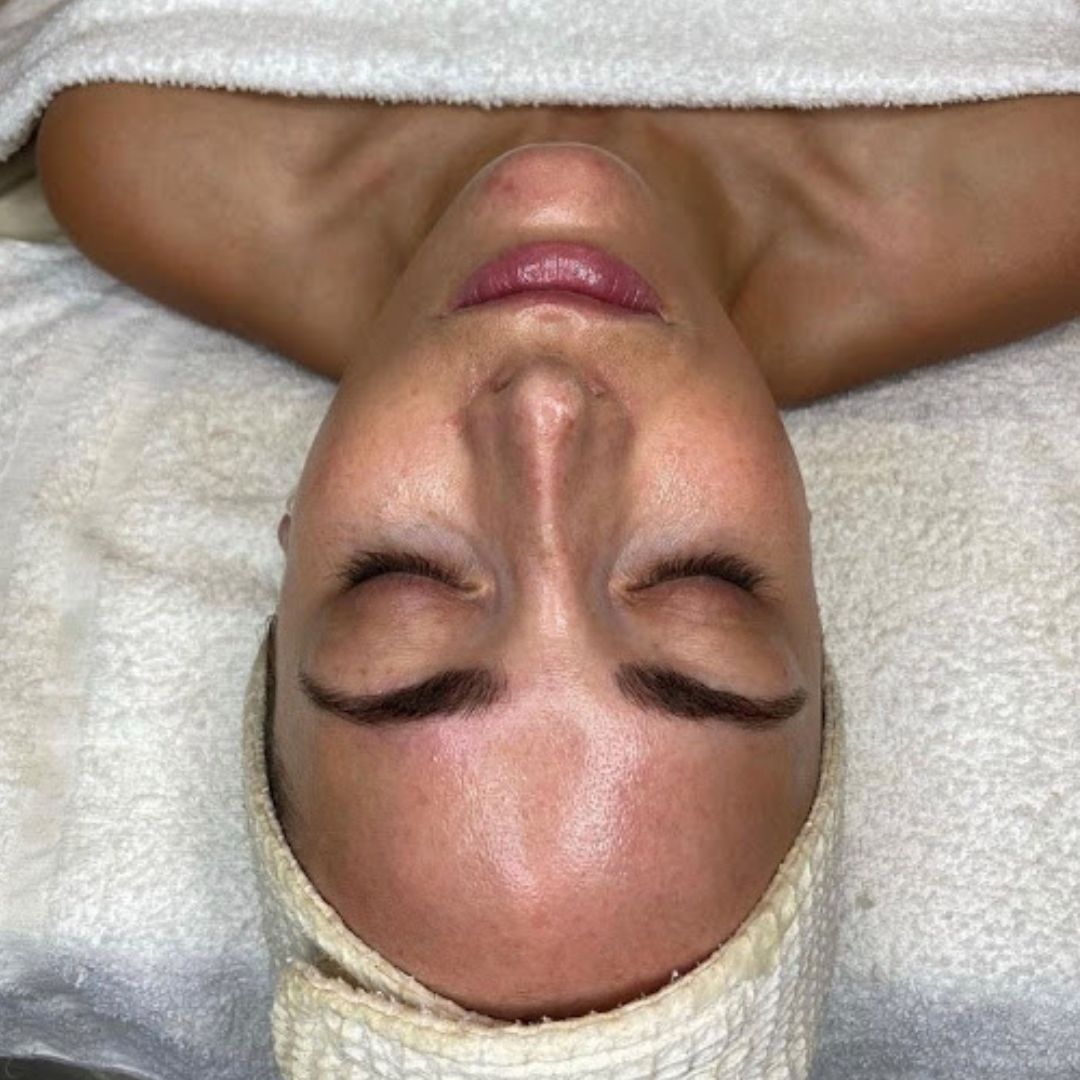 Additional Med Spa Treatments
Nu Image Institute focuses on being the best med spa in Elgin, which means we offer an entire suite of services designed to revitalize your appearance at the end of summer. After all, your lips are only part of what goes into making you beautiful! Whether you're curious about hydrafacial treatments, lash and brow services, or even full-body coolsculpting, our medical spa treatments have you covered.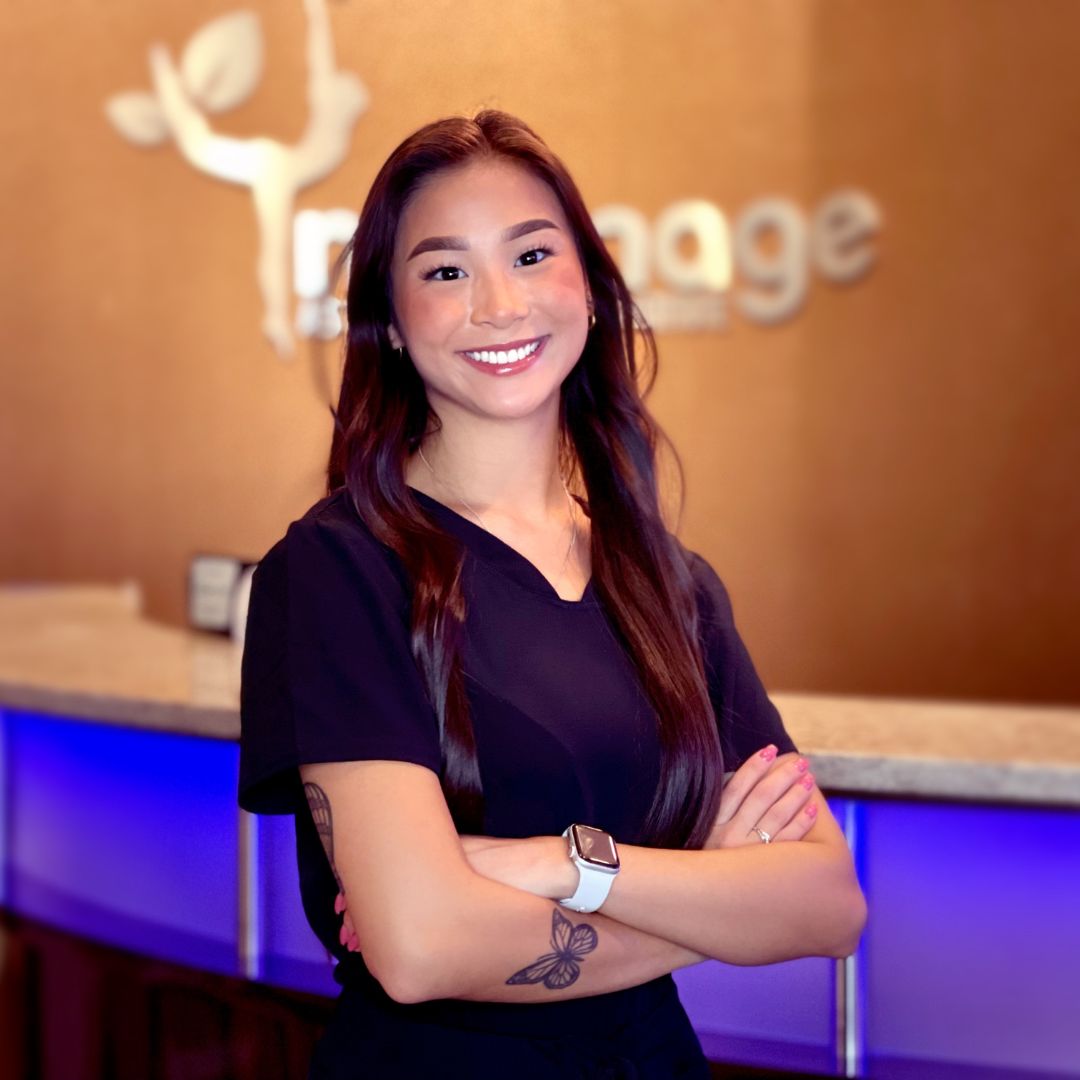 Why Choose Nu Image Institute
From the moment you walk in the door of our lip filler medical spa, Nu Image Institute prioritizes you and your wellness. All of our treatments are designed to provide you with safe, effective, and natural-looking results. We want your appearance to reflect the confidence you possess within!
Summer may be ending, but your aesthetic journey is just beginning! If you're seeking lip filler treatments in Elgin, or any other service that can rekindle your natural beauty, contact us today! Don't forget to ask about our specials and events!
Book Online!