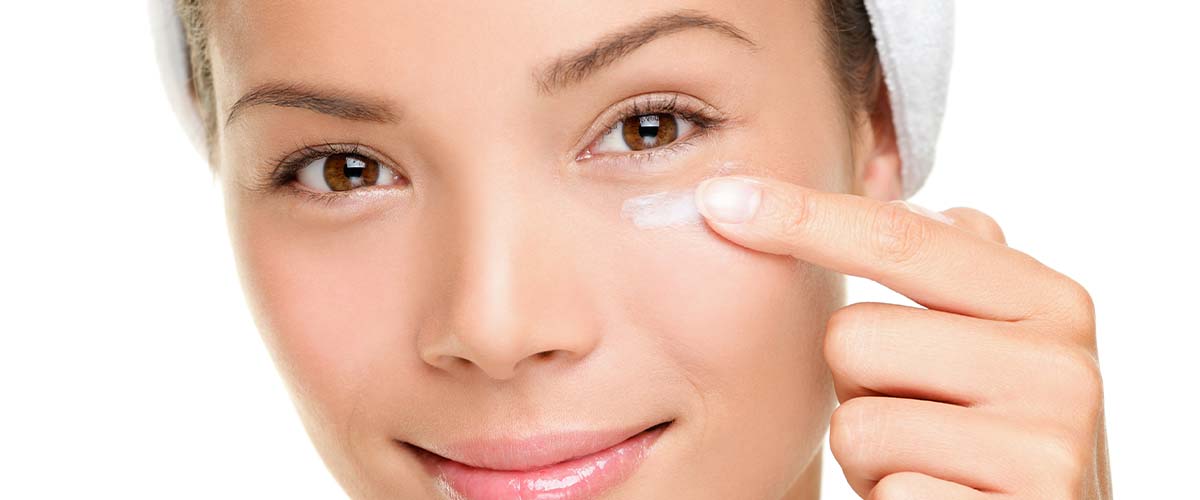 Your Top Under-Eye Treatment: Platelet-Rich Plasma
We all want to look our best, but all too often aesthetic treatments are unnatural, unfamiliar, or simply ineffective. What if we told you that the solution was inside your own body? At Nu Image Institute in Elgin, IL, we specialize in platelet-rich plasma injections, which are one of the best treatments for under-eye wrinkles and dark circles.
What Are Platelet-Rich Plasma Injections?
Platelet-rich plasma injections, often called PRP injections, are a natural healing solution that can be used to revitalize and rejuvenate parts of your skin and hair. PRP comes from your own blood, which is drawn and separated into its components by one of our licensed technicians. The result is a plasma mixture with highly-concentrated platelets that can be used in a variety of aesthetic treatments.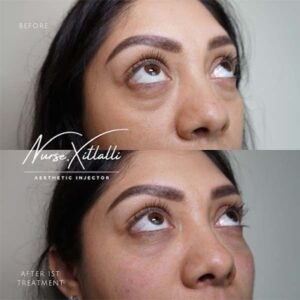 Benefits of Platelet-Rich Plasma Injections
At our med spa in Elgin, platelet-rich plasma injections are thought to have a number of beautifying benefits. By "relocating" your naturally healing blood platelets to specific parts of your body, the healing process in those areas can possibly be expedited. The best part of it all? PRP was already in your body, so you're not introducing any new and potentially harmful chemicals.
PRP Under-Eye Injections
PRP under-eye injections are one of the most common use cases for this revolutionary aesthetic advancement. By injecting the PRP solution directly into areas of fine lines, dark circles, or wrinkles, the skin can be fortified and rejuvenated. To learn more about what PRP under-eye injections can do for your appearance, book an appointment with the best med spa in Elgin today!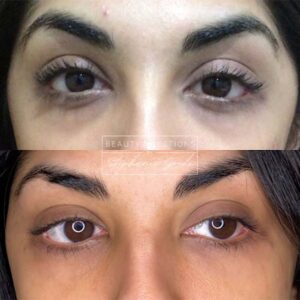 Additional PRP Treatments
Platelet-rich plasma treatments have a wide variety of applications, which includes hair treatments at our Elgin medical spa. If you're showing signs of balding, PRP treatments to the scalp can potentially stimulate hair growth and health, restoring the thick head of hair you've been missing.
For PRP under-eye injections, laser treatments, or any other aesthetic service, contact Nu Image Institute today! We frequently offer specials and events as well, so there's never been a better time to get your beauty back.