If you're considering dermal filler treatments, you may be wondering which type is best for you. There are many different types of dermal fillers available, each with its own set of benefits and drawbacks. In this blog post, our team at Nu Image Institute will discuss four popular types of dermal fillers. Learn more about our cosmetic injectables in Elgin and book today!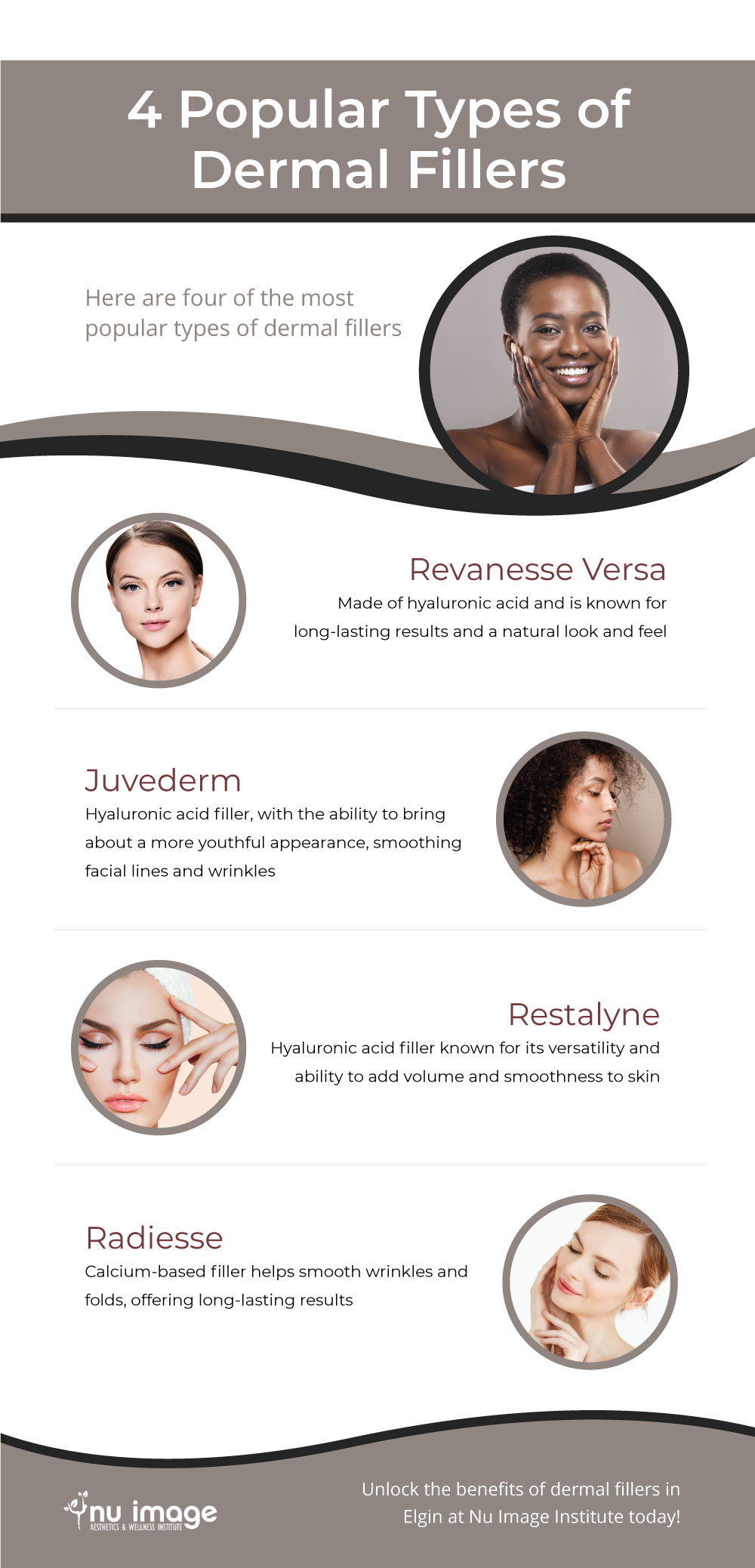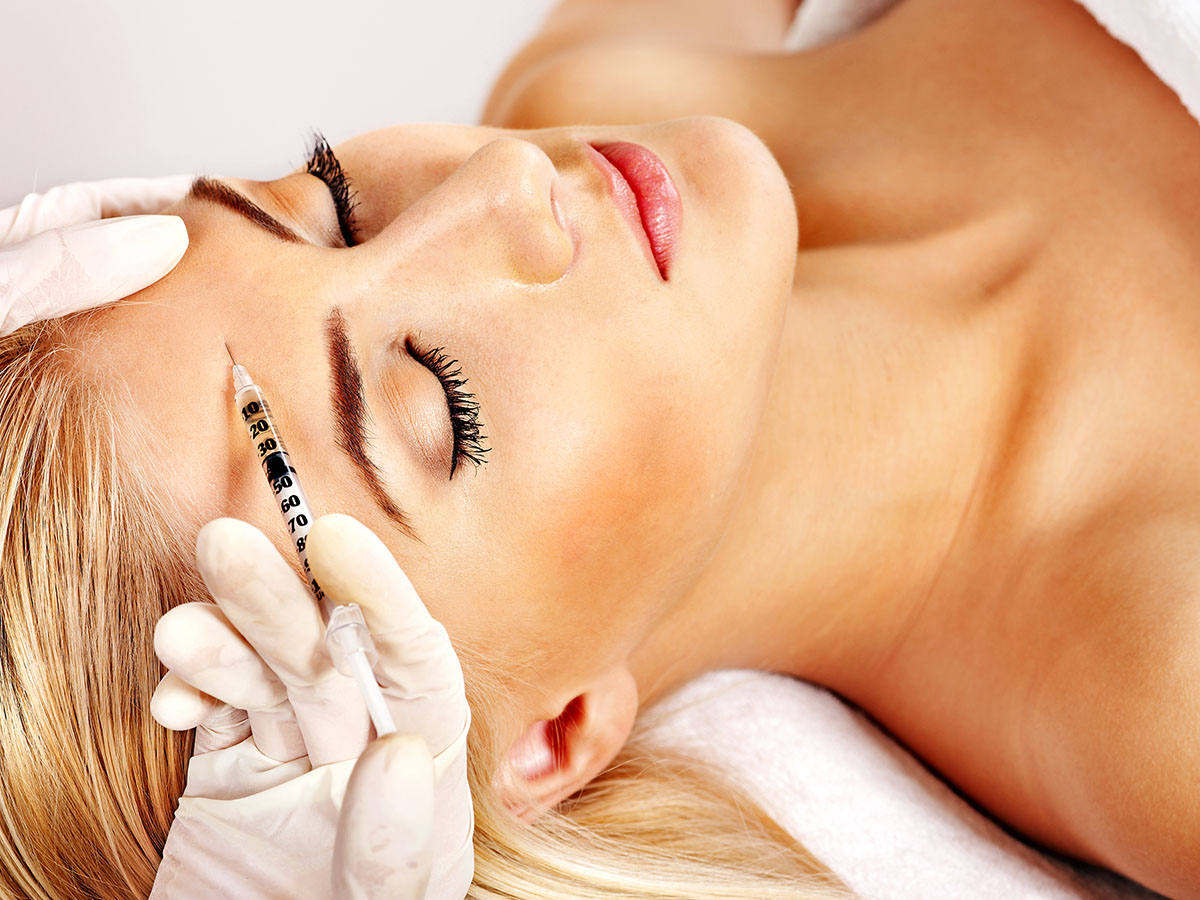 Revanesse Versa
Revanesse Versa is a popular dermal filler made of hyaluronic acid. It is known for its long-lasting results and natural look and feel. Revanesse Versa can be used to treat a variety of areas, including the lips, cheeks, and nasolabial folds.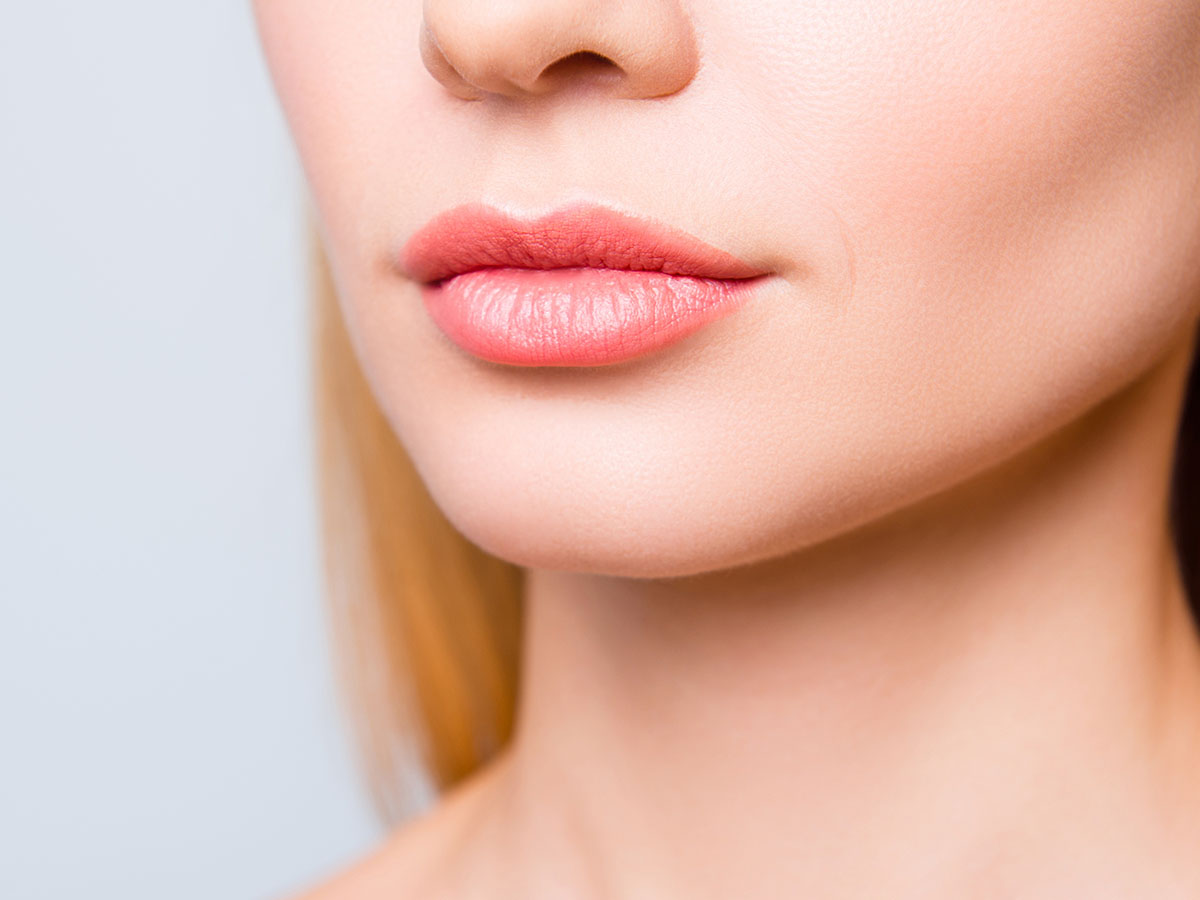 Juvederm
Juvederm is another popular type of hyaluronic acid filler that is highly effective. Designed to restore a more youthful appearance, this dermal filler helps to smooth out any wrinkles and lines, while also targeting other signs of facial aging.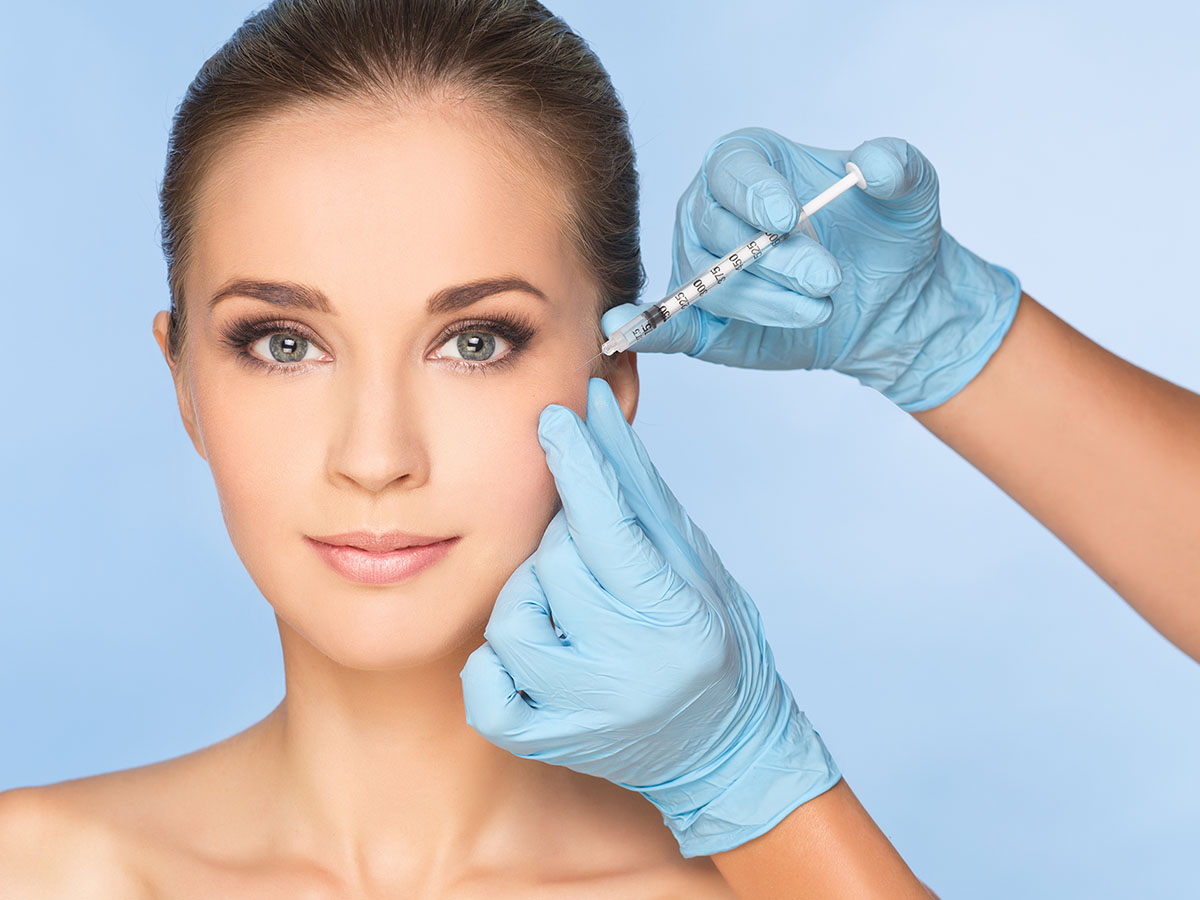 Restylane
Restylane is a hyaluronic acid filler that is known for its versatility. It is typically used to add fullness and volume to the skin, working to correct moderate to severe wrinkles and folds in the face. It can be used anywhere from the lines of your nose to the corner of your mouth. Additionally, it is sometimes used as a lip enhancer for patients who desire fuller-looking lips.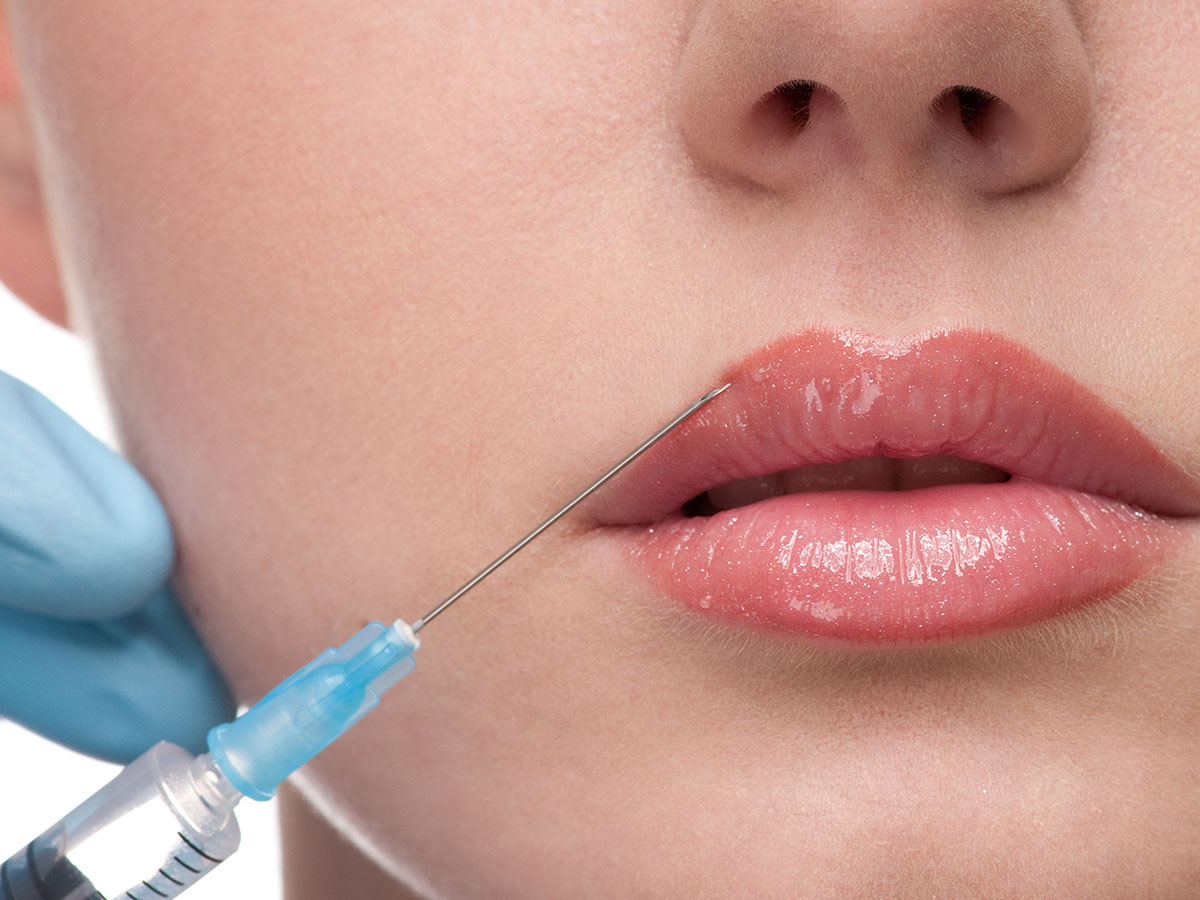 Radiesse
Radiesse is a calcium-based dermal filler that is used to correct wrinkles and folds, as well as to add volume to the skin. It is known for its long-lasting results, and many patients report seeing improvements in their appearance for up to two years after treatment. Radiesse can be used on most areas of the face, including the cheeks, nasolabial folds, and marionette lines.
If you are considering dermal filler treatments, be sure to consult with a qualified medical professional. Nu Image Institute offers a variety of dermal fillers that can help you achieve the look you desire. Contact us today to schedule your consultation for the cosmetic injectables Elgin trusts or book now!